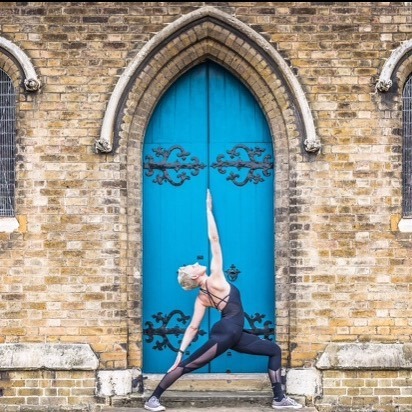 Frome has a huge amount going on throughout the week, so we thought we'd collect together lots of the weekly classes and groups together in one place.
You can filter by class type to find the group that best suits your needs.
You can also find a wide range of groups and classes for all ages in Frome Town Council's new directory FIND.
If you'd like your group, class or course listed here, please fill in our form.