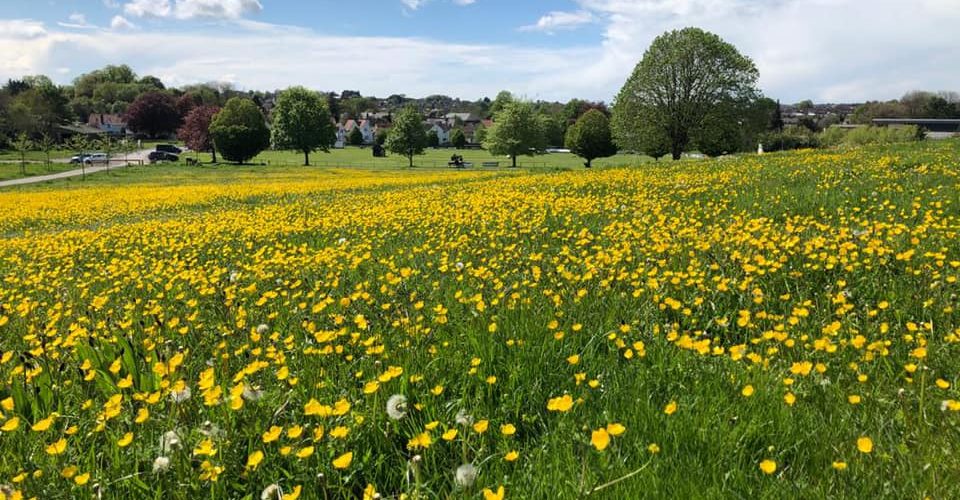 Frome is home to many hidden gems for those who love the outdoors. Our lovely parks and green spaces are perfect for walking, playing, relaxing, spotting the wildlife and anything else you may want to do on a nice day outdoors.
Some of these also feature children's play areas and skate parks. Dogs are welcome in most of Frome's parks and green spaces, but to help keep these spaces clean, friendly and welcoming for everyone, please abide by our dog control orders.
You can also find your nearest play area on this map.
And if you are looking to go a bit further afield, you'll find plenty to explore in the scenic Somerset countryside, from gardens and parks to hills and caves. It's the perfect area for those who love walking and cycling. If you're looking for a day out, see what outdoor activities are on offer in the area and visit our Town & Local Walks page for maps of local walks.
Search for what interests you using the buttons below: