Yoga is a Journey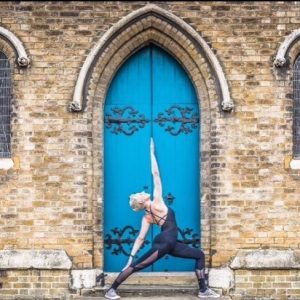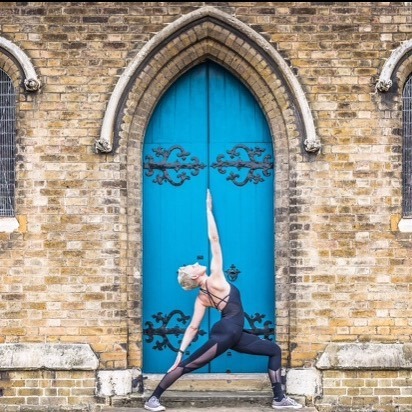 Yoga is a Journey offers Rocket Yoga and Yoga for Cyclists classes in Frome throughout the week.
Rocket yoga
Rocket yoga is about growth, it's about change. It's about lifting the energy up; strengthening the body, the mind, letting go of ambition, getting in touch with the heart of the practise which is the breathing and visiting a peaceful place inside yourself.
The modification of the Ashtanga series of sequences, it dissolves the hierarchy of Ashtanga Vinyasa, by bringing more advanced poses to beginners.
A dynamic practise, each breath linked with a movement, poses are sequenced around lifting the energy from the ground; arm balancing creates strength and a sense of fun!
Current Classes:
Monday 6pm-7pm @ the Sun Room, RISE
Tuesday 9.30am-10.30am @ the Sun Room, RISE
Friday 9.30am – 10.45am online
Friday 12pm-1pm @the Sun Room, RISE
Dynamic Vinyasa Yoga
Current classes:
Wednesday 9.30am – 10.45am online
Yoga for Cyclists
Yoga for Cyclists classes are run in conjunction with 700 – a specialist road cycling shop in Windsor and Pronto Bikes in Frome.
It is a specifically modified version of the Ashtanga Vinyasa Primary Series. This style of Yoga focuses on the relationship between breath and movement and is beneficial for all levels of cyclist, helping improve stability, core strength and balance critical for achieving a comfortable and efficient position on the bike and it will enhance your cycling enjoyment.
In addition, it teaches us to deepen and control our breathing which will help both on the bike as well as off it – helping you achieve a grounded feeling of calm.
Current Classes:
Monday 7.30pm – 8.30pm @ Pronto Bikes
Meet your teacher, Vikki…
I have been practising yoga for close to 19 years, delving into deep self- discovery for 7 years, and teaching yoga since 2018.
In a world of constant stimulus, of never feeling you do enough, have enough or achieve enough, my approach to yoga offers practical tools for healthy, modern, authentic living.
In my classes, you can expect the opportunity to be in stillness, to be present and explore your internal landscape as well to work hard, should you choose to. You do as much or as little as you like, there are many options! You take the ones that feel best in your body.
You can email Vikki for more information at v1kki@icloud.com
Yoga is a Journey
Frome, UK