Dancing in Nature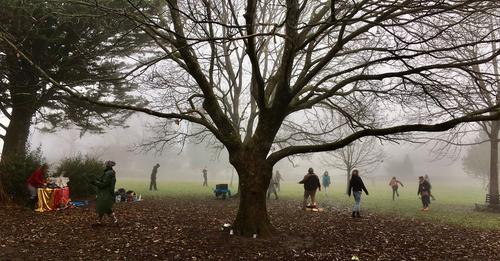 Come and celebrate life through free form dance meditation in beautiful Victoria Park with 'silentdisco' headsets.
Each event is led by Sophie Bolton with exquisite DJ'ed sound journeys and warm hearted vocal guidance.
2nd and 4th Sunday of the month, 10.30am – 12.30pm
All ages and abilities are welcome.
For more information, including prices and to book visit the website or email Sophie.
Dancing in Nature
Victoria Park, Weymouth Road,Somerset, BA11 1HJ