Frome Carnival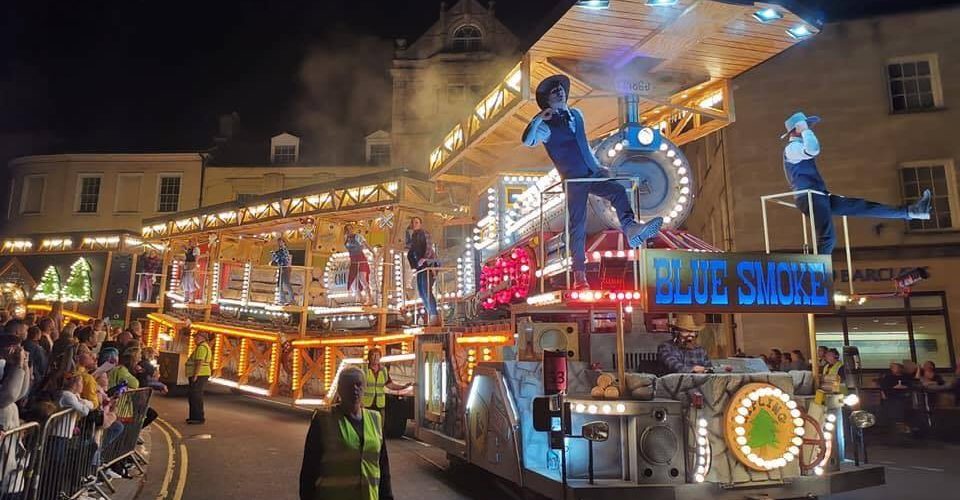 Frome Carnival is an exciting annual spectacle with illuminated floats, music, majorettes and more. Anyone can take part in processions, or as a volunteer, and there are loads of prizes given out. The Carnival is a growing event as more local groups get involved and with the added feature of street entertainment during the day.
Frome Carnival is a registered charity and raises money every year for local groups and individuals in need.
More information on the carnival is available on their website: fromecarnival.org.uk
Processions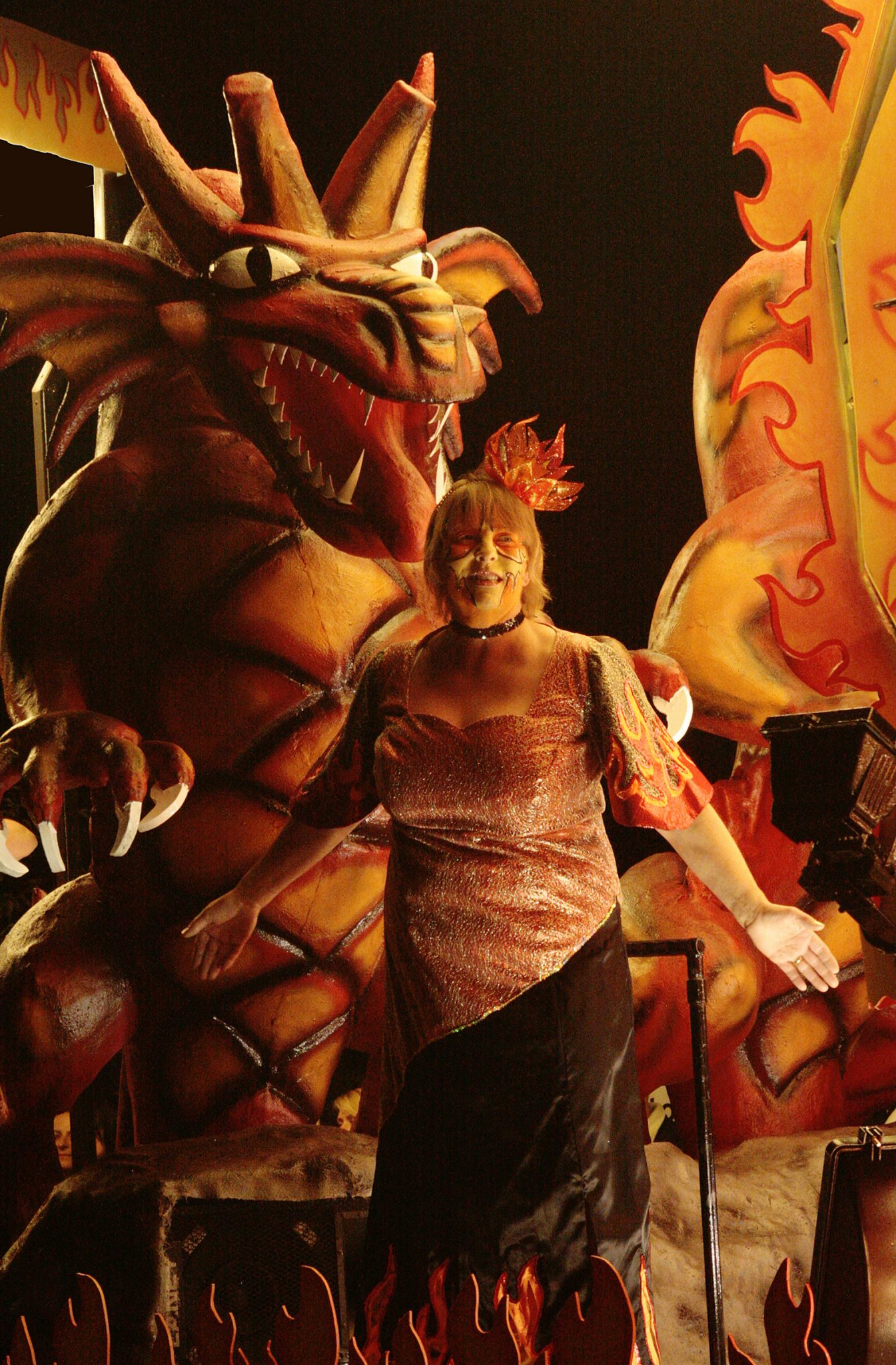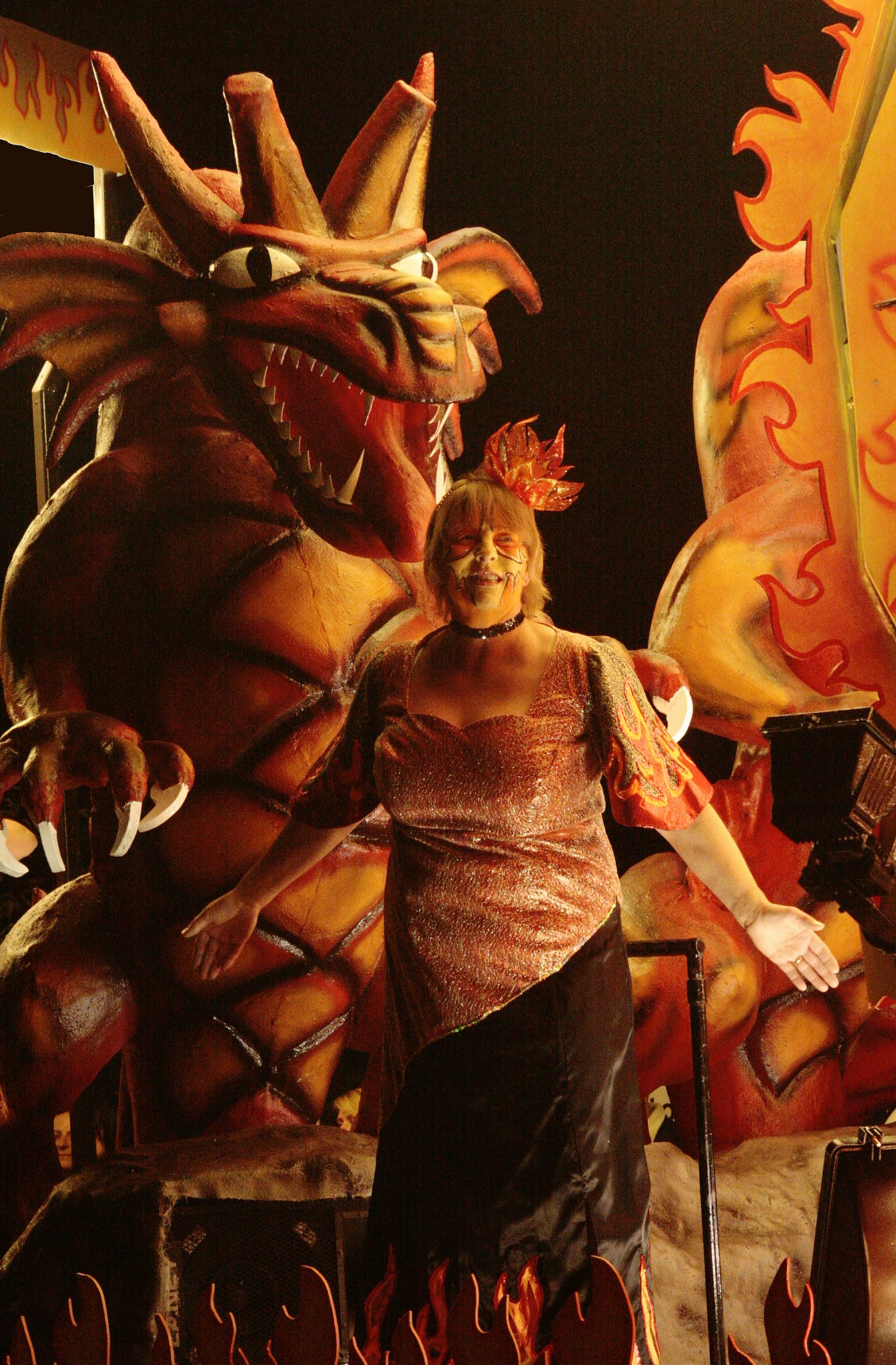 Afternoon procession 2:30pm
Commences from Victoria Park. The route will go through: Victoria Park Gate into Weymouth Road, Somerset Road, Butts Hill, Wesley Slope, Christchurch Street West, Weymouth Road, Victoria Park
Evening procession 7pm
Commences from Marston Trading Estate. The Route begins at the junction of Manor Road with the Butts and proceeds along The Butts, Butts Hill, Wesley Slope, Bath Street, Market Place, North Parade, Berkley Road, Badgers Hill and finishes at the Football Ground.
Presentations of trophies and prize money will take place at Frome Town Football Club as soon as possible after the procession and all participants are very welcome to attend.