Tai Chi Qigong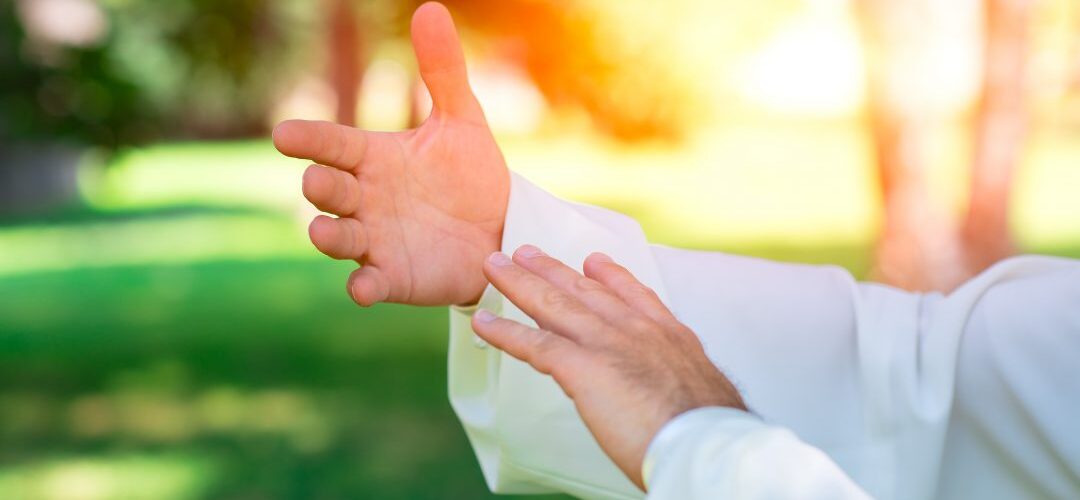 The Chinese practice of Tai Chi Qigong – also known as Shibashi – is a set of slow, deliberate exercises practiced in a fluid, continuous way. These breathing and movement cycles can help to positively affect the flow of energy within our bodies. Learn the ancient fundamentals of this gentle form of exercise and bring you more agility, flexibility and a sense of calm.
Qigong meditation is an ancient Chinese healing practice that combines controlled breathing, gentle movement, and meditation to promote good mental, physical, and spiritual health. Qigong can be used to treat a variety of health conditions, including high blood pressure, heart disease, diabetes, chronic fatigue, insomnia, and leg and back pain, among others.
Please wear loose, cosy and comfortable clothing for the session.
Classes
Wednesday, 9.30am – 10.30am, Marston Park, £6