Sing-a-ling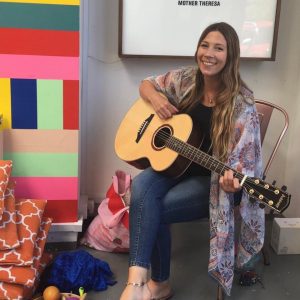 Sing-a-ling is a music and movement class for young children, lovingly developed by Early Years specialist, Willow.
At Sing-a-ling, the emphasis is firmly placed on having fun; empowering children to partake in music making whilst helping develop social, language and communication skills.
Classes are relaxed and welcoming to all and include songs accompanied by guitar, parachute play and puppetry.
Current Classes:
Friday 10.15am-11am at Marston Park.
Visit their Facebook page for more details.