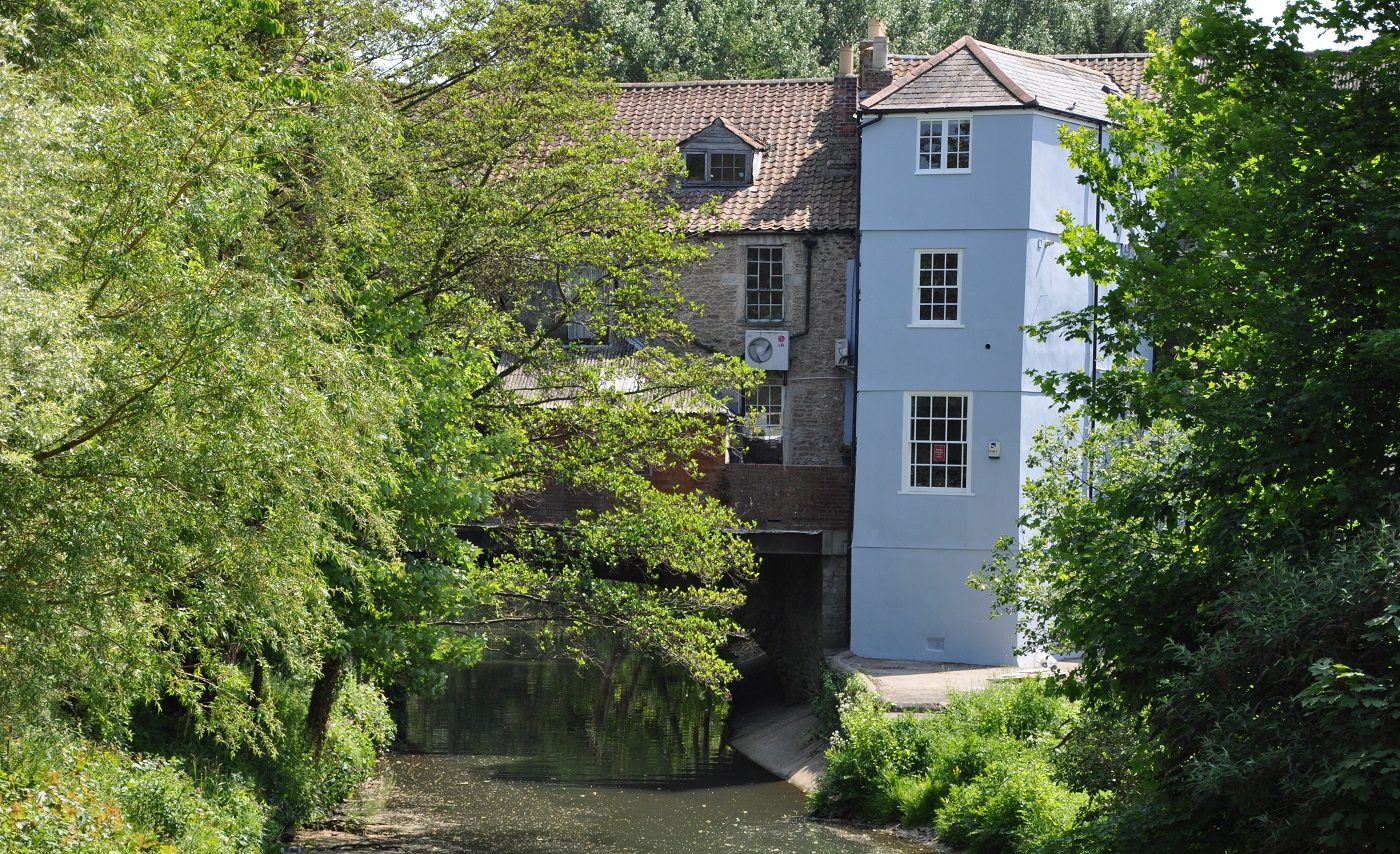 There's a wide range of accommodation to choose from in and around Frome. We have everything from 'modern medieval' hotel rooms to boutique bed and breakfasts, stylish coaching inns and luxury cottages. If you're looking for a place to stay on a budget, we can cater for that too – chains and independents offer hotel and B&B options. We even have some campsites in beautiful countryside on the edge of the town.
Search on the categories below to find your perfect place to stay or…
Find Frome properties at My Boutique stay  Find Frome properties at Classic Cottages
Find Airbnb properties in Frome  Find Somerset properties at Holiday Cottages.co.uk
Please note: properties listed as having disabled access vary in the levels of accessibility – some are fully accessible, others might just be on one level but with no walk in shower.  Please enquire with the property to discuss your specific requirements.
Disclaimer