Tim Clive Graham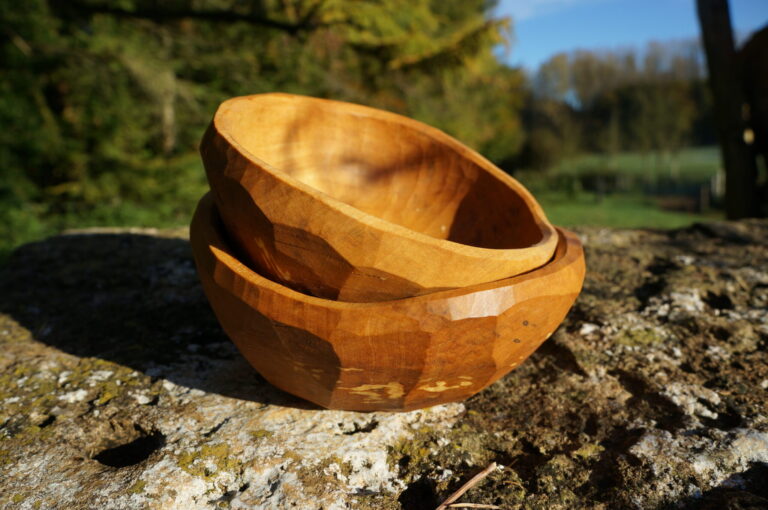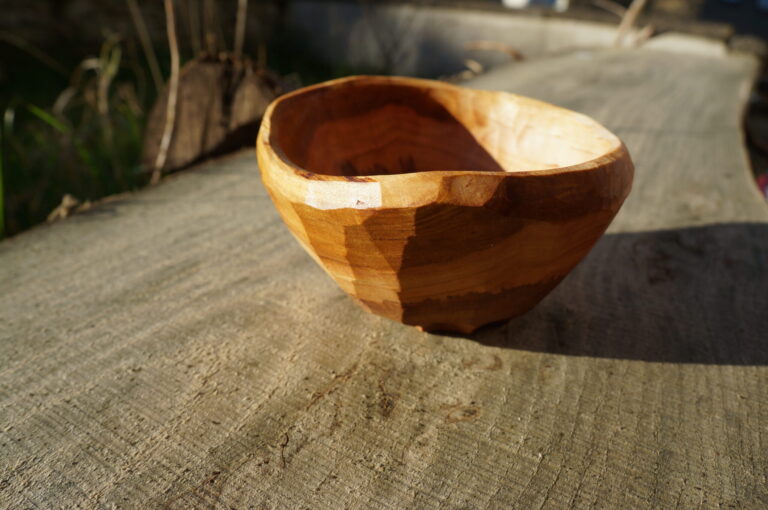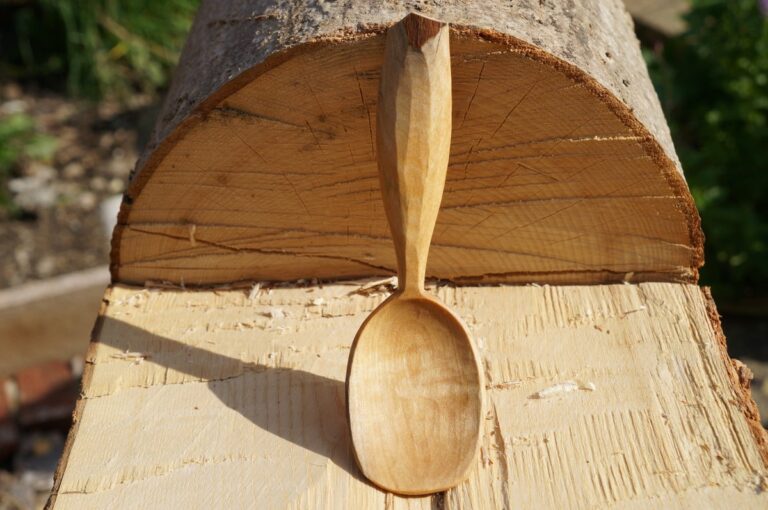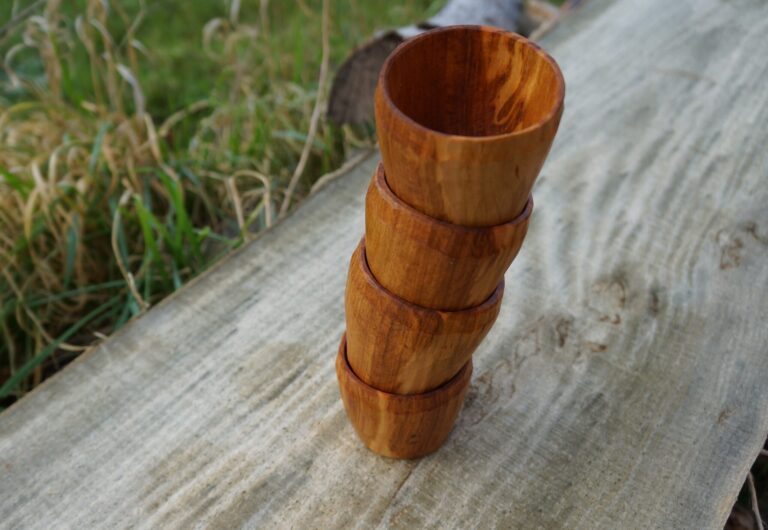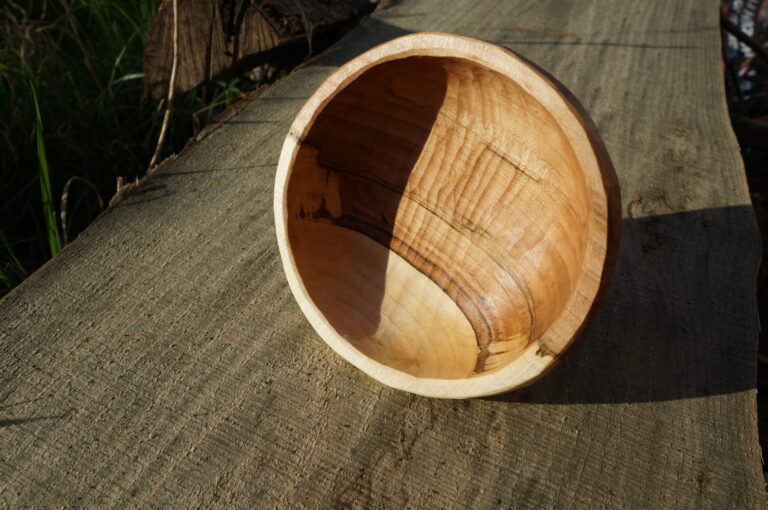 Tim Clive Graham is a Frome based greenwood worker. His main body of work includes hand carved bowls, cups and spoons. The wood Tim uses comes as part of the woodland management cycle to keep his ecological footprint as low as possible. It also means that many native hardwoods have become part of his repertoire of making and are all linked to his journey through the woodlands that he has been given permission to collect from.
Tim's work is currently available at the Rye Bakery in Frome and Oak in Bath, and in collaboration with Nix Hawkins Ceramics in Dorset.
His work is also available to view and buy via his website, Instagram page and via email.