Discover Frome Information Point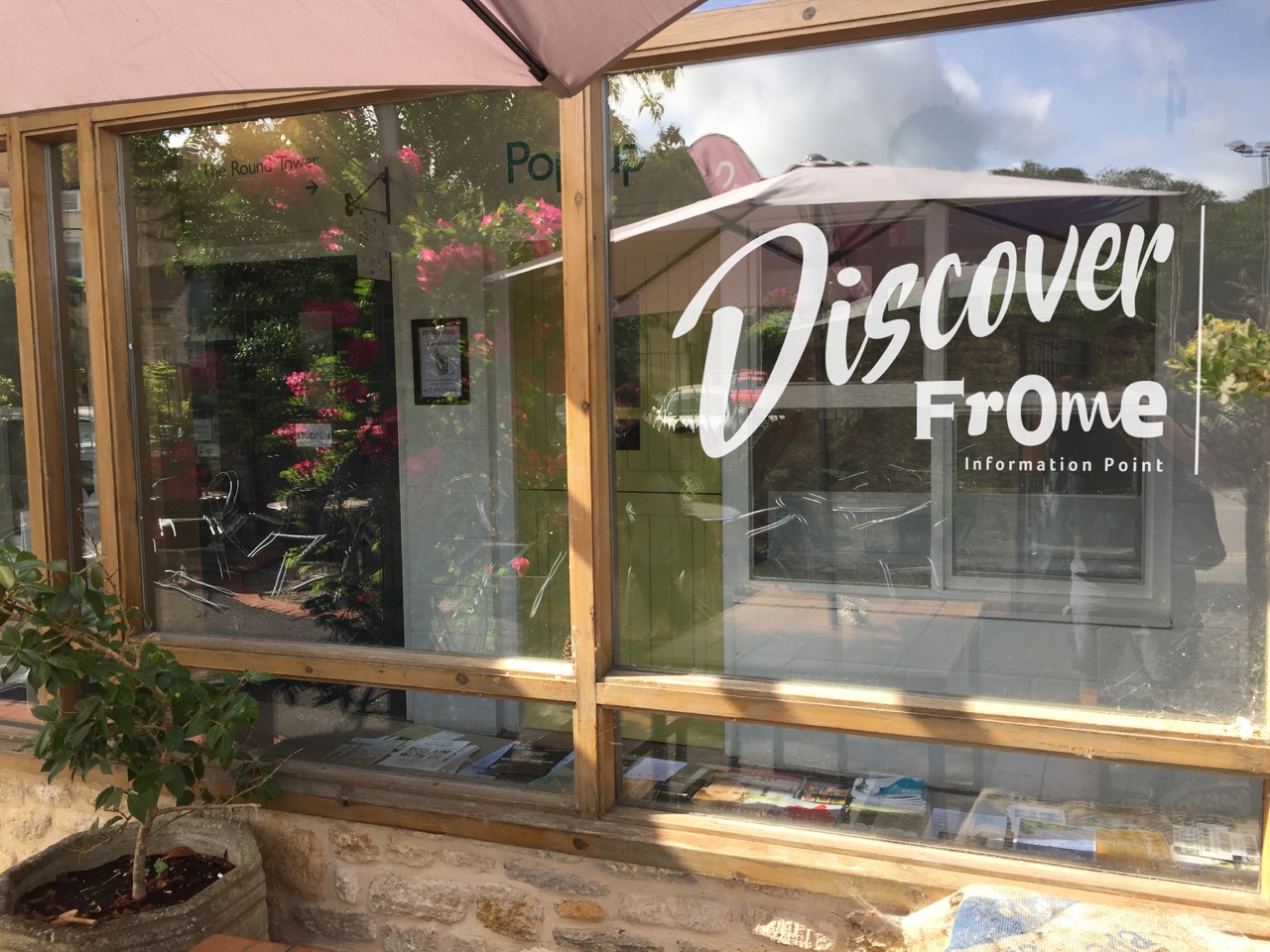 The Discover Frome Information Point is your go-to location for tourist information in Frome, located at Black Swan Arts. It has a focus on walking, cycling, arts and events and has proved to be an important resource for both Frome residents and visitors. It's position in the Town Centre makes it easy to find, accessible and convenient.
Opening Times
Due to Covid-19 our opening hours are slightly reduced. We are currently open 11am-2pm Wednesday-Saturdays.
Here you can:
Pick up leaflets about what's on in Frome
Get information about what you can see and do in Frome, where to eat, and places to stay
Pick up local publications like The List, bus Time Tables, What's On
Find maps and information regarding walking in Frome
Buy gifts and books
About the Information Point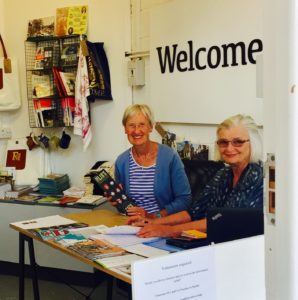 Jean Bouton, Project Sponsor for Economic development said "It's a great place to pop in to if you want to know what's going on in Frome. Community groups, organisations and local businesses can advertise themselves and their events here. There's also heaps of essential information such as bus timetables and B&B listings available, as well as local knowledge, provided by the wonderful volunteers."
The tourist information point is staffed by volunteers.  In an instance where we are unable to have a full compliment of volunteers we will remain closed.  To become a volunteer please email info@frometowncouncil.gov.uk or call 01373 465757
Discover Frome Information Point
Black Swan Arts, 2 Bridge Street, Frome, Somerset BA11 1BB