Frome's Walking Festival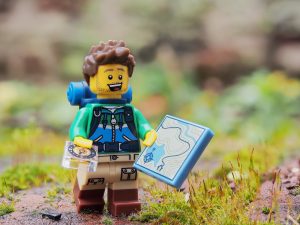 Frome's Walking Festival will be taking place in November 2022. Dates to be announced soon.
Frome's annual walking festival offers a diverse weekend programme of guided and self-guided walks, trails and activities for young and old alike. Explore Frome's history and heritage and the beautiful surrounding countryside in walks ranging from easy afternoon strolls to longer riverside rambles.
While you're waiting for details of this year's festival to be announced, why not get out and explore in and around our beautiful town with one of our walks which you can download from our town walks page.

No matching events listed under Walking Festival. Please try viewing the full calendar for a complete list of events.