Frome's Walking Festival 2021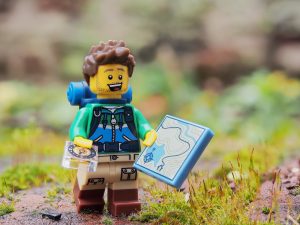 Frome's Walking Festival will be taking place between Friday 12th and Sunday 14th November 2021. Check out the Walking Festival programme for a full list of walks.
Most walks cost £6, and all require a ticket which can be booked online.
There will also be several free trails and activities, including the Hayden the Hedgehog story trail around Rodden Meadow, opening on the 12 November. Walk guides can be picked up from Frome Town Hall, Discover Frome and the Cheese & Grain, as well as here online.
If you can't make the walks, or would rather go out on your own, why not get out and enjoy the outdoors and explore in and around our beautiful town with one of our walks which you can download from our town walks page.

No matching events listed under Walking Festival. Please try viewing the full calendar for a complete list of events.