Ebike Hire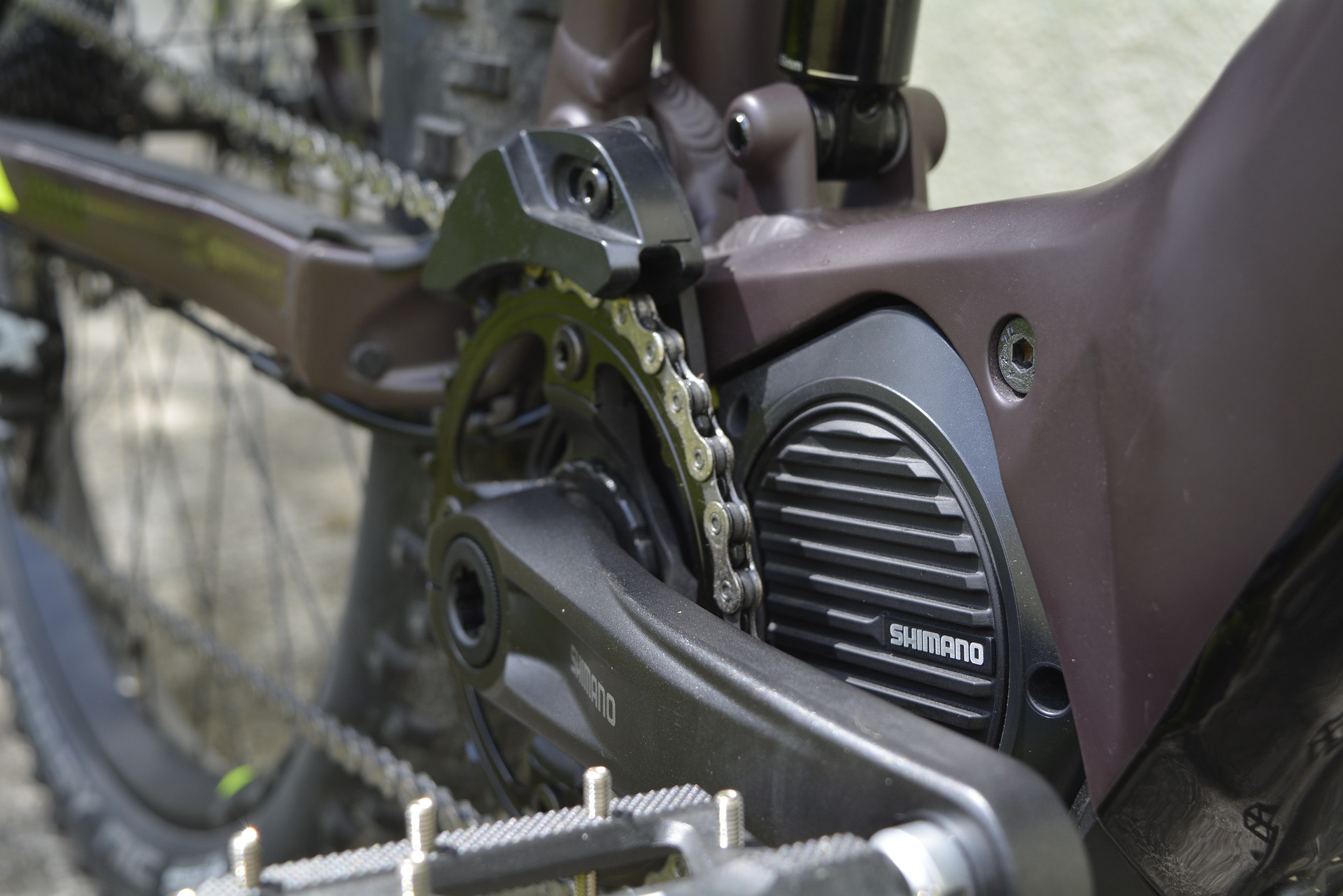 Cycling is one of the best ways to get around, although the surrounding hills can be a bit of a challenge. Frome has a local hire scheme for electric bicycles, which can help out on the tough bits.
To celebrate the 200th year of the bicycle, Frome Town Council worked with local partners to create a local hire scheme for ebikes: "Bike To Health for Frome." The town now has a couple of electric power assist bicycles (ebikes) available for people in Frome to hire. The electric assistance helps to reduce the strain of cycling up hills and makes cycling more fun.
Unfortunately, our Ebikes are currently unavailable to hire while we find a new location for them.  Details of how to hire them will be published here once the scheme is back up and running.
Frome Health Connectors
The Frome Health Connections is also able to signpost clients with a discount code to encourage those whose health would benefit from cycling to get involved with the scheme. To find out more about Health Connections visit www.healthconnectionsmendip.org
The Open Road Experience
For visitors wanting to explore further a field, The Open Road Experience, also offer e-bikes and tandem e-bikes for hire. The bikes are delivered to where you're staying with a custom route, so you can explore your surroundings, mechanical support and a host of optional extras, including guiding.