Frome Pride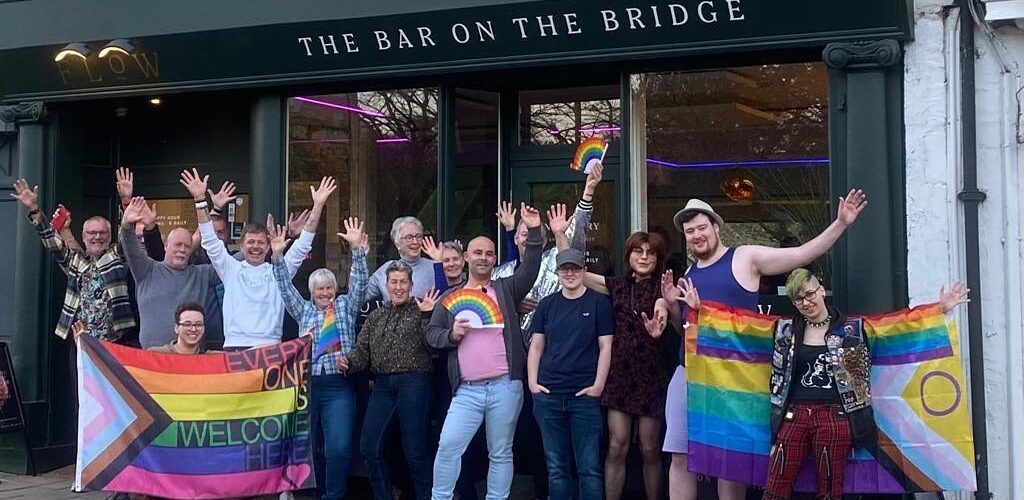 Frome Pride is an annual celebration of LGBTQIA+ people, run by the community of Frome and the surrounding area. In 2022 they ran the UK's shortest Pride. In 2023 they held the first ever Frome Pride Season.
Throughout June, local businesses, performers and residents of Frome came together to show their love and appreciation for the LGBTQIA+ community. 
Find out more on the Frome Pride website or take a look at the events listings:

No matching events listed under Frome Pride. Please try viewing the full calendar for a complete list of events.