Markets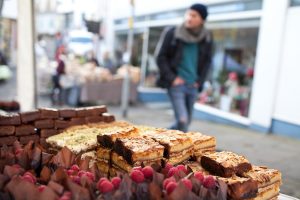 Markets are a must-see when visiting Frome. The town is well-known as a bustling and creative market town, as it has been throughout its history. Hence there is a wide variety of diverse weekly and monthly markets to browse. To get the best Frome experience, plan your visit around these and see what our local tradesmen have to offer.
The markets allow Frome's local farmers, food producers, craftsmen and other independent businesses to show what they have to offer. You can also find a great selection of interesting food, crafts, clothing and other products from the many independent shops in Frome.
Weekly Market Days
Monthly Markets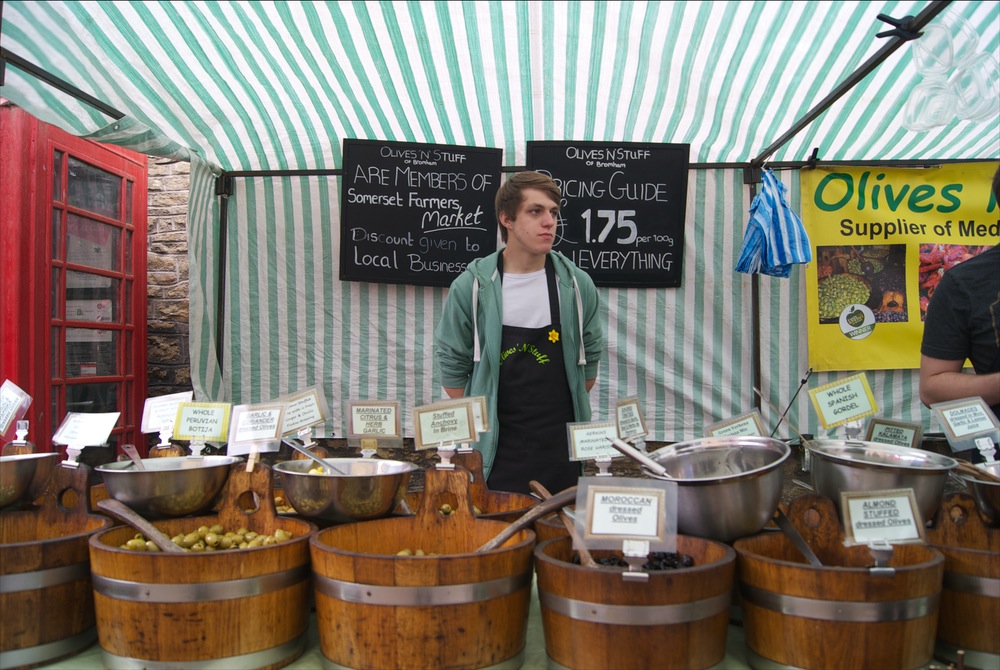 Special Markets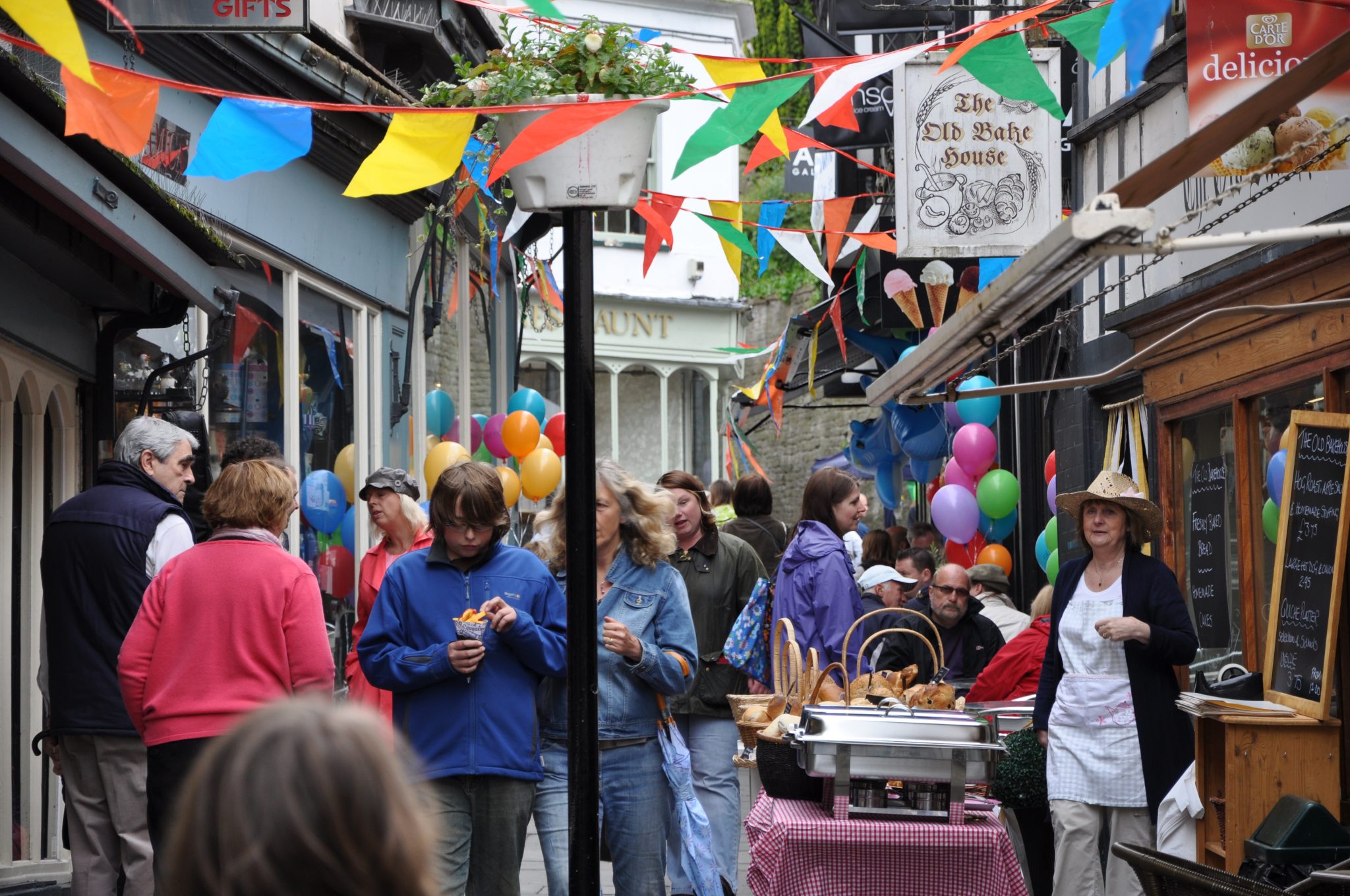 Aside from the many markets on regularly in Frome, you'll also find others throughout the year. These often feature specialised sellers and products. Some staples include the popular Chocolate Festival, the Vintage Bazaar or the Christmas Extravaganza market.