Postnatal Self Care Club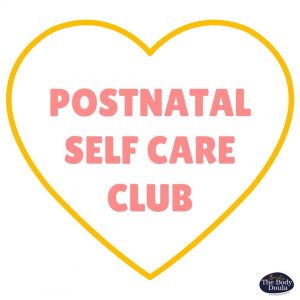 Hands up if you've got sore shoulders, an owie lower back, generally achy and not sure what's going on with your pelvic floor and core muscles? If you're recently (or not so recently) postnatal and need to give yourself some weekly TLC, time to reconnect with your body and meet other new parents, this is for you.
Expect mindfulness, movement to ease owie backs and shoulders, tips for pelvic health, movement for core strength. Plus simple ideas to ease everyday life and save your neck, wrists and tired arms.
Movements are based on bio-mechanics (the science of how people move) and the exercises are designed to fit into everyday life – because realistically, most folk don't fit in hour chunks of exercise each day.
No unrealistic expectations. It's a come as you are class.
Babies welcome up to a year-ish.
Course dates
Mondays 13th September – 18th October, 10.30am-11.45am
Postnatal Self Care Club
Holy Trinity Church Hall, BA11 3DE