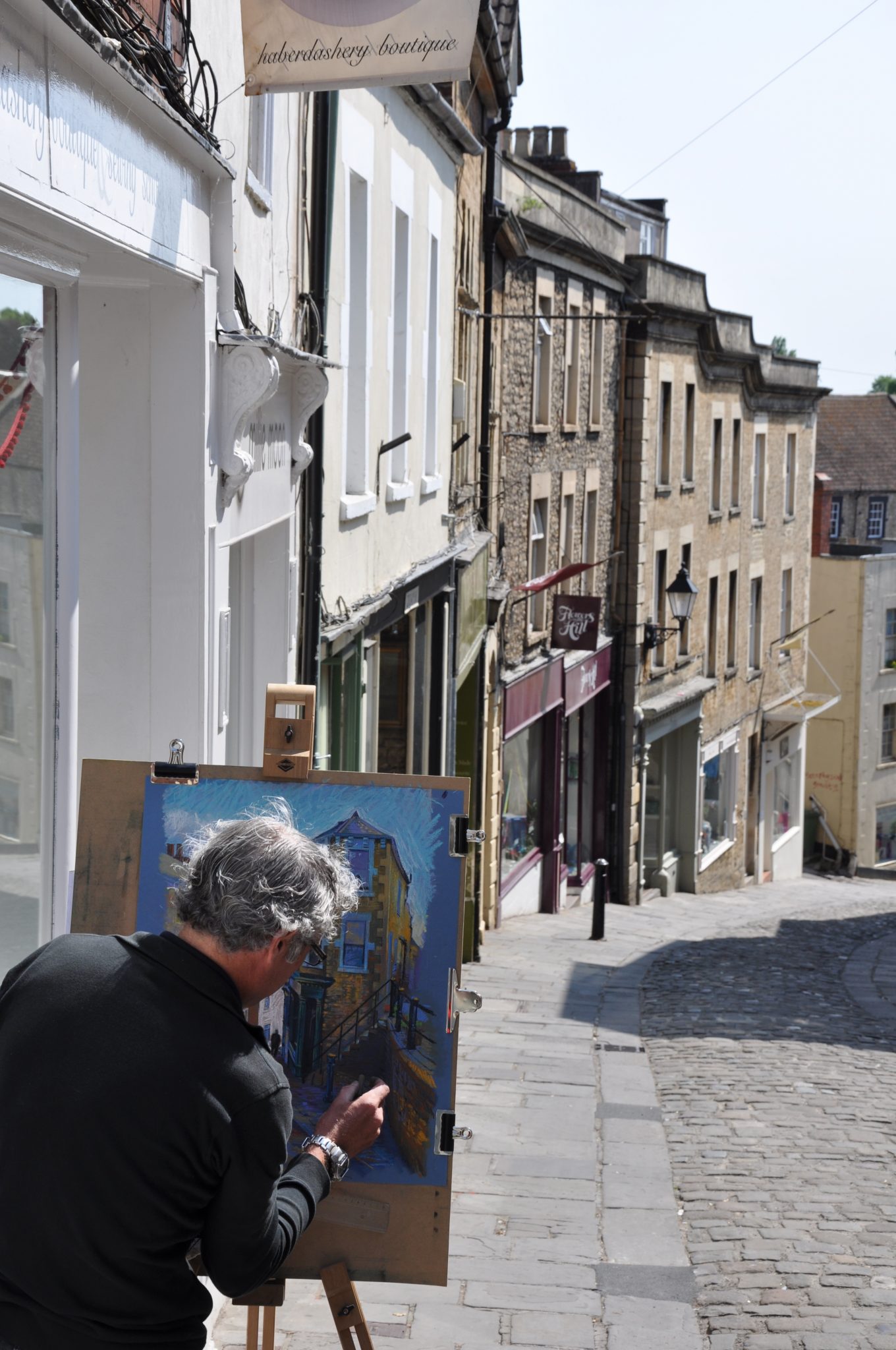 Frome boasts a vibrant arts scene, and is home to theatres, music venues and other performance spaces, as well as arts exhibitions and galleries. There's always something new to see, so you can guarantee you will always be surprised!
The creative spirit of Frome is everywhere. The independent shops sell many local crafts, as do our wide selection of markets. There are always new and interesting exhibitions, concerts and other events going on throughout the town. What's more, major annual events like the Frome Festival encourage the community to express themselves in different ways. Here you can see vibrant displays, live music and stunning performances by everyone from community groups to professional artists.
Whether you just want to wander through a gallery, listen to a band give a stunning performance, or enjoy a trip to one of our theatres for a play, musical or dance show, there's always something to do in Frome for those who enjoy the arts.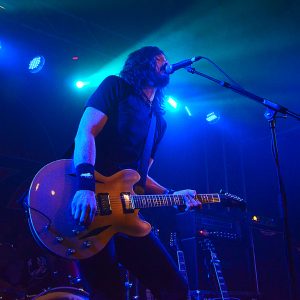 Discover Frome's artistic spaces
Frome Town Council now has a new information point focusing especially on arts and events. Find it at the Black Swan Arts Centre. Be sure to drop by if you want more information.
Explore our venues by clicking through the buttons below, and remember to look through the events calendar to get the most of your visit.