Kobi and Teal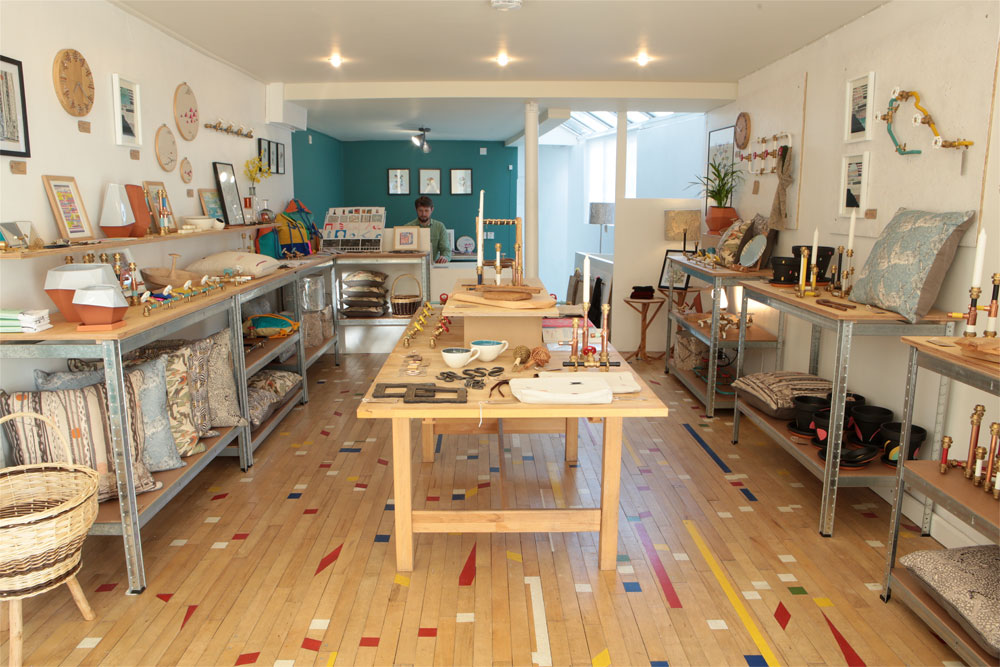 Online shop open with free delivery over £15 and also free local delivery.
Kobi and Teal is a shop, gallery and studio run by Frome designers Nick Fraser and Polly Bell. The shop showcases a unique, contemporary collection of artwork and objects for the home by local and UK based designers. Kobi and Teal aim to bring together a rich and varied range of products from a diverse group brands.
The gallery space offers a welcome opportunity to enhance its visual and exploratory content. Each exhibition introduces a contrasting discipline to artists and designers with a variety of backgrounds and experiences.
Kobi and Teal
57 Catherine Street, Frome BA11 1DA