Rook Lane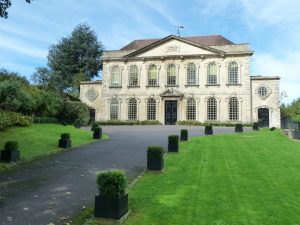 Rook Lane is a space for art, architecture, performance and education. Rook Lane is home to NVB Architects and the base for Rook Lane Arts Trust. It's also a Grade I listed building.
Rook Lane works with creative partners across art, music, education and design to deliver a diverse year-long programme of events. The activities that take place within the space combine a respect for the past, but also celebrate the contemporary. The Chapel continues to be used by the community of Frome, showcasing the work of local artists and musicians, whilst drawing in those from further afield, bringing the very best in arts and culture to the town.
Accessibility
Rook Lane is fully accessible for wheelchair users. If booking a ticket to a seated performance please let them know your requirements and they will be happy to assist.
Rook Lane
Rook Lane Chapel Bath Street Frome, Somerset BA11 1DN