Fairfield Animal Centre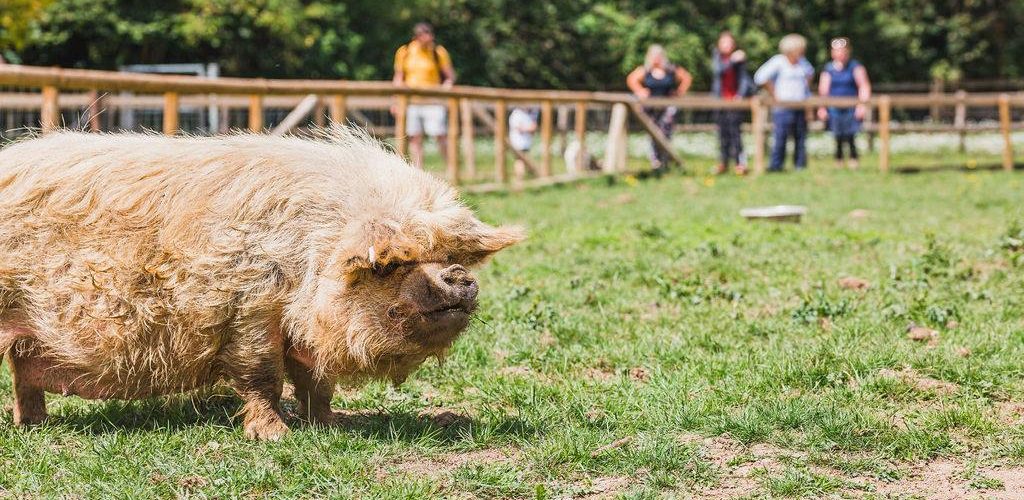 The Fairfield Animal Centre (formerly Hope Nature Centre), offers a fun family day out, set in 15 acres of Southwick Country Park near Trowbridge.
The park is home to a range of animals including goats, sheep, pigs, donkeys, rabbits, alpacas and more.
Scattered around the park are various play areas to keep the young ones amused, and for refreshments, the cafe offers lots of choice for breakfast, lunch or afternoon tea.
Open 7 days a week including Bank Holidays.
There is limited free parking available on-site. On busy days, this can fill up quickly, so there is an over-flow car park within Southwick Country Park, and also parking along the main road adjacent to the Southwick Country Park.
Fairfield Animal Centre
Southwick Country Park, Frome Road, Southwick, BA14 9QD