Archangel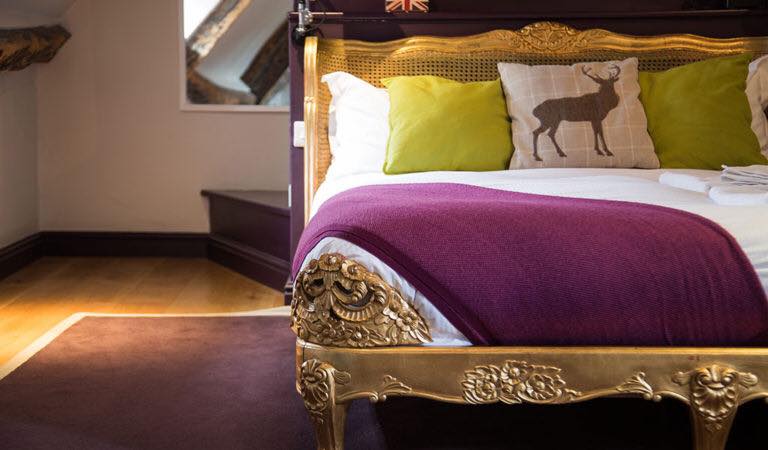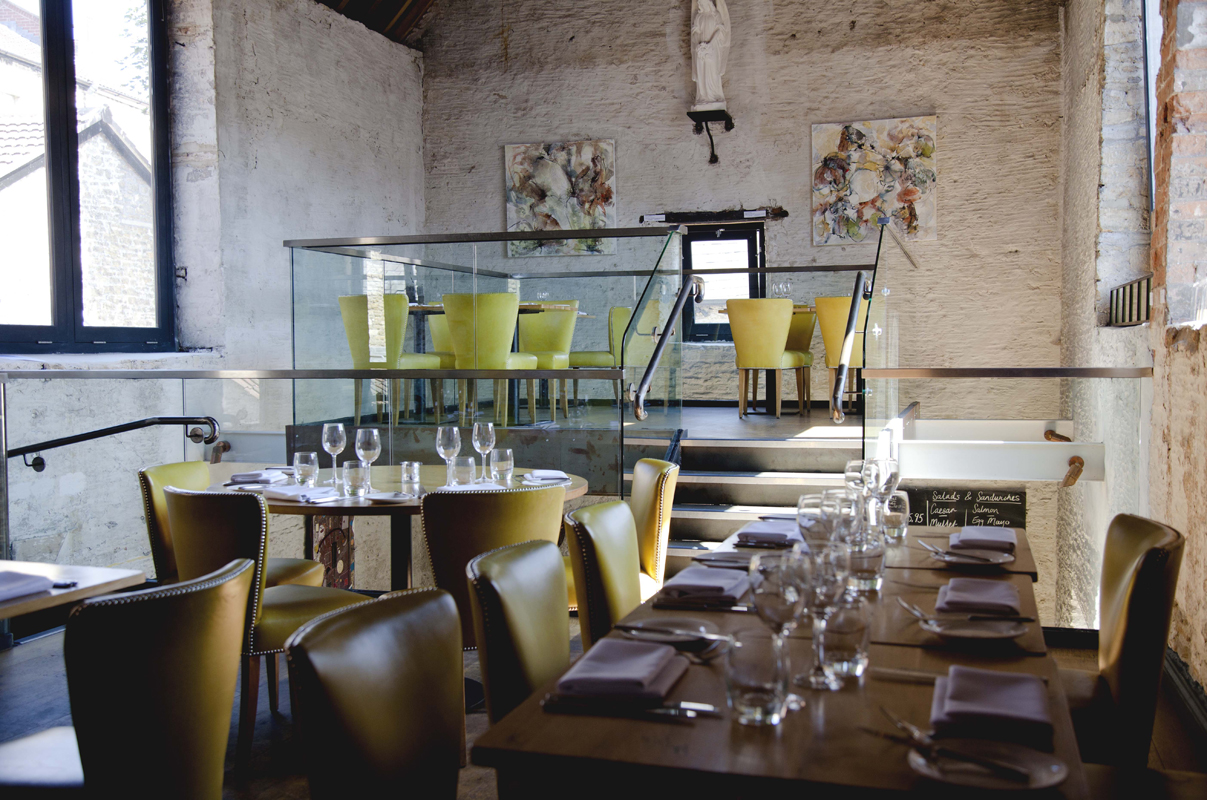 The Archangel is located on King Street in Frome. The building now boasts a free-floating glass restaurant where you can dine on sumptuous and seasonal dishes. Children's menu and children's Sunday roasts are also available.
The Archangel has 10 quirky rooms full of old-world charm for a comfortable stay in Frome.
The Archangel is one of the oldest buildings in Frome. For more information on the history of the pub, see The Historic Inns of Frome.
Accessibility
The Archangel has fully accessible downstairs areas including disabled toilets.
Archangel
1 King Street, Frome, BA11 1BH