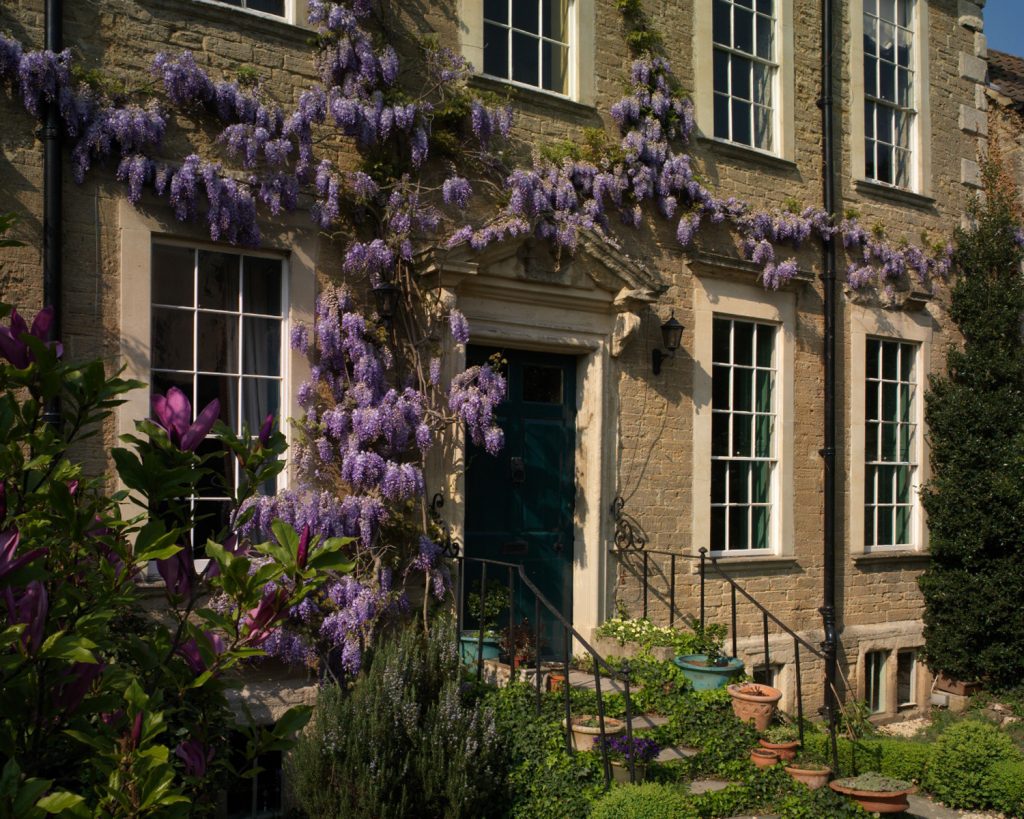 If you want to find accommodation in and around Frome, there's loads to choose from. You name it – you will find it!
At the quality end we have everything from 'modern medieval' hotel rooms to boutique bed and bed breakfasts, stylish coaching inns and luxury cottages. But if you're looking for a place to stay on a budget, we can cater for that too – chains and independents offer hotel and B&B options.  We even have some campsites in beautiful countryside on the edge of the town.
Frome is also home to a growing community of AirBnB hosts. Information on availability in the area can be found here.
To find tour perfect place to stay you can download a PDF of B&B accommodation here or use the categories below to view accommodation in the area. You can also find more useful information for your visit to Frome on our plan your stay page
Please use the search buttons below to select your preferred location.