5 Things To Do In Frome You May Not Have Thought Of
There's so many interesting things to do in Frome that you're sure to have missed a few. If you're in Frome, here's a few more intriguing attractions and activities to discover: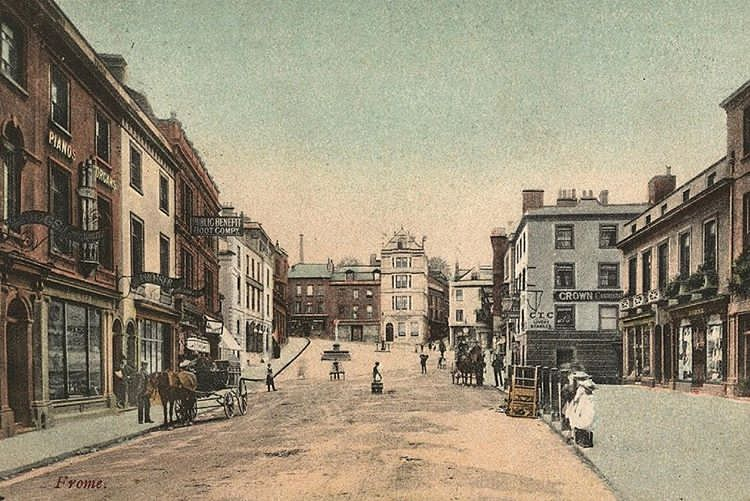 1. Delve Into Frome's Past With the Heritage Trail
Frome has a long and rich history, reflected today in its market traditions, its independent spirit and its architectural landmarks. The Frome Heritage Trail takes you on a walk around town, seeing the most interesting monuments, buildings and churches in town and learning about the most intriguing aspects of Frome's past. The Heritage Trail guide can be found at the Discover Frome Information Point at the Black Swan or at Frome Town Hall.
2. See a Show at the Merlin or Memorial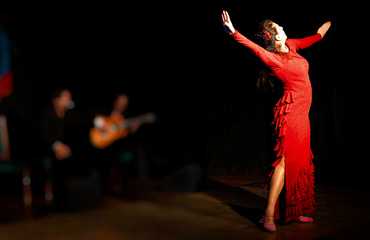 There's always something on at one of Frome's two theatres, The Merlin  Theatre and the Frome Memorial Theatre, whatever it is you enjoy seeing. You'll find, plays, musicals, concerts, film screenings, comedy and dance. And with such a diverse and changing program of events, you will always find new and surprising things to do on everything from an evening out with friends or to a day entertaining the kids.
3. Cycle Around the Countryside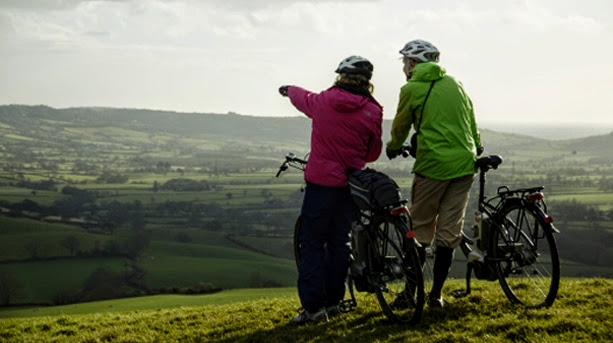 The Somerset countryside is full of lovely scenery and interesting paths, so it's always a good idea to explore the area around Frome. Cycling is certainly one of the best ways to get around, and lets you do everything from a challenging trail to a wander around villages in the area, while getting a bit of exercise in. And although the surrounding hills can be a bit of a challenge, Frome now has a local hire scheme for electric bicycles, which can help out on the tough bits. Find out more about hiring ebikes.
4. Visit the Frome Museum
Frome Heritage Museum houses a small and eclectic collection focusing on local history, focusing especially on industry in the area. Here you'll find exhibits on the development of clothmaking, metalworking and printing in the area as well as other historic aspects of life in Frome including costume and fine art. Going further back, you'll also find geological and archaeological collections. Frome Museum also regularly have special exhibitions. This autumn, you'll find an exhibition on the history and use of money in Frome: Money Matters.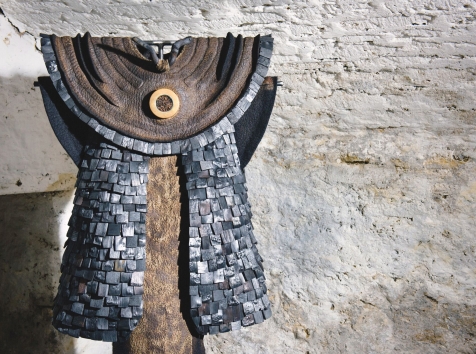 5. Discover Local Artists and Galleries
Frome is a creative hub for artists, with many currently working and exhibiting in the town. The Black Swan Arts Centre is always a good place to view local artists, with a diverse calendar of exhibitions. You'll also find many other galleries in town. Have a wander around the WHY Gallery, Kobi and Teal or La Strada, where you can find new artists featured regularly. Find out more about arts spaces in town.
For some more sights, activities, and ideas for things to do in Frome, visit our attractions section.