Somerset Arts Weeks comes to Frome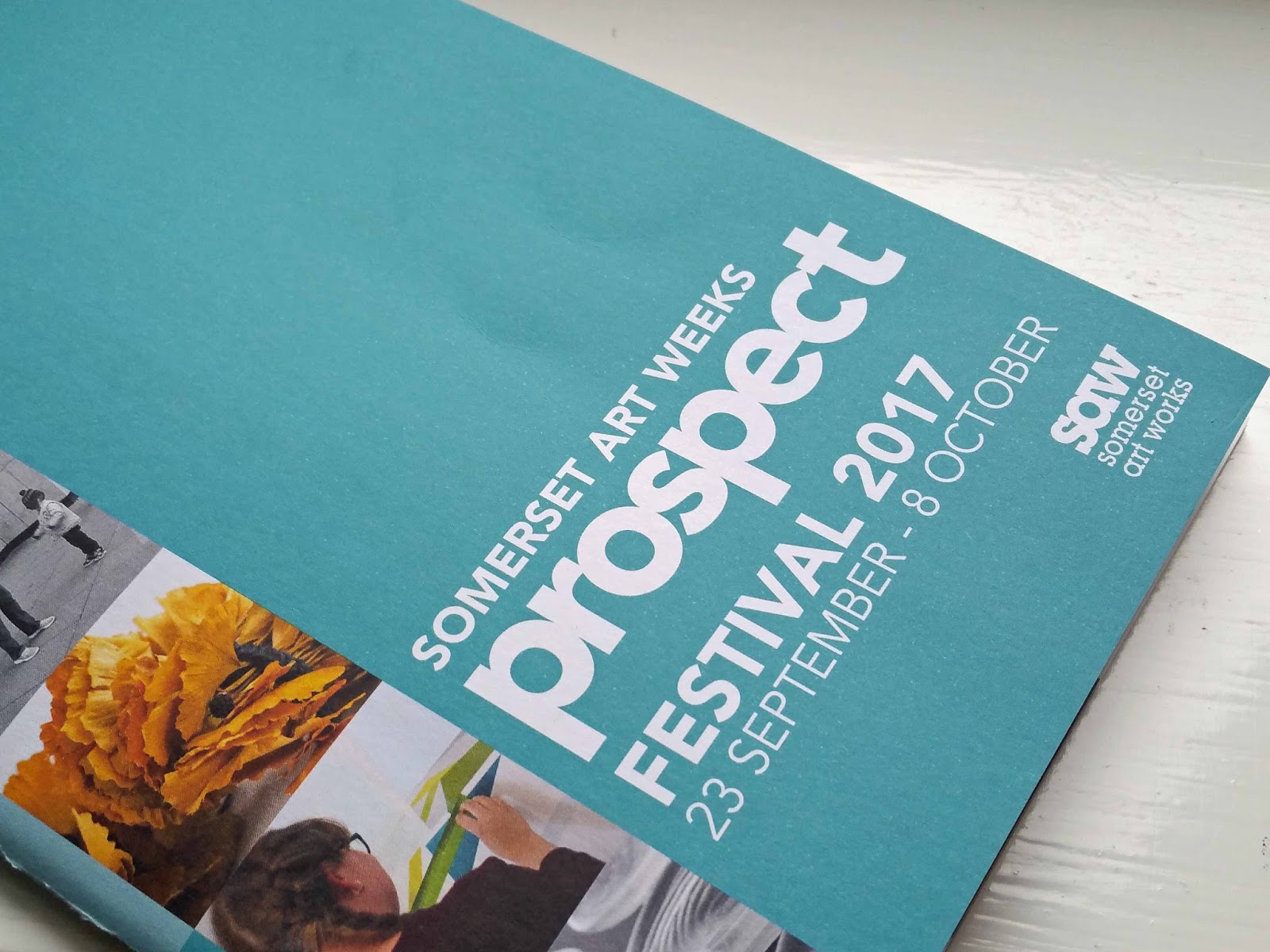 Somerset Arts Weeks Festival is back, celebrating and showcasing artists. It is the largest visual arts festival in Somerset and one of the biggest in the South West, with over 350 participating artists in 120 venues for the 2017 festival.  This year, Somerset Arts Weeks has embraced the theme of "Prospect", and with it the notions of space and potential.
From September 23rd to October 8th, prepare to be immersed in the arts with exhibitions and workshops in Frome and throughout the surrounding area. Somerset Arts Works, who supports the festival, aims to facilitate projects and give artists a platform to exhibit as well as promote their talent and creativity. In Frome, a dozen artists will be on show across 5 venues.
Exhibitions
Mixed media, drawing and scuplture
Venue 3: Round Tower Gallery, Black Swan Arts
Sculptural forms rooted in the natural world; wrapped, woven and layered.  They have each been exploring the materiality of paper and other natural, found and reclaimed materials in different ways for new work based on organic forms.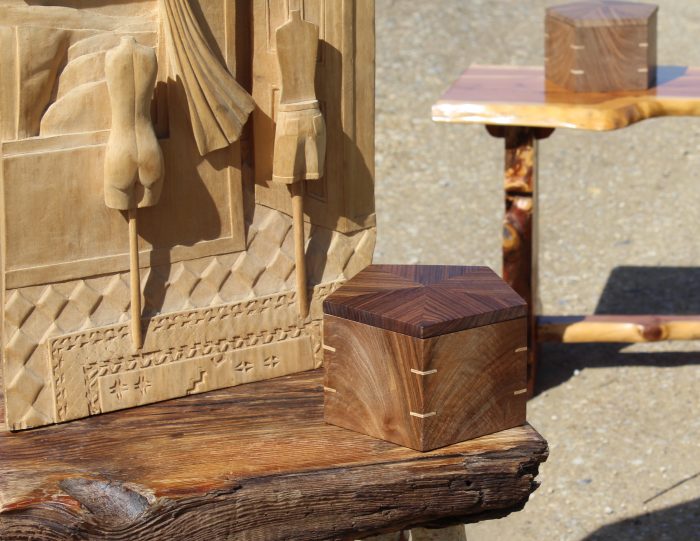 Furniture, sculpture and wood
Venue 4: Pop-Up Studio, Black Swan Arts
Nick makes practical but quirky pieces, often with re-claimed materials, exploiting the natural beauty of wood. Cameron carves figurative relief carvings in lime wood telling stories from his life such as seeing Aurora Borealis.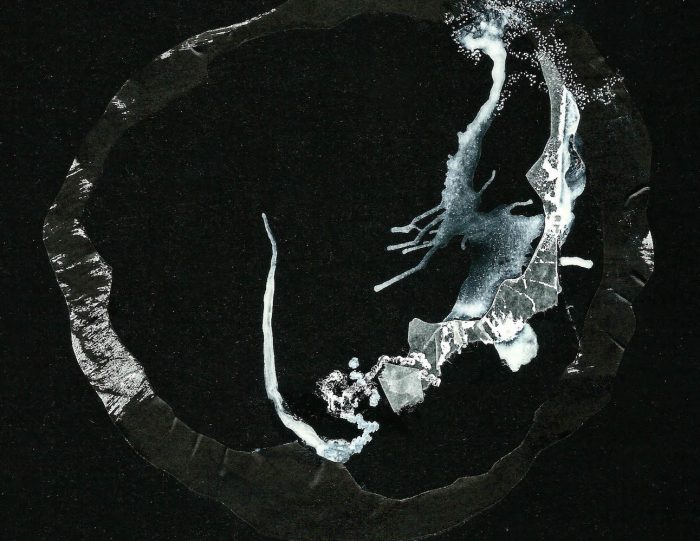 Drawing
Venue 5: Cafe and Foyer, Black Swan Arts
As the climate change movement gathers pace, this exhibition will provide a platform for debate, and also raise awareness regarding environmental concerns. Through ink drawings and mixed-media textile pieces, the work shows a visual representation of things that we can't see but are still very present.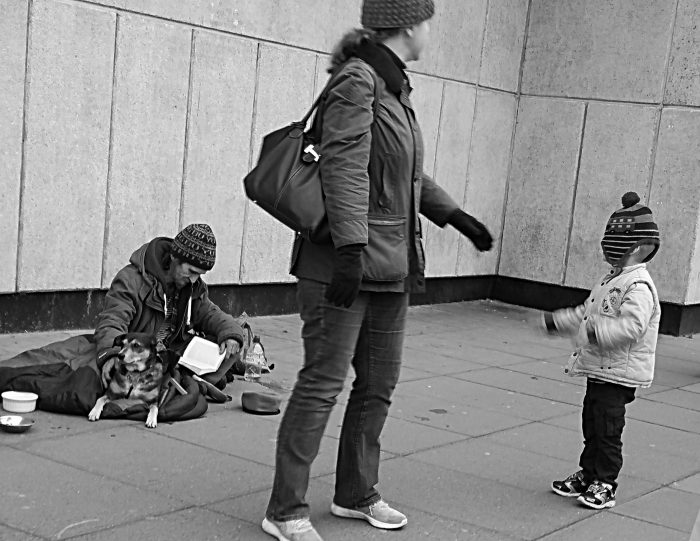 Photography
Venue 6: The Archangel, King Street
Candid photographs, shot in stark black and white, show people in all their moods. From joy to misery and from confusion to excitement, these edgy portraits reveal human cares and triumphs. Hence, each image tells a story.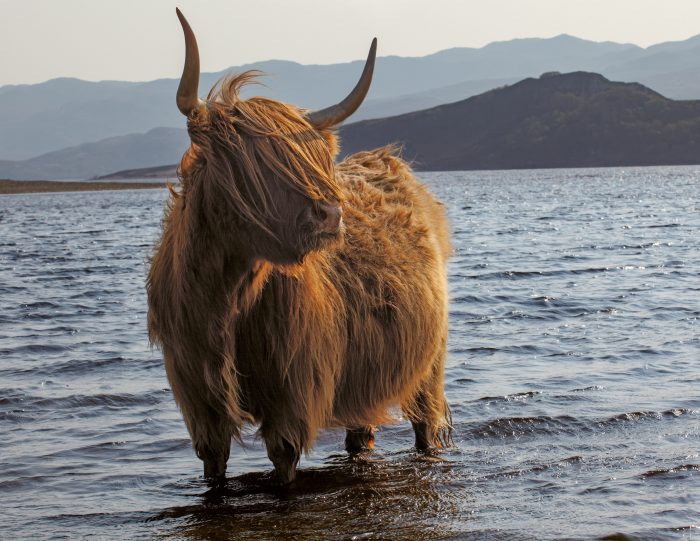 Fashion, photography, textiles
Venue 7: Settlers Stores, Cheap Street
Acclaimed Scottish landscape photographer and author, Max Milligan, will be exhibiting prints from his previous books on Ghana and Scotland in addition to some of his latest work from Iceland, alongside the designers who marry Scottish tweed with vibrant West African prints to create a collection of contemporary clothing in their onsite workshop.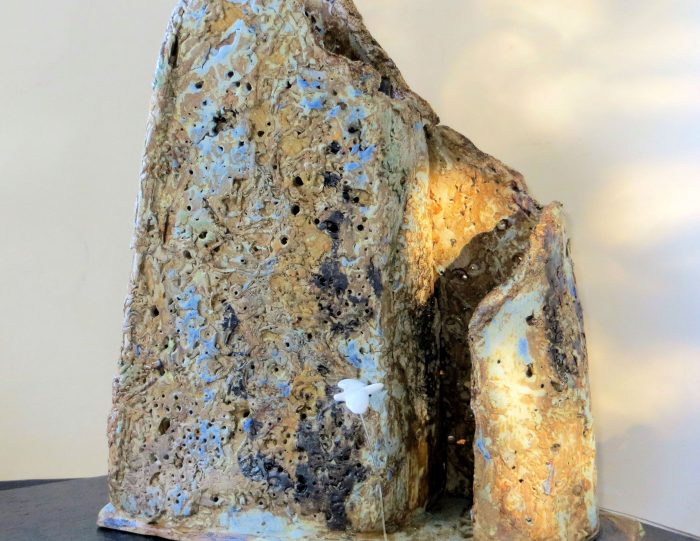 Ceramics, textiles and wood
Venue 8: The Haven, Gare Hill Road
Artists Russell Coates, Hiro Takahashi, Trevor West and Susie Gutteridge display their collections and specialties. Their exhibition will feature everything from underglaze blue porcelain bowls and ceramic sculptures to hardwood boxes and felt creations.
Explore Somerset Arts Weeks Festival
You'll find a range of workshops, talks and events as part of Somerset Art Week in Frome, both from exhibiting artists and others. Look through the Somerset Arts Weeks 2017 Discover Frome events calendar to find out more on exhibitions and other events in Frome, or the arts page to find out more about arts in Frome throughout the year
Alternatively, browse the full guide for Somerset Arts Weeks Festival 2017 as well as the festival's venue map to find out about events in the surrounding area and throughout Somerset.