Events Calendar Round-Up: January 2018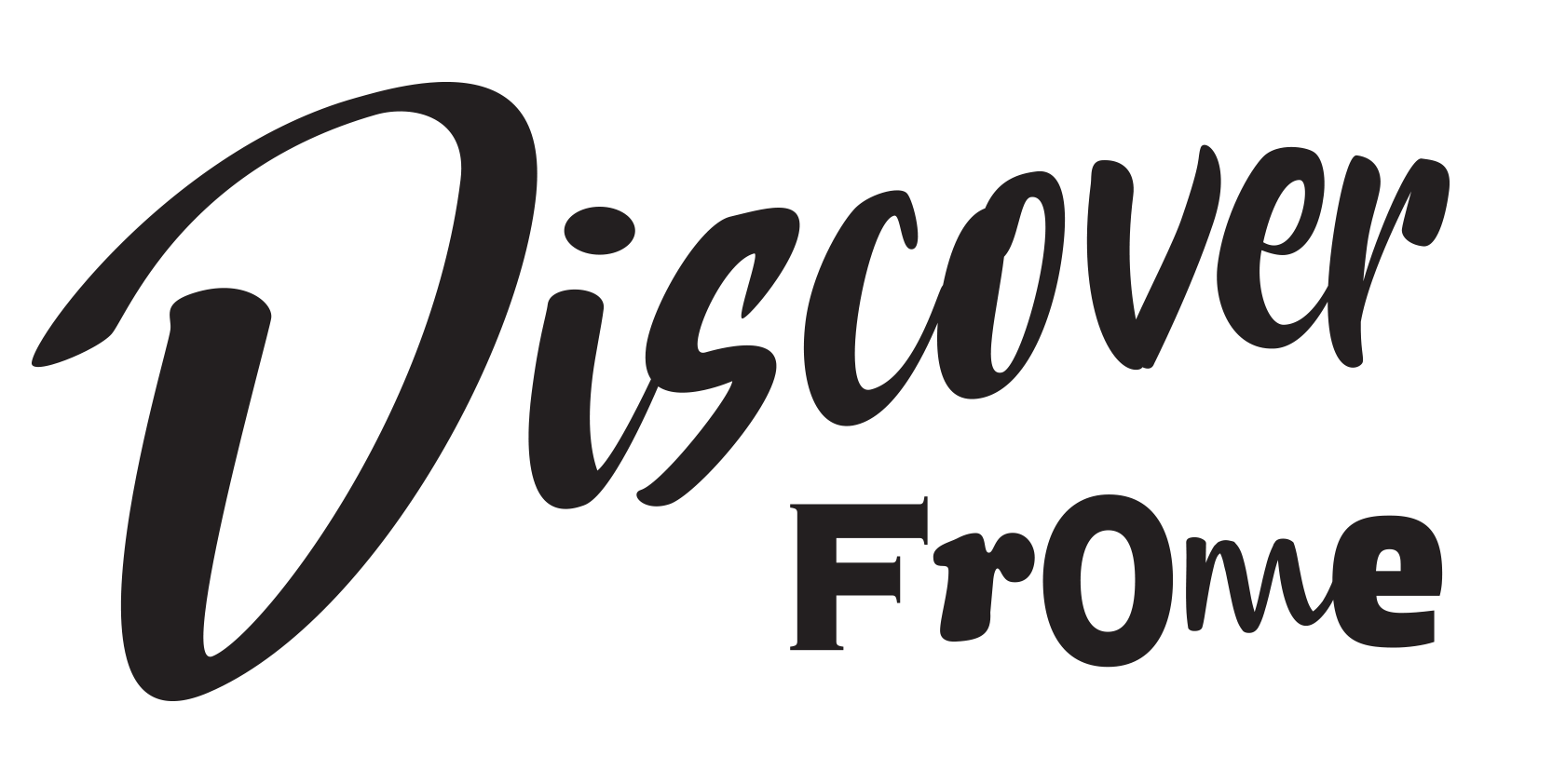 With so much to see and do in Frome, especially when it comes to our events calendar, it's easy to miss some of the best bits. Here is our monthly round up of a few of the most interesting events on this month. Whatever it is you enjoy doing, you're sure to have a good time with these events in January 2018!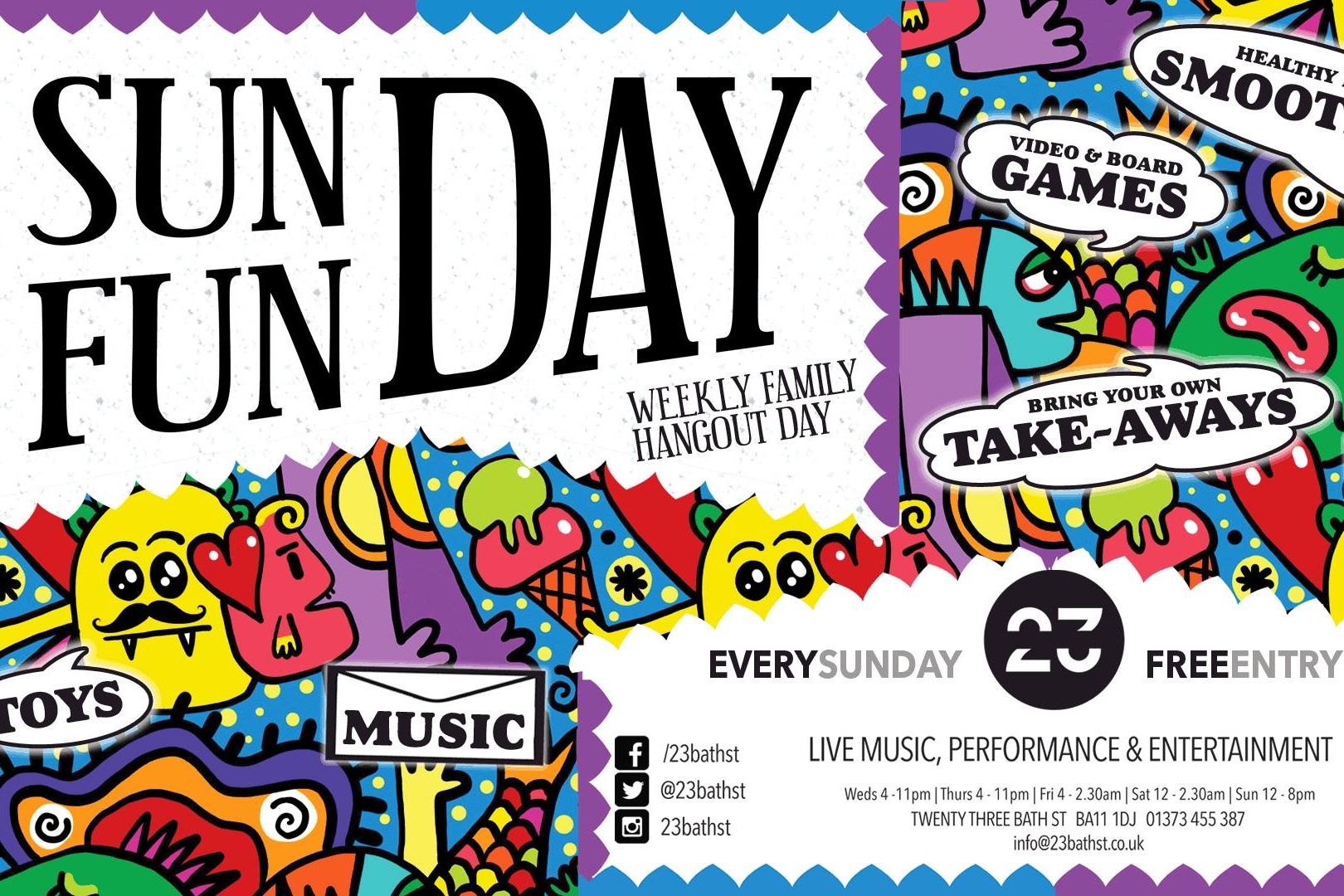 A day of hanging out with the family, playing games, having a laugh and getting everyone out of the house for a bit. The relaxed atmosphere at 23 Bath St is great for people of all ages, and they'll supply games, toys, and activities for everyone – there is colouring in to do and lego or duplo to build, a great (and growing!) range of board and card games, free table football, and a few Retro Gaming systems to keep everyone happy.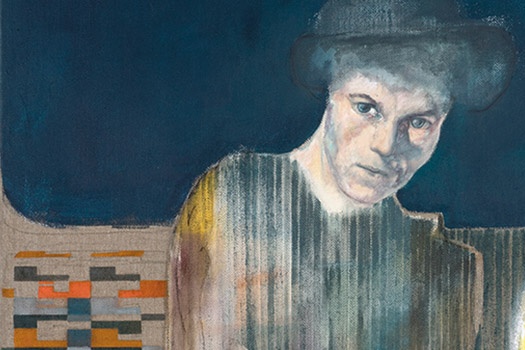 Oliver Bedeman's paintings have a spacious and dream-like quality tempered by the artist's keen observations on urban life. Suspended between fiction and reality, he creates worlds in which saints take the underground and fictitious characters, drawn from music and literature, are reimagined in the city. Each picture builds on pictorial and literary references that Bedeman collects from sources that stretch from poetry to his artistic influences from Klimt to Bonnard.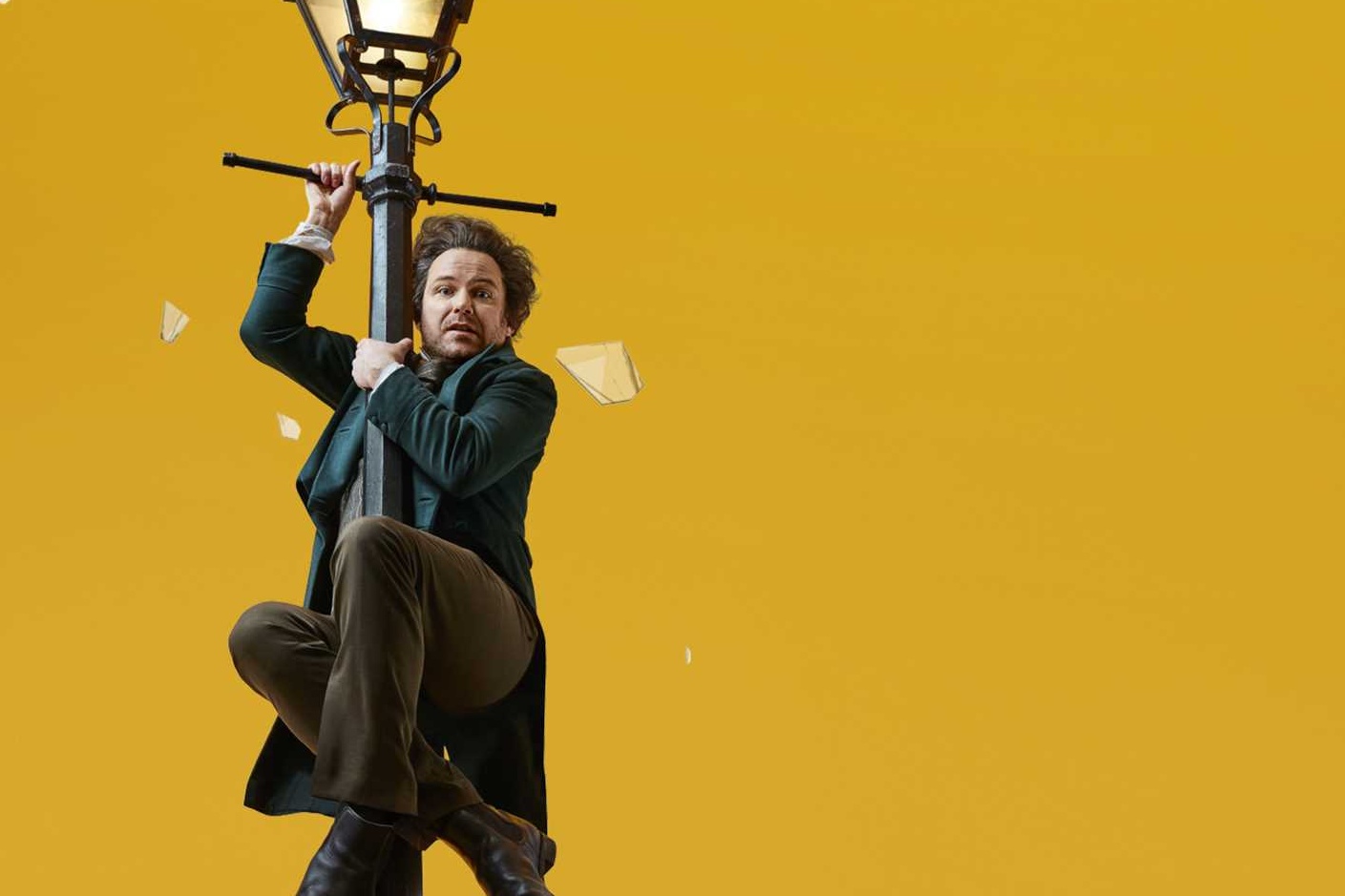 Broadcast live from The Bridge Theatre, London, the production is directed by Nicholas Hytner and reunites the creative team behind Broadway and West End hit comedy One Man, Two Guvnors. 1850, and Europe's most feared terrorist is hiding in Dean Street, Soho. Broke, restless and horny, the thirty-two-year-old revolutionary is a frothing combination of intellectual brilliance, invective, satiric wit, and child-like emotional illiteracy.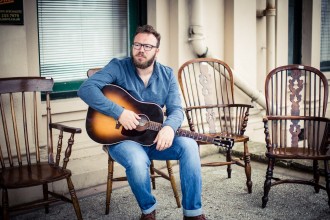 With an avid following from the days in his former band Gomez, singer/songwriter Ben is dropping into Frome to give us some tunes from his solo material including the recent album 'A Man Apart' plus a few tunes from the Gomez catalogue prior to embarking on a tour with his old band mates in late spring to celebrate the 20th anniversary of their 'Bring It On' album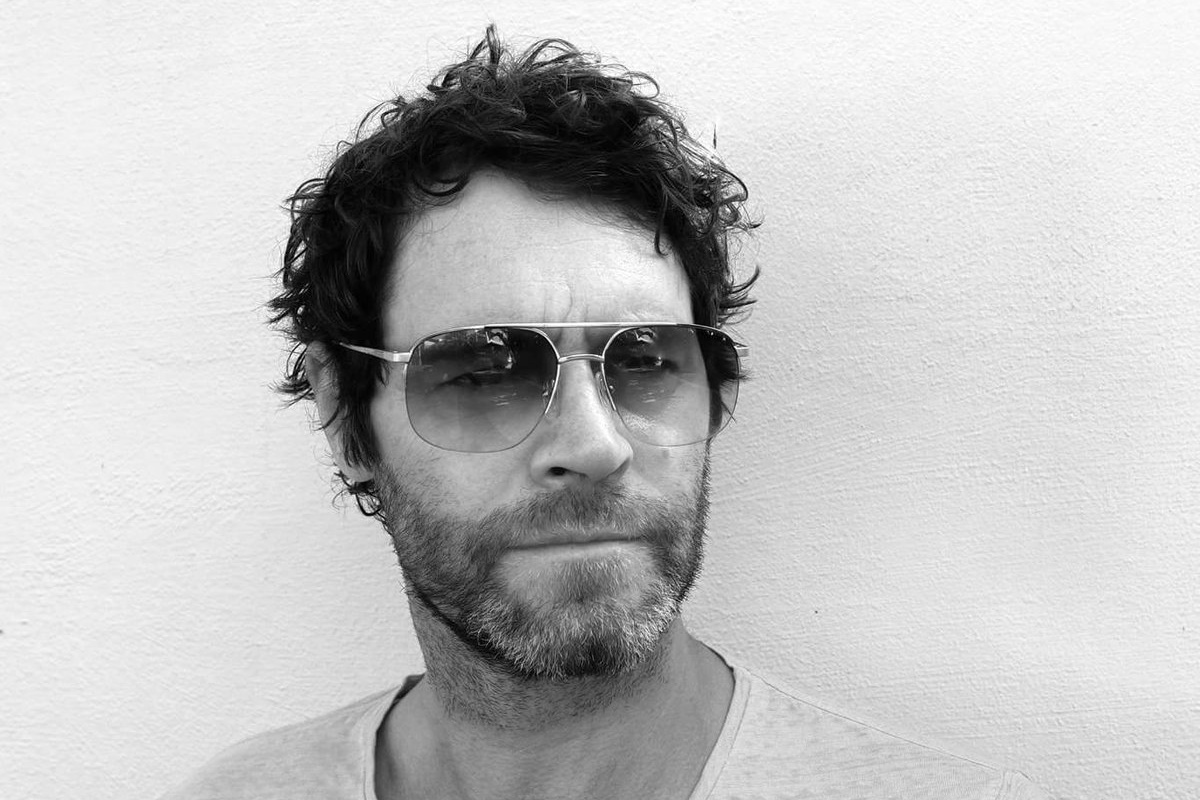 For the last twenty years, thousands of knowledgeable clubbers, over ten different countries, hundreds of the world's highest profile club nights and over 100 gigs have all been subject to the trailblazing tech and electro house talent that is Howard Donald. He commands huge audiences at underground clubs across continental Europe. Mixing with CDJs, he relies on his acute ear for a tune to build tension and involve the crowd, letting each track do the talking rather than skewing it out of proportion. And it works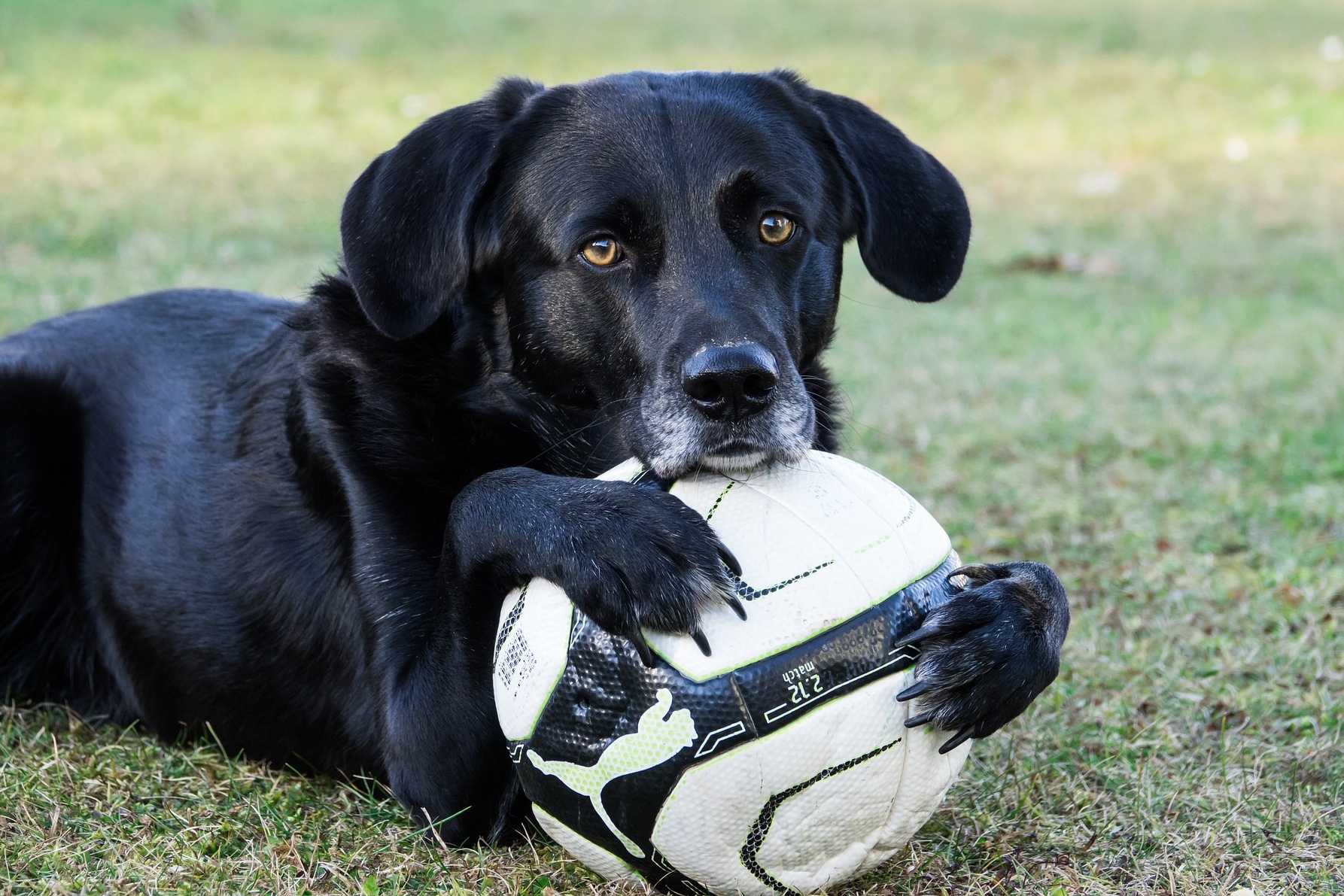 The Cheese & Grain is holding their first Fun Dog Show in conjunction with the Blue Cross. With fun classes for your dog, demonstrations from K9 Dog Club and trade stalls this promises to be a fabulous family event.
Macbeth – January 25th to 27th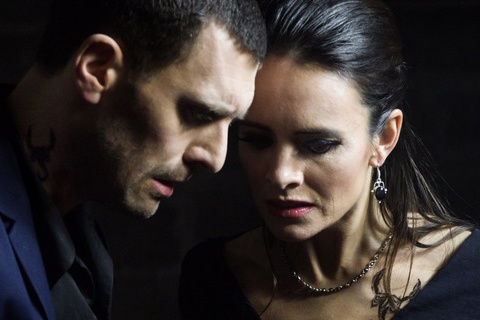 The multi-award-winning Mark Bruce Company presents a striking dance theatre adaptation of Shakespeare's Macbeth, a tragic descent into the darkest sides of human nature. Goaded by the whispers of demons, the Macbeths (Jonathan Goddard, Eleanor Duval) unleash murder for their own gains and set in motion their path to madness and self-destruction, unravelling events in a nightmare they cannot control.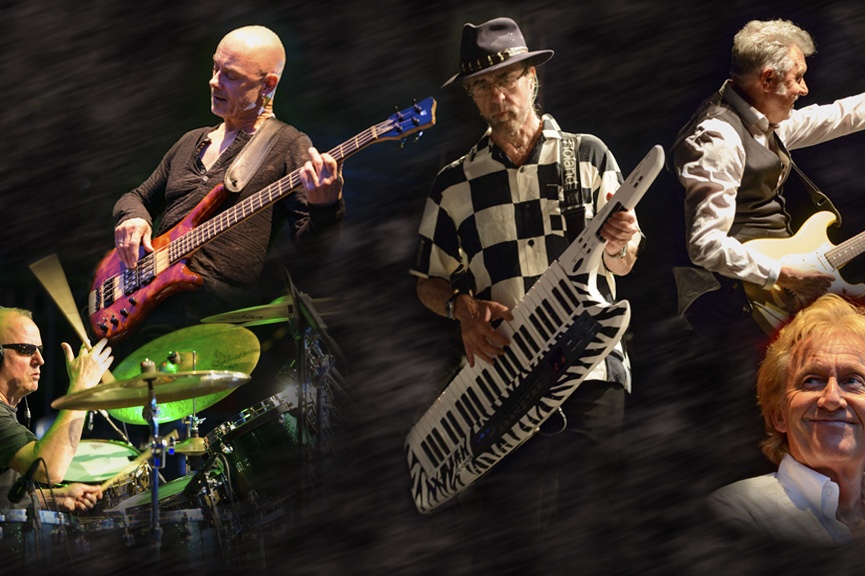 A real coup for the venue in securing the only non-festival UK show by the legendary prog rockers in over three years.  The show at the Cheese & Grain will be the only Theatre or Club show in 2018. Manfred Mann a legendary figure in British Music History, emigrating from South Africa in the early 60's, leading and lending his name to the pop combo that topped the charts on both sides of the Atlantic.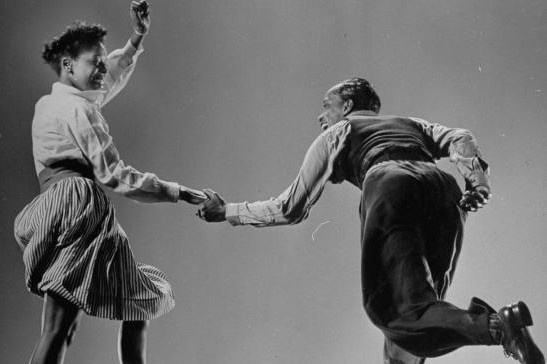 Swing Time Frome are holding another friendly beginners workshop, with guest teacher Anna Rogers, from Lindy Hop Cardiff. Learn the foundations of the vintage dance, the Lindy Hop, with practice time at the end for honing your moves. Lindy hop is a style of swing dancing, born from the dance halls of 1920s and 30s Harlem. In recent years swing dancing has been enjoying a renaissance, and it can now be found all over the world.
For more events this month, visit our events calendar, or pop in to the Discover Frome Information Point