Spotlight on Independents: 23 Bath Street

23 Bath Street is a live arts venue in the centre of Frome. Since Lark and Toby took over 3 years ago it has been refurbished and rebranded and now offers a welcoming atmosphere, great bar and an exciting calendar of events. Music is a key draw to the venue – the Stanton Warriors recently played a sold out event, and the Mouse Outfit have just performed a highly anticipated live show – but 23 Bath Street is also becoming a great place for a fun and relaxing time out, with events like the weekly Sunday Funday and retro gaming.
The Loft Bar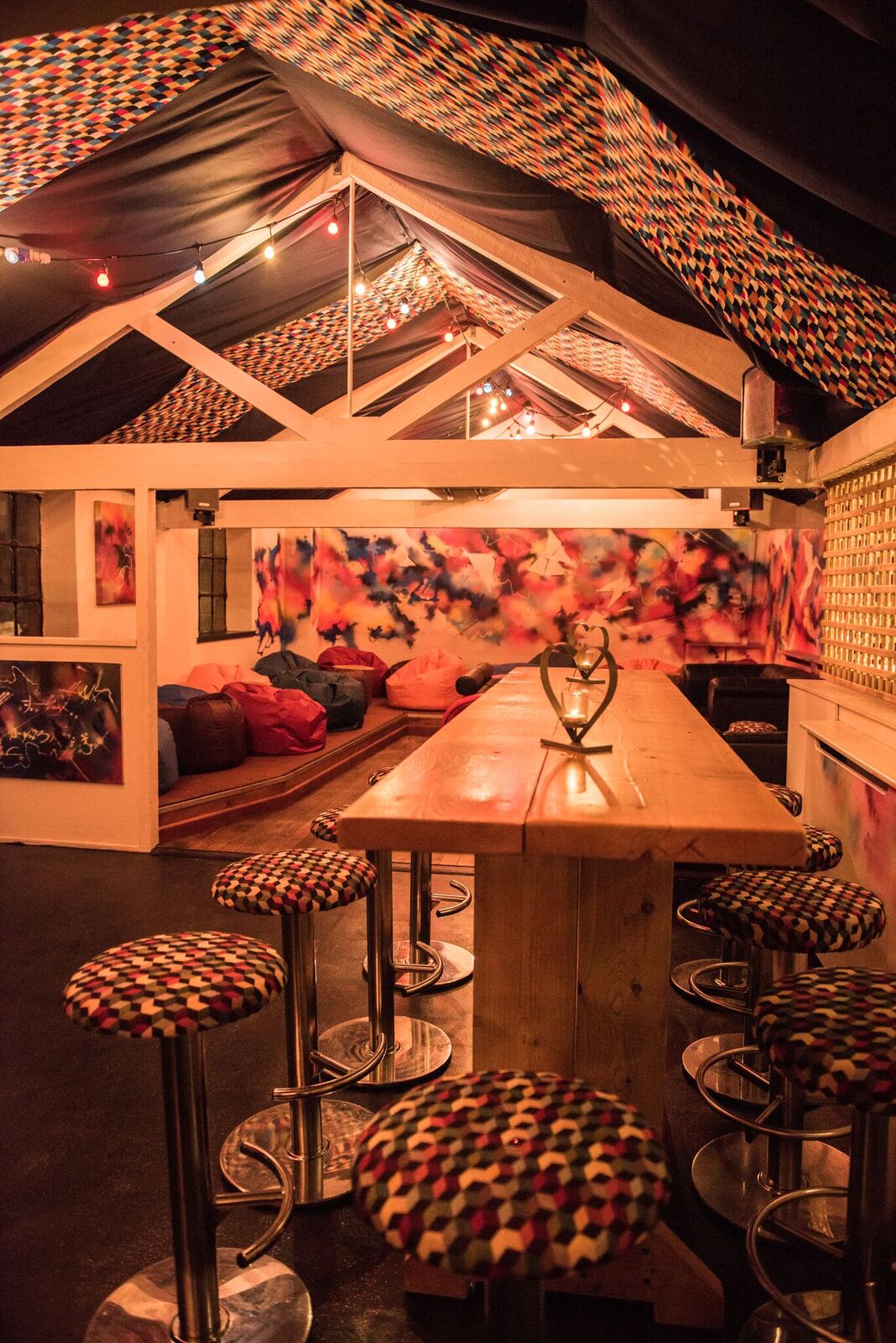 The venue is certainly not done with improving and expanding its offering. On December 1st, just in time for their 3rd birthday, 23 Bath Street opened up a new bar and entertainment space, suitably named The Loft as a nod to old Frome. The idea of The Loft is to provide a much more comfortable, relaxed atmosphere. It's a great social space for people to spend time with friends without the music drowning out the conversation. At 23 Bath Street you now have the option to dance until you can't feel your feet in the venue downstairs, or chill with friends & a cocktail or two in The Loft! The new entertainment space opens Wednesday through to Saturday with occasional special events taking place, and is also available for private hire.
A small stage – which can also be used as an extra platform for seating – has been added to The Loft providing a space for more intimate feeling performances. Bean bags have been placed across the stage alongside small tables, so everything is movable and you can make the space your own to feel cozy and relaxed. This idea has proven to be a big hit with 23 customers since the opening.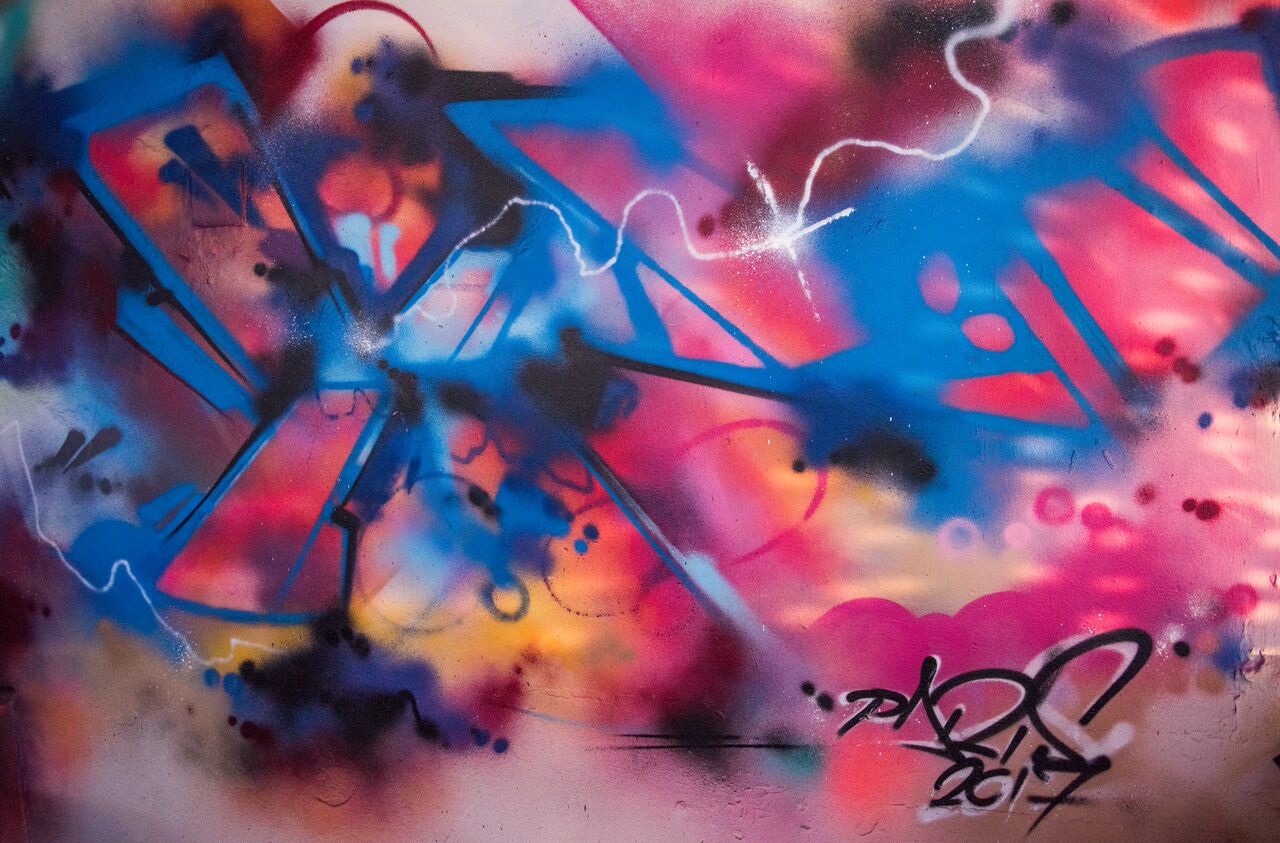 The Loft features whole wall murals of super colourful artwork from renowned artist Paris. Not only have the walls been highly decorated, so have tables, numerous canvases, doors, staff badges, garden plant pots. Paris also painted the car used as stage decor for Stanton Warriors (Yes, Stanton Warriors played a DJ set in a car!)
The Loft also features a full bar. Not only does it offer everything the downstairs bar does, it also specialises in cocktails. It offers all the classics including Caipriniahs, Mojitos, English Garden and more, with alternating cocktail specials. The current special is a Maple Old Fashioned made of Rye Whiskey, maple syrup, bitters and a garnish of crispy bacon. The next featured cocktail in The Loft will be the Passionfruit Negroni. The bar also stocks craft beer & cider on draught.
The Pool House
In addition to The Loft Bar, 23 Bath Street are also opening a The Pool House. This large heated shed in the garden features a beautiful full size pool table, with plenty of room so you wont find yourself bumping into walls while playing pool. Customers will also be able to plug in their phones to listen to their own music on The Pool House sound system.
Events at 23 Bath Street
 23 Bath Street is quickly becoming the ideal location for live music enthusiasts, as well as anyone just wanting somewhere to socialise and have a nice time. There's plenty of great events coming up, so be sure to have a look through their calendar and make sure you don't miss out on events by buying tickets.