Christmas Opening Hours and Free Parking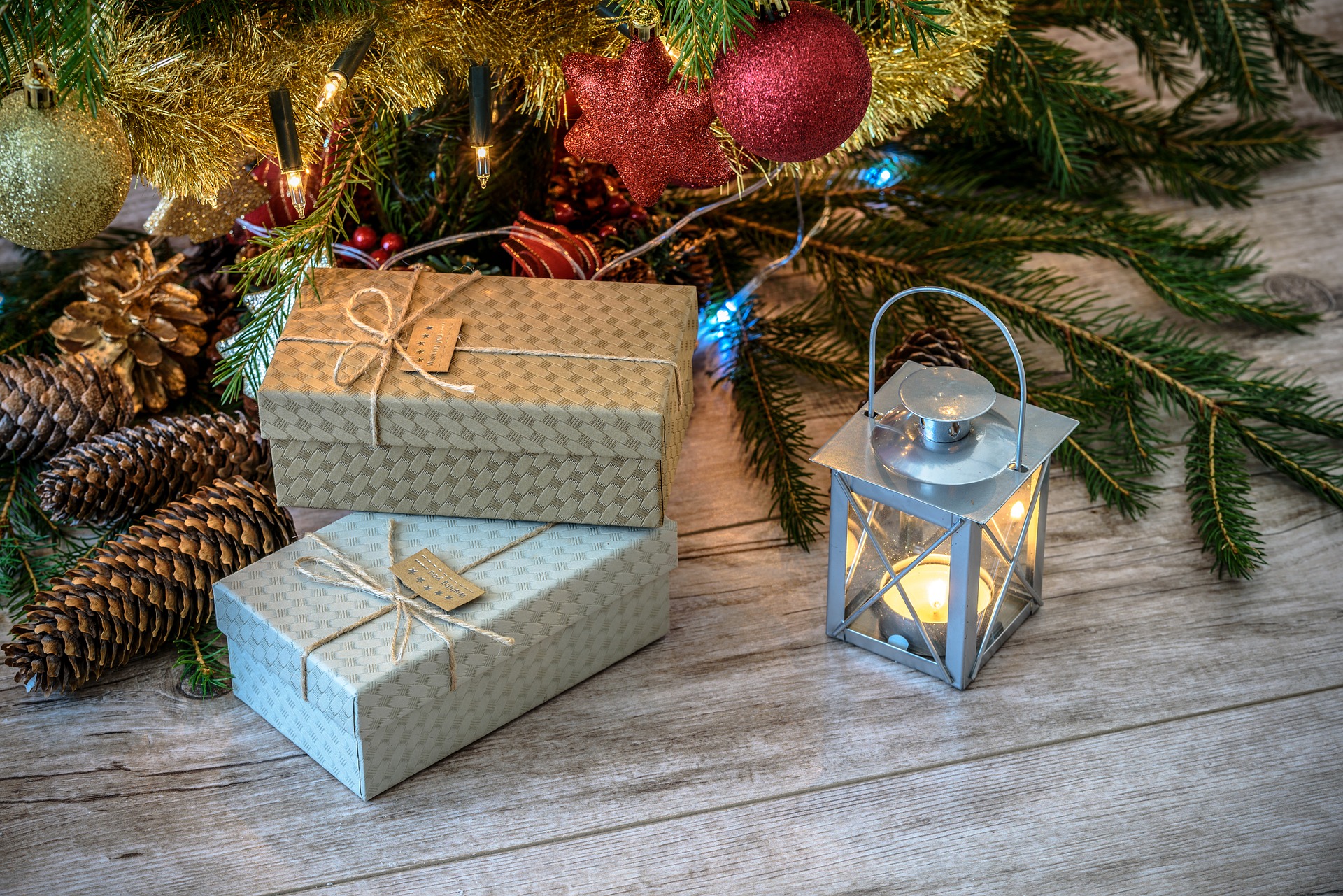 With Christmas fast approaching now is the time for a bit of Christmas shopping, and where better than in Frome's independent shops. Many shops will be open for extended hours over the festive season. We have a few important dates to highlight:
Shops will be open later for the Christmas Lights Switch On – Friday 1st December, and  for the Frome Independent Christmas Market on Sunday 3rd December.
On Saturday the 2nd of December, Frome Chamber of Commerce and Mendip District Council have arranged free parking in the Cattle Market car park for Small Business Saturday – "get your Christmas Shopping done and support your local shops". Parking in all MDC car parks will also be free from 20th of December until Christmas Eve, as well as New Years' Day.
Following this, most local stores will be participating in late Thursday shopping, every week up until Christmas.
You can find the opening hours for some of Frome's stores below. Alternatively, you can visit our shopping page to find out more about what there is to buy in Frome.
From Monday 4th December: Monday-Saturday 10am-5pm
From Thursday 7th December: Late night opening every Thursday 10-7pm
From Sunday 10th December: Every Sunday 11am – 3pm  (except Christmas Eve)
Christmas Lights Switch On: Friday 1st December  10am – 7.30pm
Monday to Wednesday: 10am – 5:30pm
Thursday to Saturday: 10am – 7pm
Christmas Eve and New Year's Eve: 10am – 4pm
Market Day: 10 till late
Christmas Lights Switch-On: Friday 1st December 9:30am – 9pm
Sunday 3rd December: 11am – 3pm
Sunday 10th December: 11am – 3pm
Sunday 17th December: 10:30am – 3:30pm
Sunday 24th December: 10am – 4pm
Christmas Day: closed
Boxing Day: closed
Wednesday 27th December: closed
Thursday 28th December: 9:30am – 5:30pm
Friday 29th December: 9:30am – 5:30pm
Saturday 30th December: 9:30am – 5:30pm
Sunday 31st December: closed
Monday 1st January: closed
Fri 1st December: 9am – 9pm
Sun 3rd December: 10am – 3pm
Sun 10th December: 10am – 2pm
Sun 17th December: 10am – 2pm
Christmas Eve: 9am – 1pm
Christmas Day, Boxing Day and Wednesday 27th December: closed
Thursday 28th December: 10am – 4pm
Friday 29th December: 10am – 4pm
Saturday 30th December: 9am – 6pm
New Year's Day: closed
Monday to Saturday: 10am – 5pm
Christmas Lights Switch On, Friday 1st December: 10am – 7.30pm
Every Thursday from the 7th December: 10am – 7pm
Every Sunday from 10th December: 11am – 3pm (including Christmas Eve)
From Friday 1st December:
Christmas Lights Switch On, Friday 1st December: 9am – 7pm
Independent market, Sunday 3rd December: 10am – 3pm
Monday to Saturday: 9am – 5pm
Sunday: 10am – 2pm
Christmas Lights Switch On, Friday 1st December: 9.30am – 7.30pm
Independent market, Sunday 3rdDecember: 10am – 3pm
Monday to Saturday: 9.30am – 5pm
Sunday: 10am – 2pm
Christmas Eve: 10am – 3pm
If you would like your opening hours added to this page, please email info@frometowncouncil.gov.uk