Events Calendar Round-Up: December 2017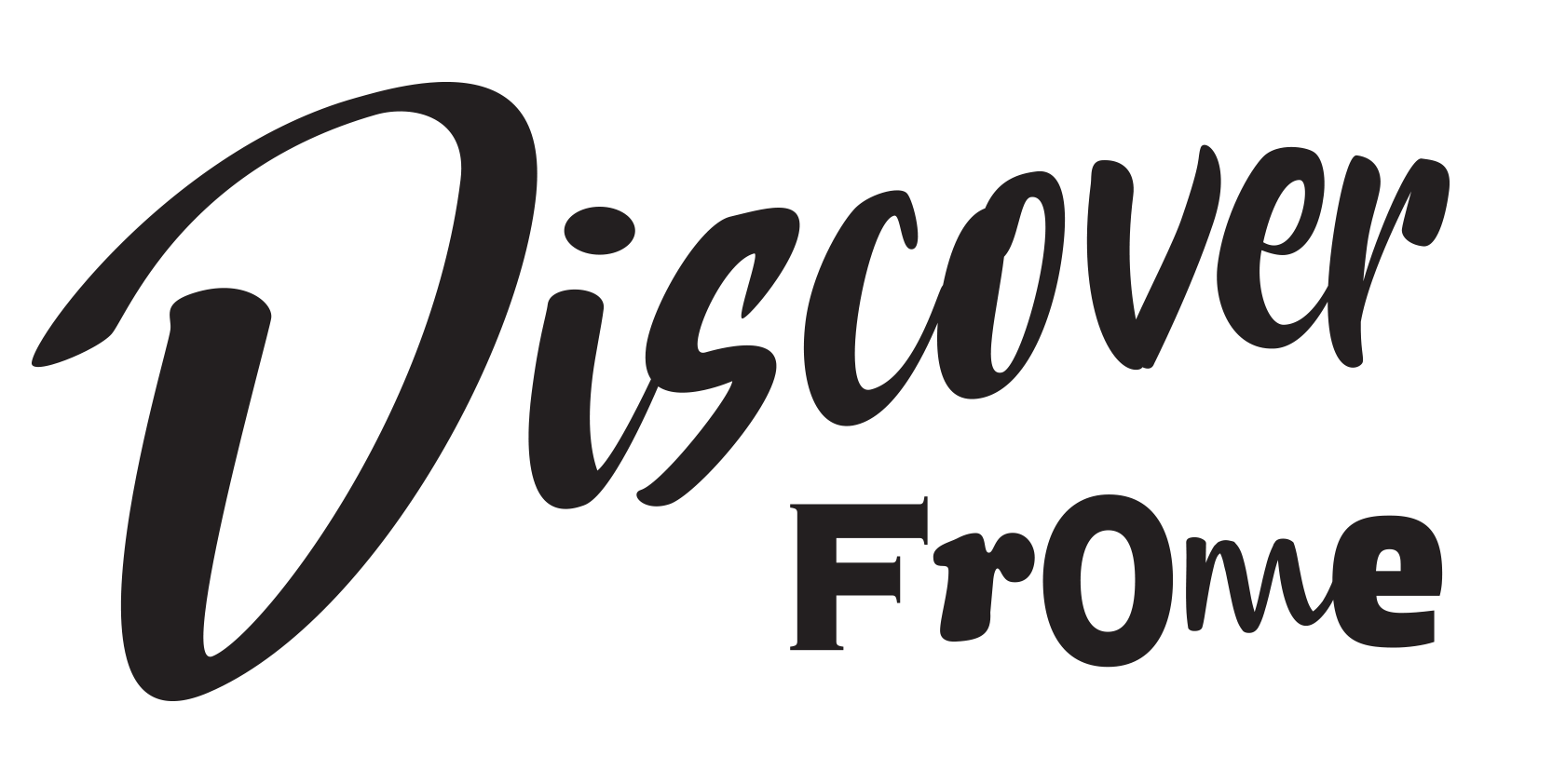 With so much to see and do in Frome, especially when it comes to our events calendar, it's easy to miss some of the best bits. Here is our monthly round up of a few of the most interesting events on this month. Whatever it is you enjoy doing, you're sure to have a good time with these events in December 2017!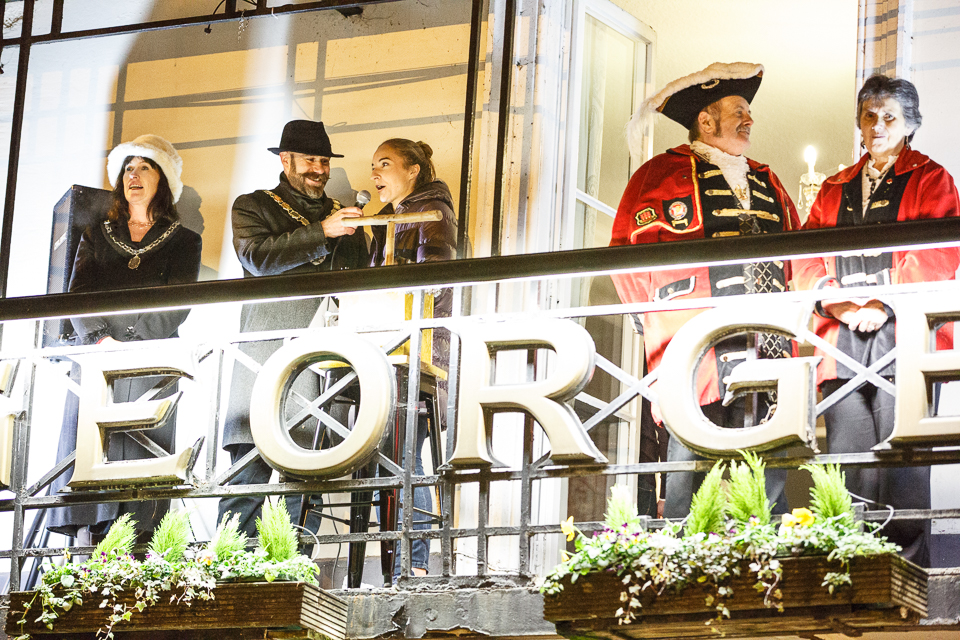 The traditional Frome Switch On event will feature stalls selling festive drinks and food, children's games and crafts, fantastic music and carol singing as well as an appearance from Father Christmas. From 18:10 the "Light the Night" lantern procession will be coming through Frome, culminating in the switch on from The George balcony at 18:45. See the Facebook event.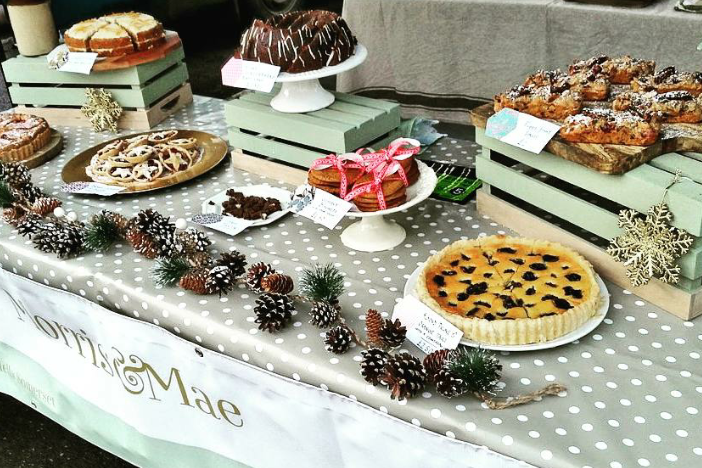 The monthly Frome Independent Market returns just in time for some Christmas shopping. Full of  independent craftspeople, designers, makers, producers and traders, this market is the perfect place to find everything you want to treat yourselves and your loved ones over the festive season. This month the market will be bringing you a festive 1940s feel. See the Facebook event.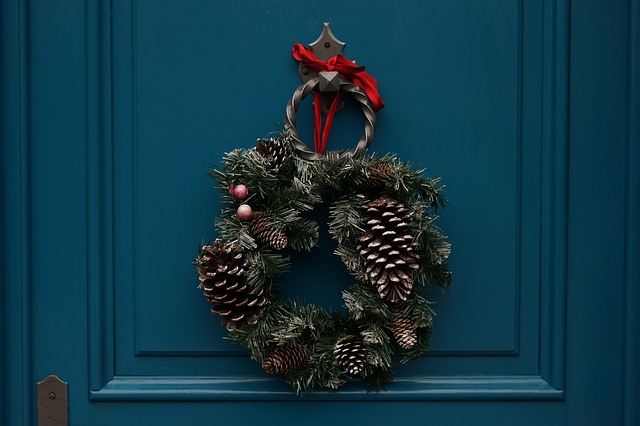 Come and learn how to make a willow wreath and decorate it. Natural decoration such as foliage and berries and fir cones will be provided, as well as tools and refreshments to help you get in the festive mood. If you would like to add other items to your wreath such as ribbon you can bring whatever you like. See the Facebook event.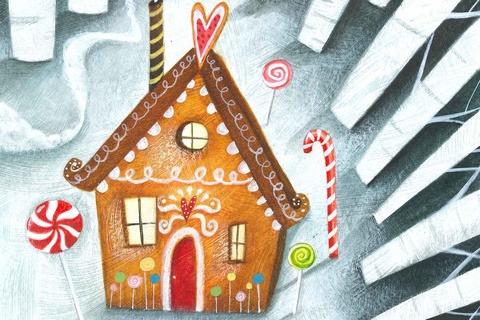 A delicious festive family treat! Merlin Theatre Productions returns this Christmas with a musical version of the classic fairy tale Hansel and Gretel based on the story by the Brothers Grimm. Join a host of fairy tale characters as they help Hansel and Gretel find their way home in this heart-warming festive story. See the Facebook event.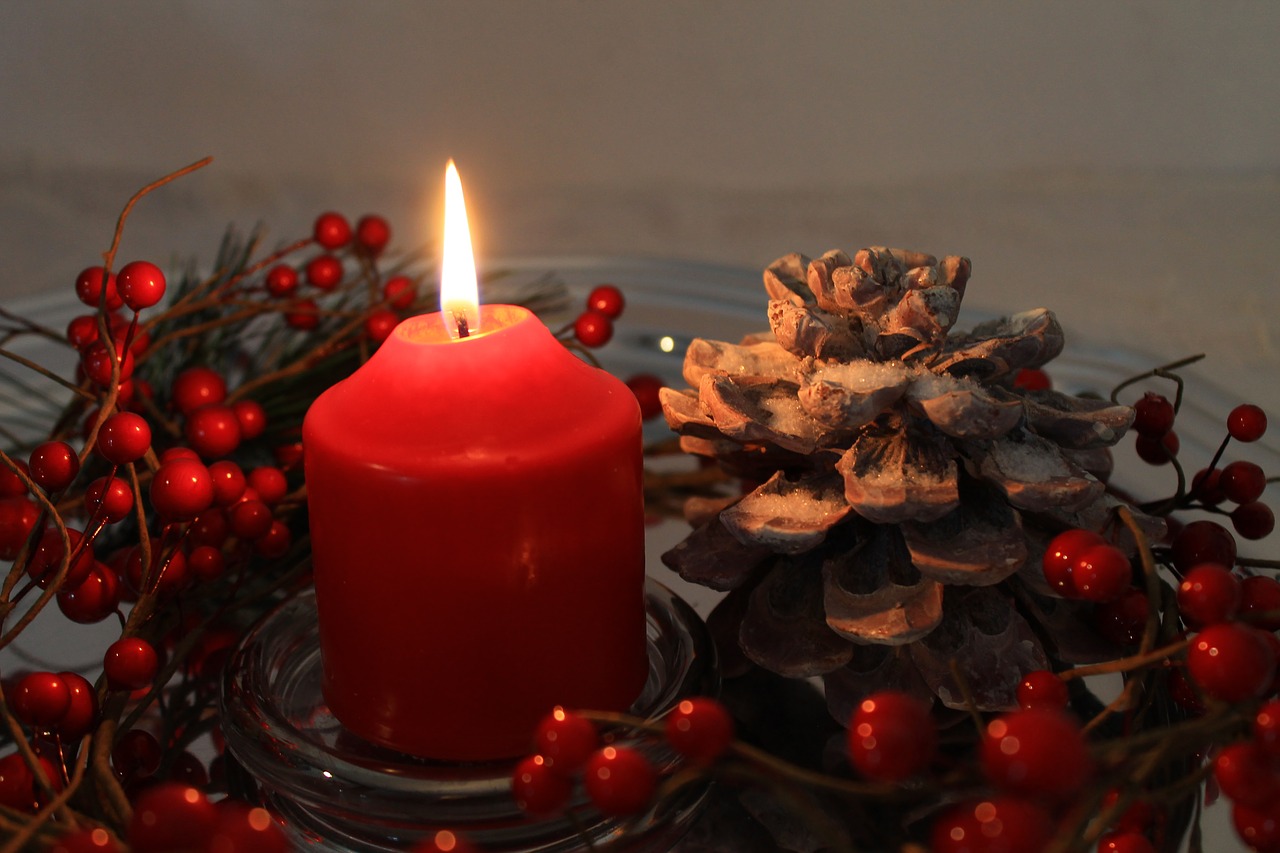 The annual Christmas concert by Jackdaws Music Education Trust in the beautiful Great Elm Church. The evening will feature Operatic Baritone Ben Knight, Artistic Director Saffron van Zwanenberg, Jackdaws Songbirds, and other friends of Jackdaws, as well as seasonal roof raisers to start the Christmas holiday in a festive mood.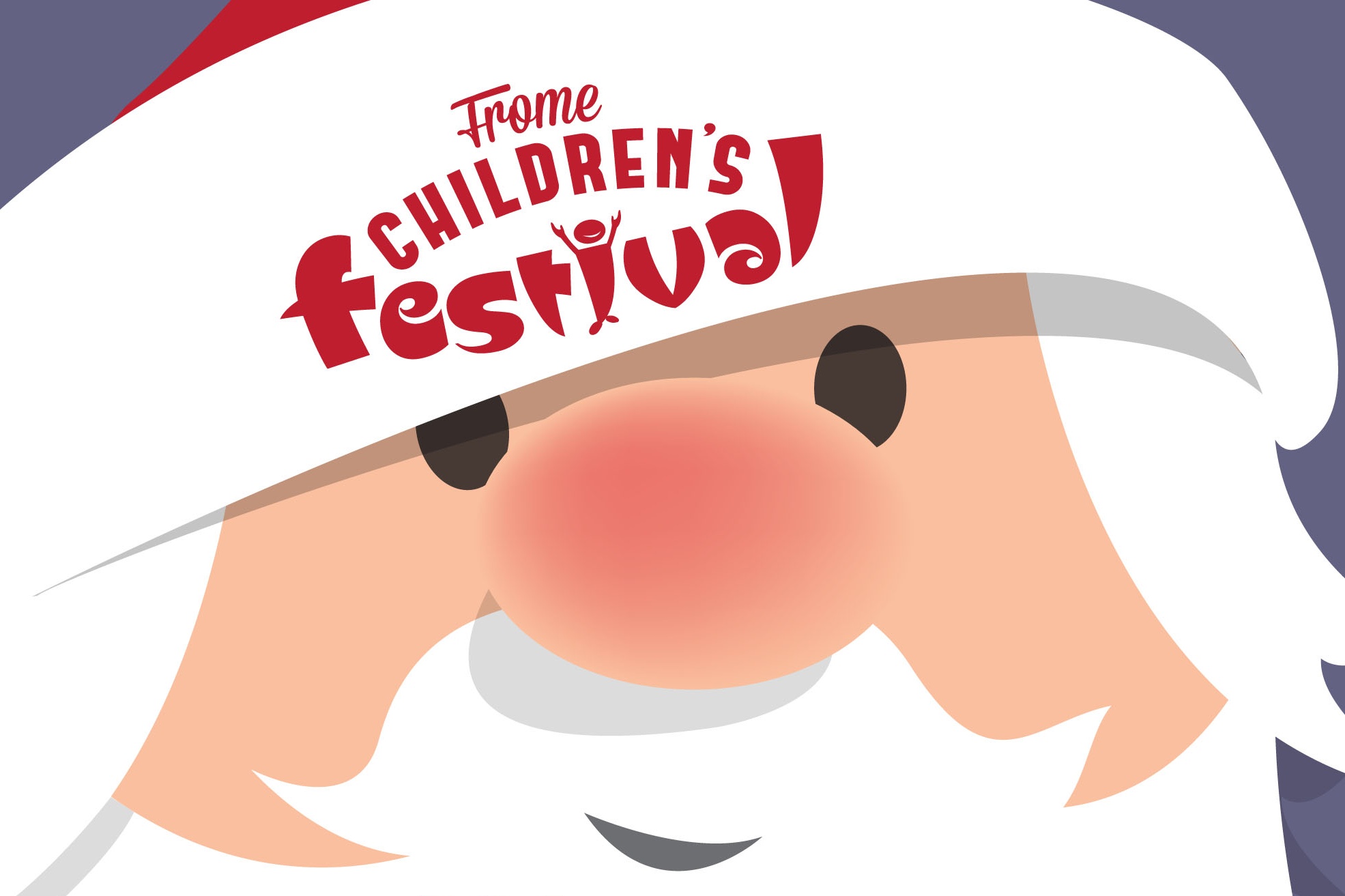 Frome Children's Festival Christmas Party – fun, activities, performance and entertainment. Take home your beautiful makings, dress up and have a dance. All the fun of a Christmas Party and of course Santa! Active, inclusive and very, very festive. See the Facebook page for more information.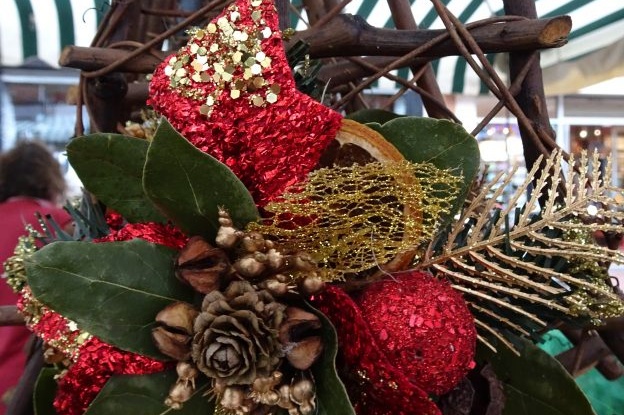 A huge variety of stalls with local produce, just in time to pick up all the essentials and luxury items for the festive season. Supporting local farmers and produce suppliers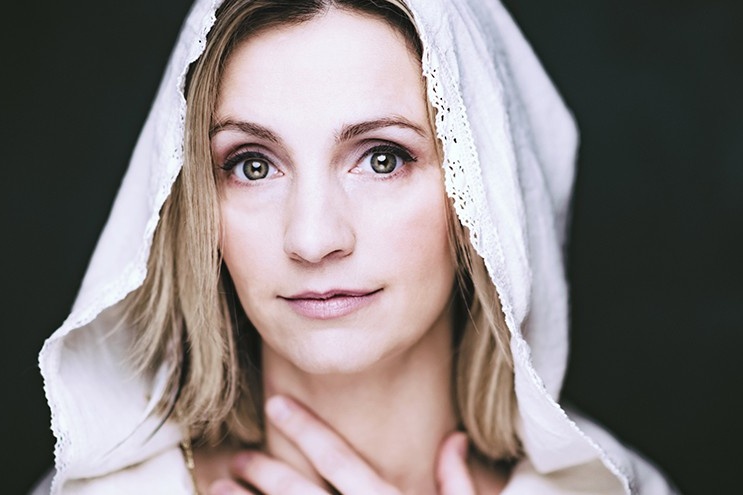 Cara Dillon will be bringing an evening of Christmas songs to Frome in what will undoubtedly be a magical and memorable festive experience. Having recorded her highly anticipated Christmas album "Upon A Winter's Night" Cara and her band will be performing classic Carols, Celtic Hymns and other Christmas songs to celebrate and share in the Christmas Spirit. See the Facebook event.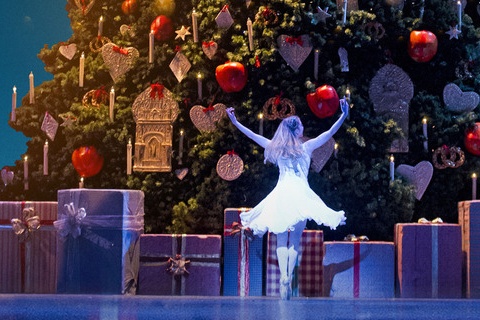 Broadcast live from the Royal Opera House, Covent Garden, Peter Wright's production for The Royal Ballet ranks as one of the most enduring and enchanting versions of classic Nutcracker ballet. With its festive period setting, dancing snowflakes and enchanting stage magic, The Nutcracker has become the perfect Christmas entertainment.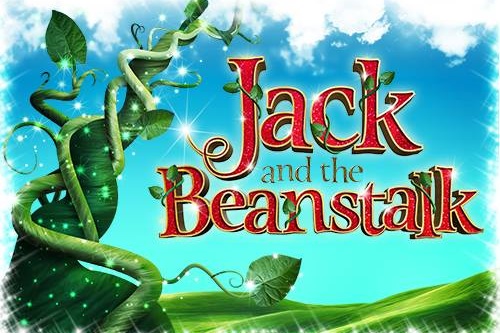 Frome Musical Theatre Company presents Jack and the Beanstalk, a traditional family pantomime with live music, fantastic costumes and scenery. Holiday fun for all the family. See the Facebook event.
For more events this month, visit our events calendar, or pop in to the Discover Frome Information Point