Gent Street Clothing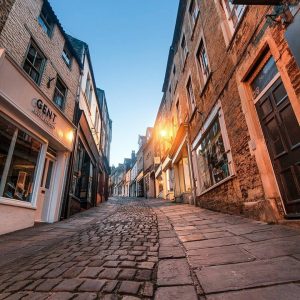 Gent Street Sneakers aims to connect the vibrant market town with a wide selection of footwear from the newest to the rarest. They are the only independent specialist footwear supplier in the town and offers a unique personal shopping experience.
The experience starts with their stock list which is full of the latest sneakers on release. Gent Street also offer a sourcing service which our customers can specify items upon request.
Gent Street Clothing
6 Catherine Hill, Frome BA11 1BY