Kate Cooke Ceramics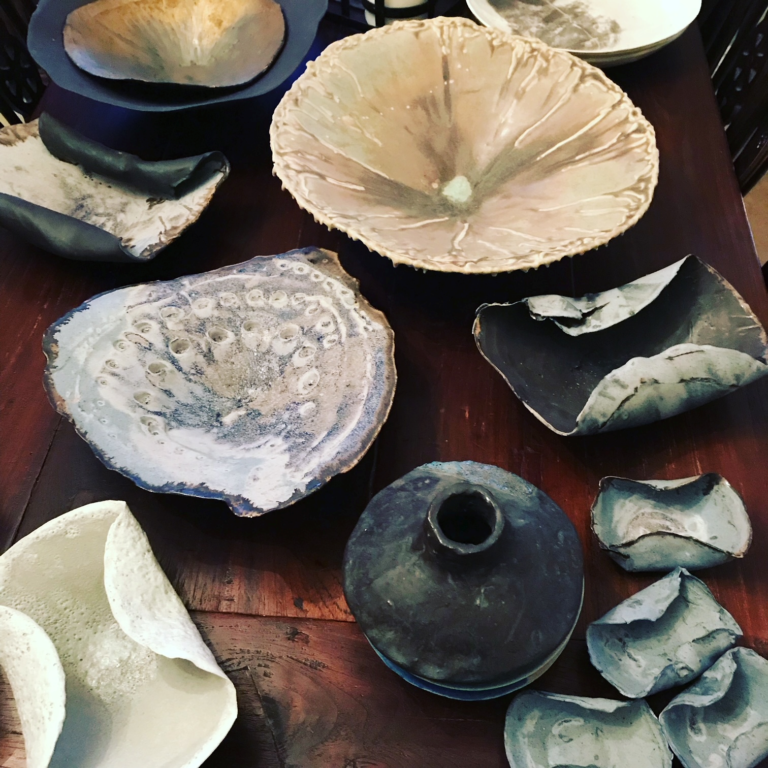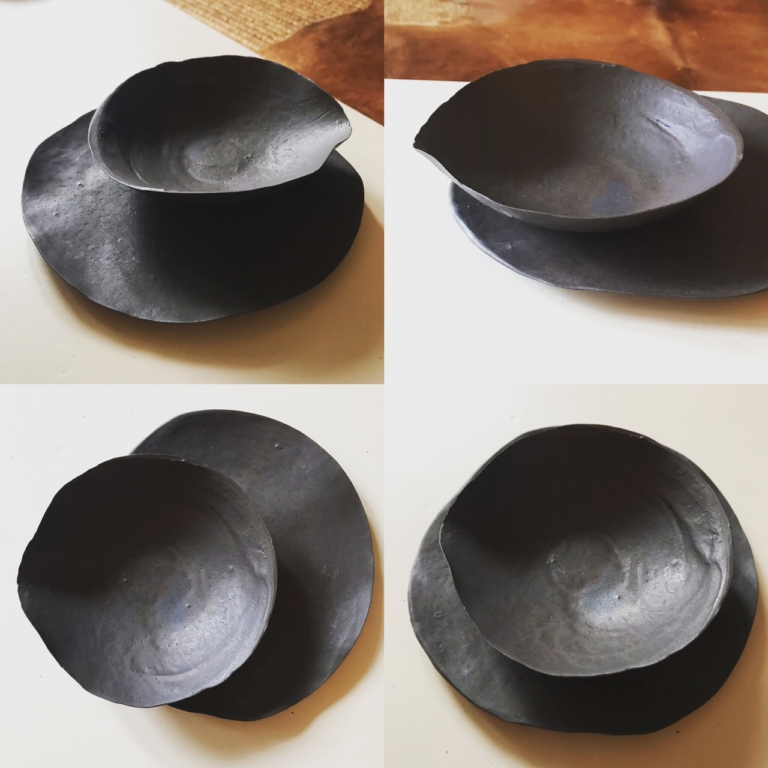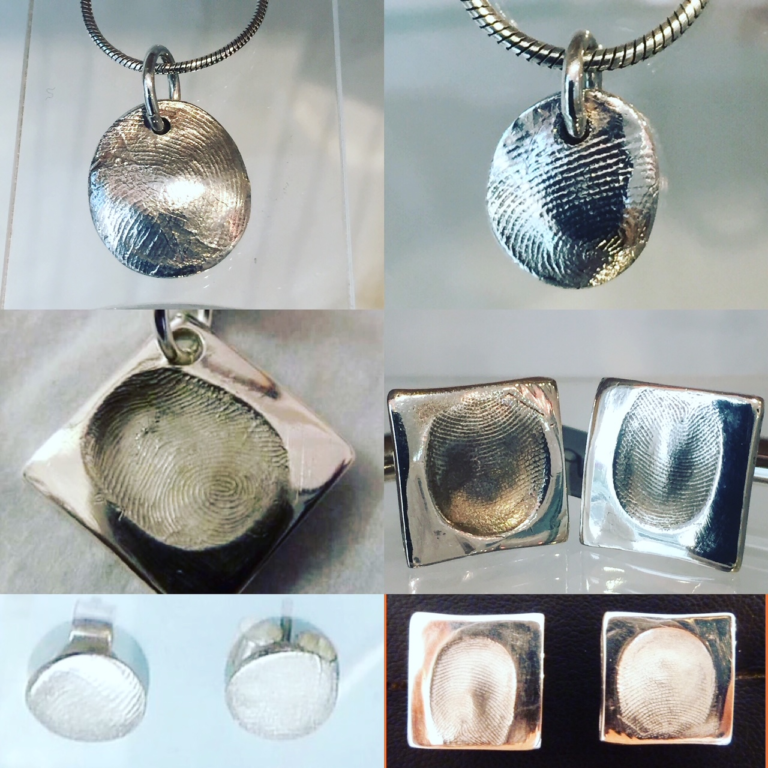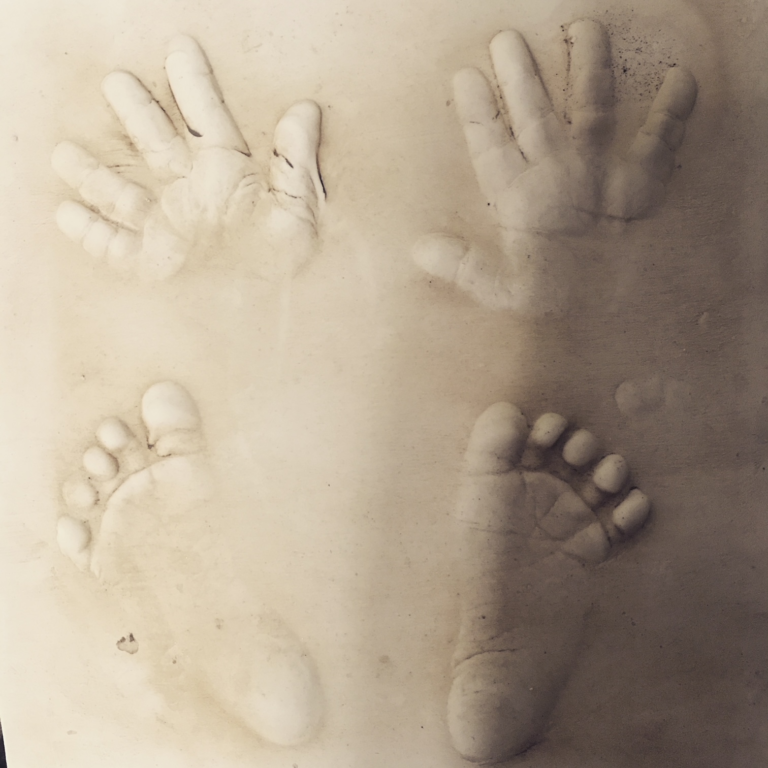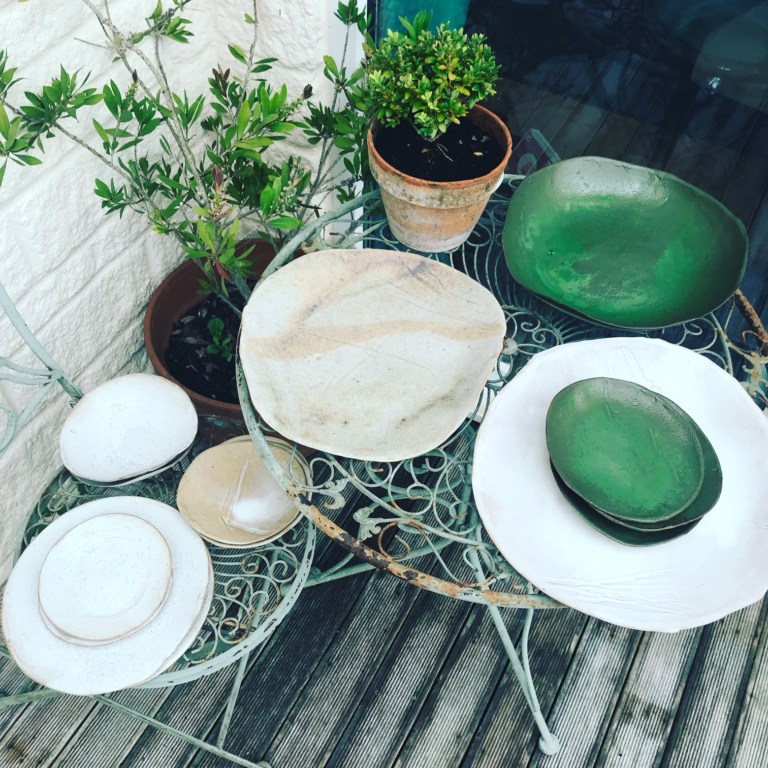 Kate Cooke moved workshops in 2002 from the Digswell Arts Trust in Welwyn Garden City to the corridor of The Black Swan Arts in Frome and because of this made Frome her home town!
Kate uses high fired stoneware clay and makes her own glazes. All her work is unique and individual. Kate makes to order from her home workshop on Somerset Road and produces more functional wear too as requested. You can even try out her plates at The Newt!
She supplies the Black Swan Arts shop handmade vases and also makes plaster cast hand and foot prints of families and pets plus silver clay charms with Christina Oswin.
You can contact Kate by email and see more of Kate's work on her Facebook and Instagram pages.