Christina Oswin Jewellery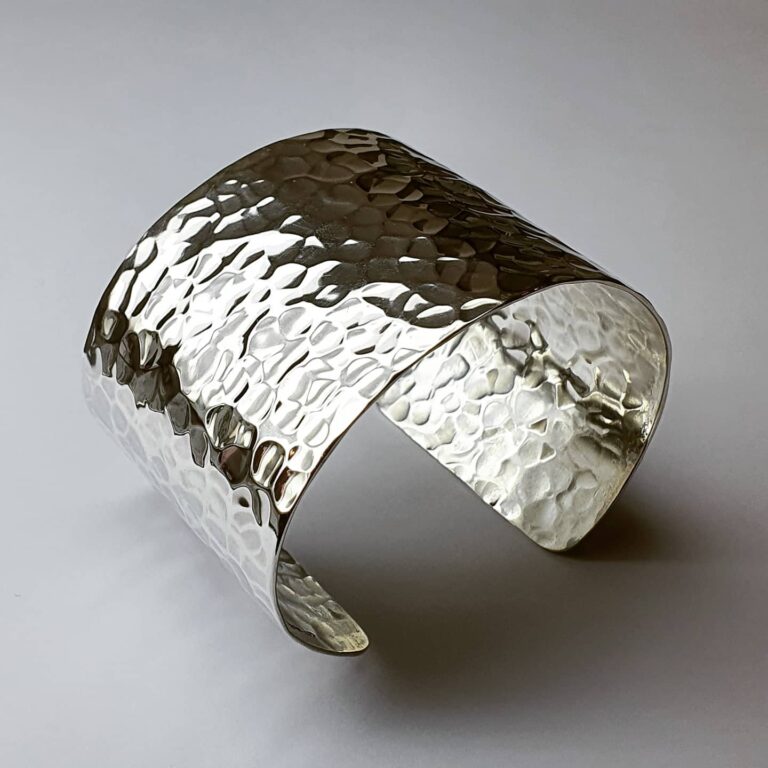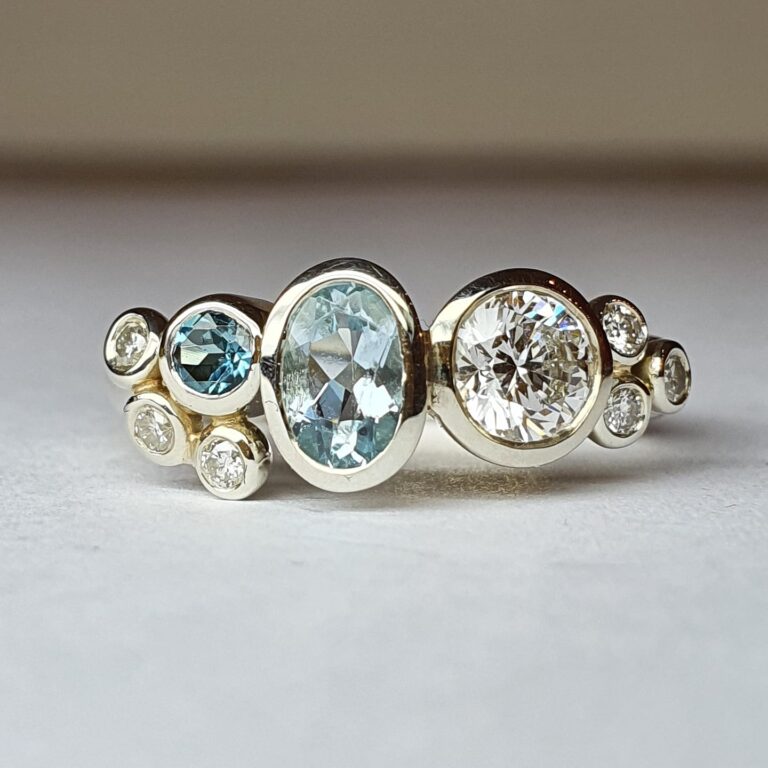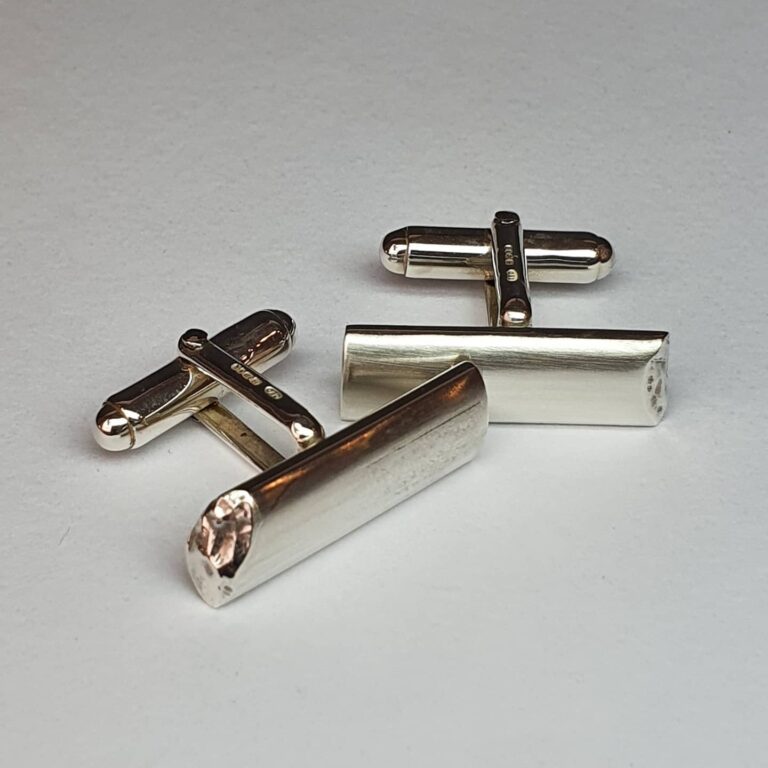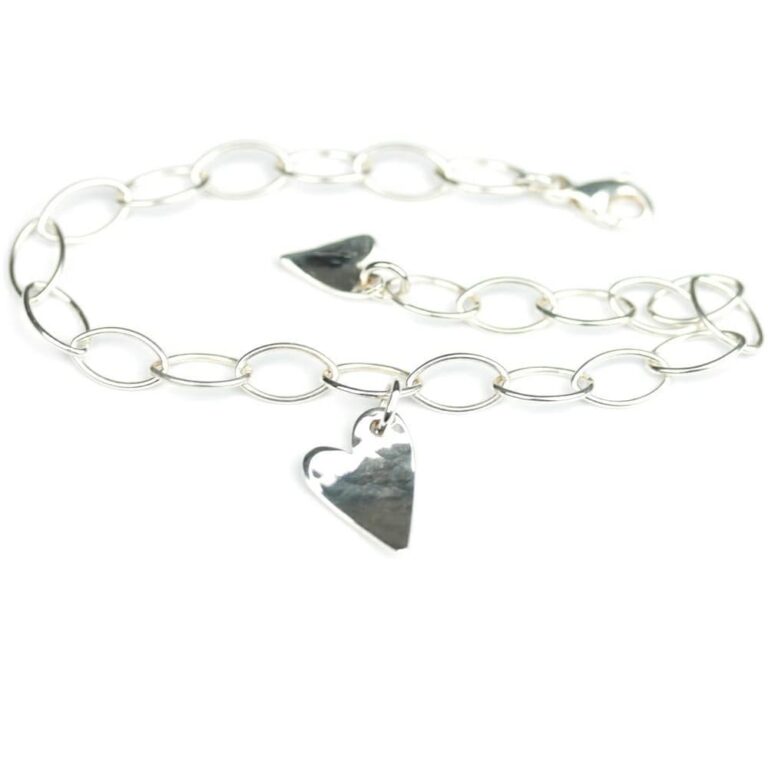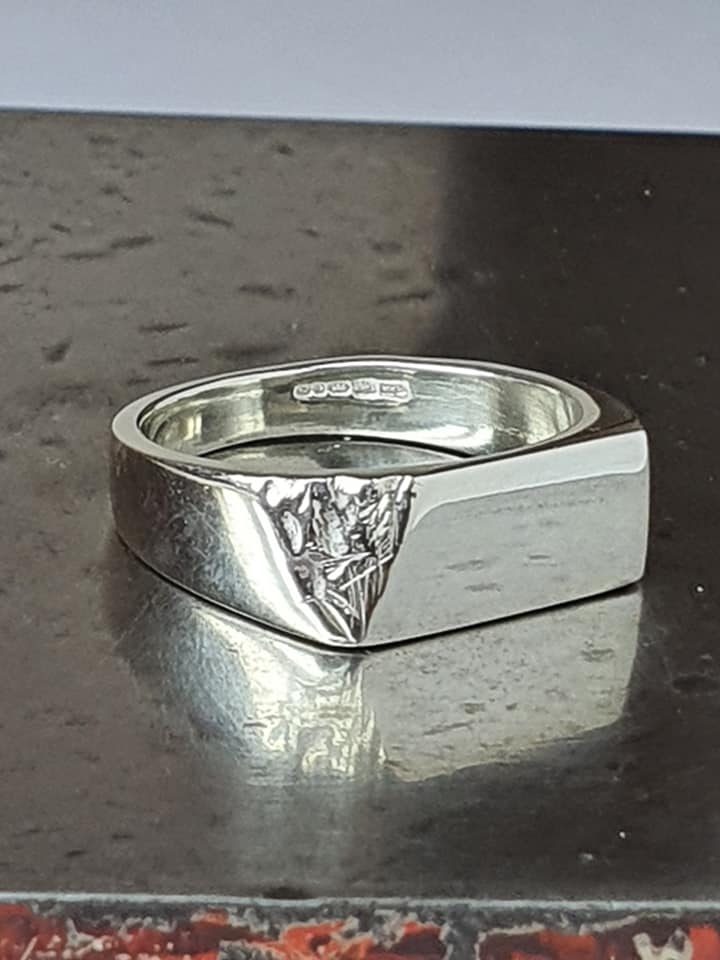 With something to suit everybody, from statement pieces to delicate flowers, Christina has her jewellery bench on the shop floor, so customers can see the work in action.
Christina is a Fairtrade licensee and many designs are available in Fairtrade metals. She only uses Fairtrade or recycled gold and silver in her pieces. All of the gemstones are also fair-mined or ethically sourced.
Christina also has work displayed in many shops and galleries across the country.
You can see more of Christina's work on her website and Instagram page.
Christina Oswin Jewellery
20A Cheap Street Frome BA11 1DH