Lynn Keddie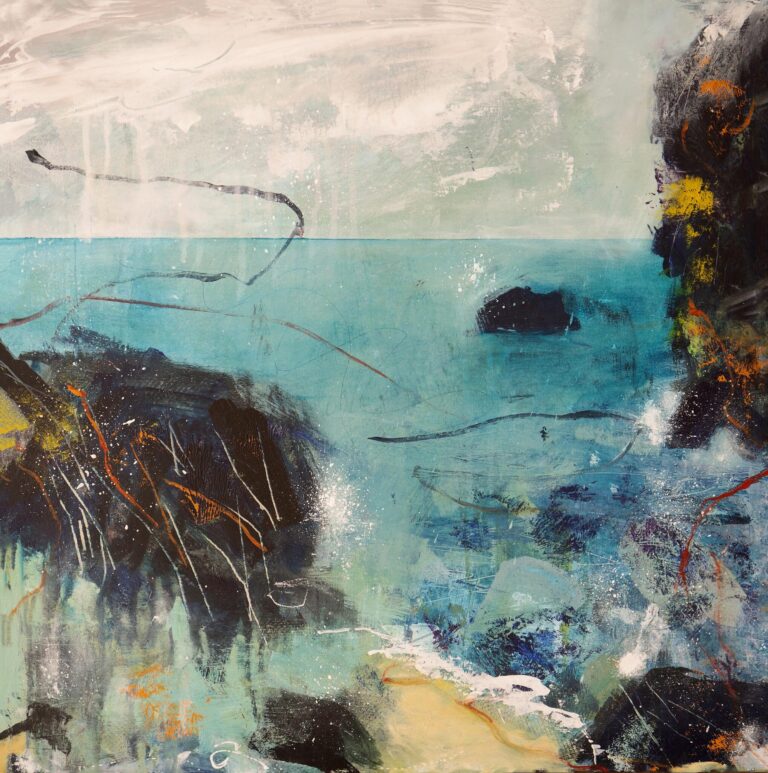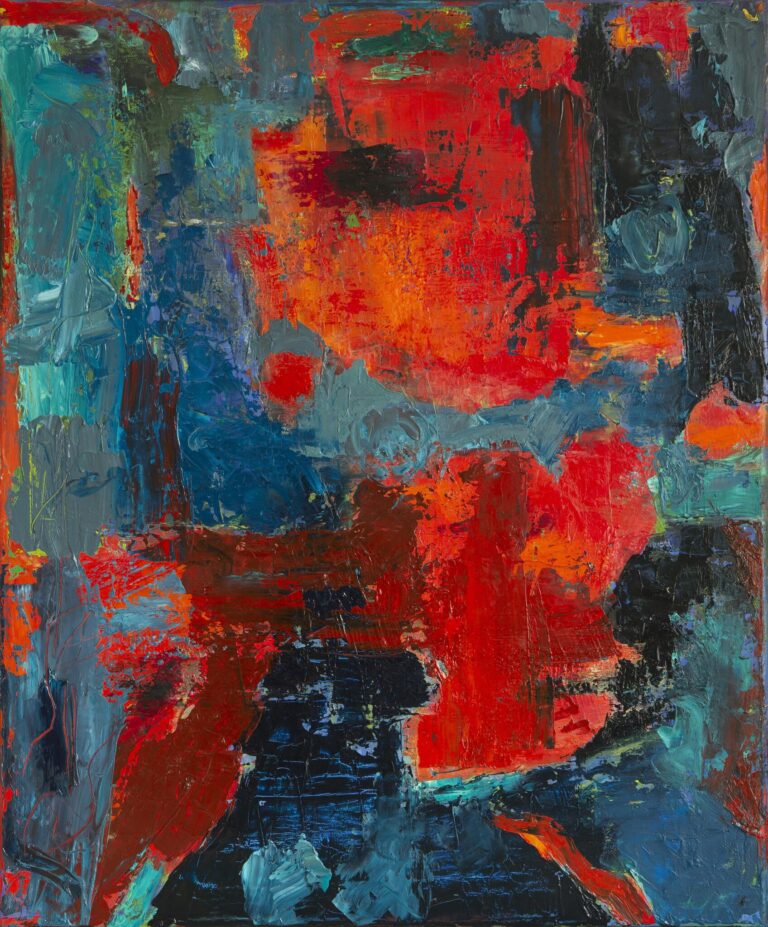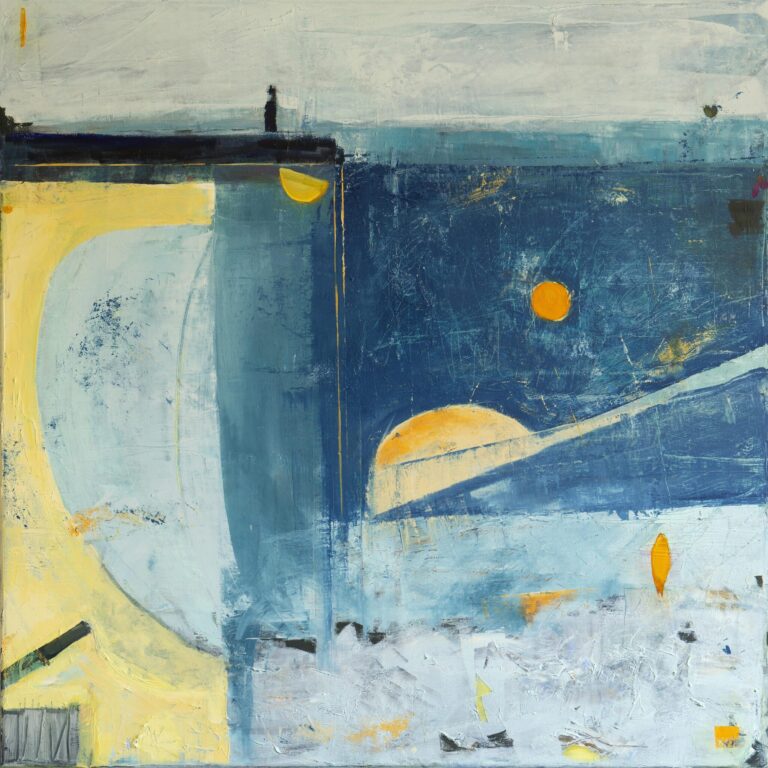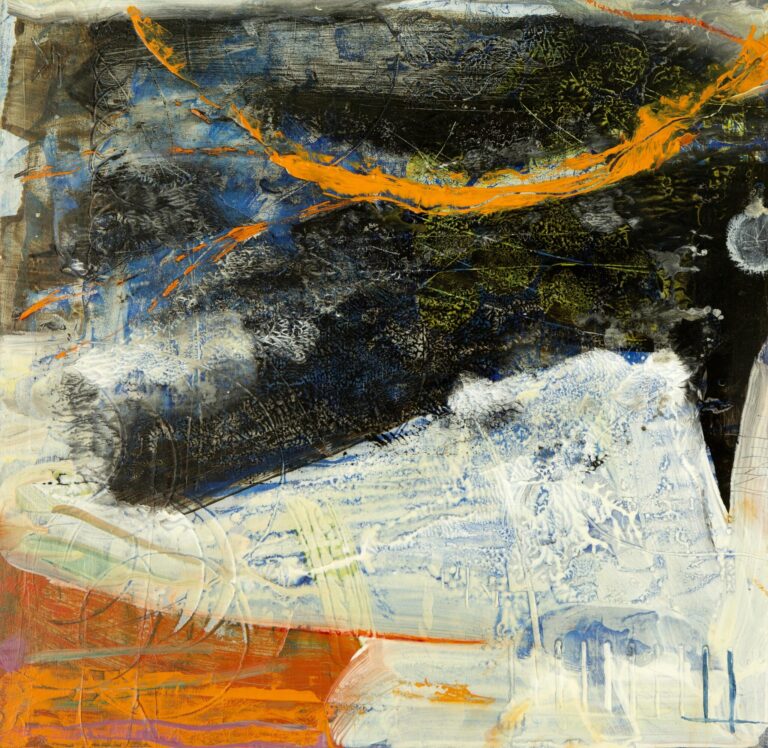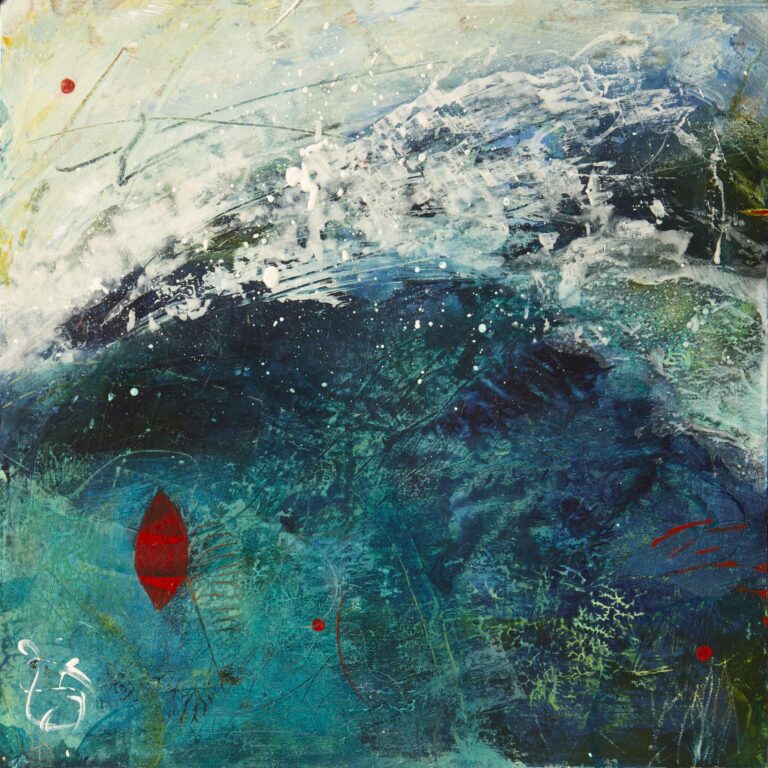 Lynn Keddie paints impressions from memory, of places, colours and emotions. She aims to describe the energy of nature in her work; the changing seasons, the power of the sea, the beauty of flowers and the elemental forces of weather. She comments quietly on our environment. It feels challenging to describe the beauty of nature in paint, but she is driven to try.
Lynn works in acrylics and oil building up layers and scraping back to reveal the history of a painting. This creates rich marks and interesting textures. Her work is expressive, intuitive, fresh and bursting with colour.
In 2021 Lynn's work was chosen for the prestigious Society of Women Artists and the ING Discerning Eye exhibition in the Mall Galleries, London. Lynn has also been featured in Bath Life magazine, Inside Art and Spotlight Contemporary Art Magazine.
To make an appointment to visit her studio, please contact Lynn by email.
See more of Lynn's work, on her website, Facebook or Instagram pages.
Lynn Keddie
Studio 10, The Silk Mill, Merchants Barton, Saxonvale, Frome BA11 1PT