Events Calendar Round-Up: July 2018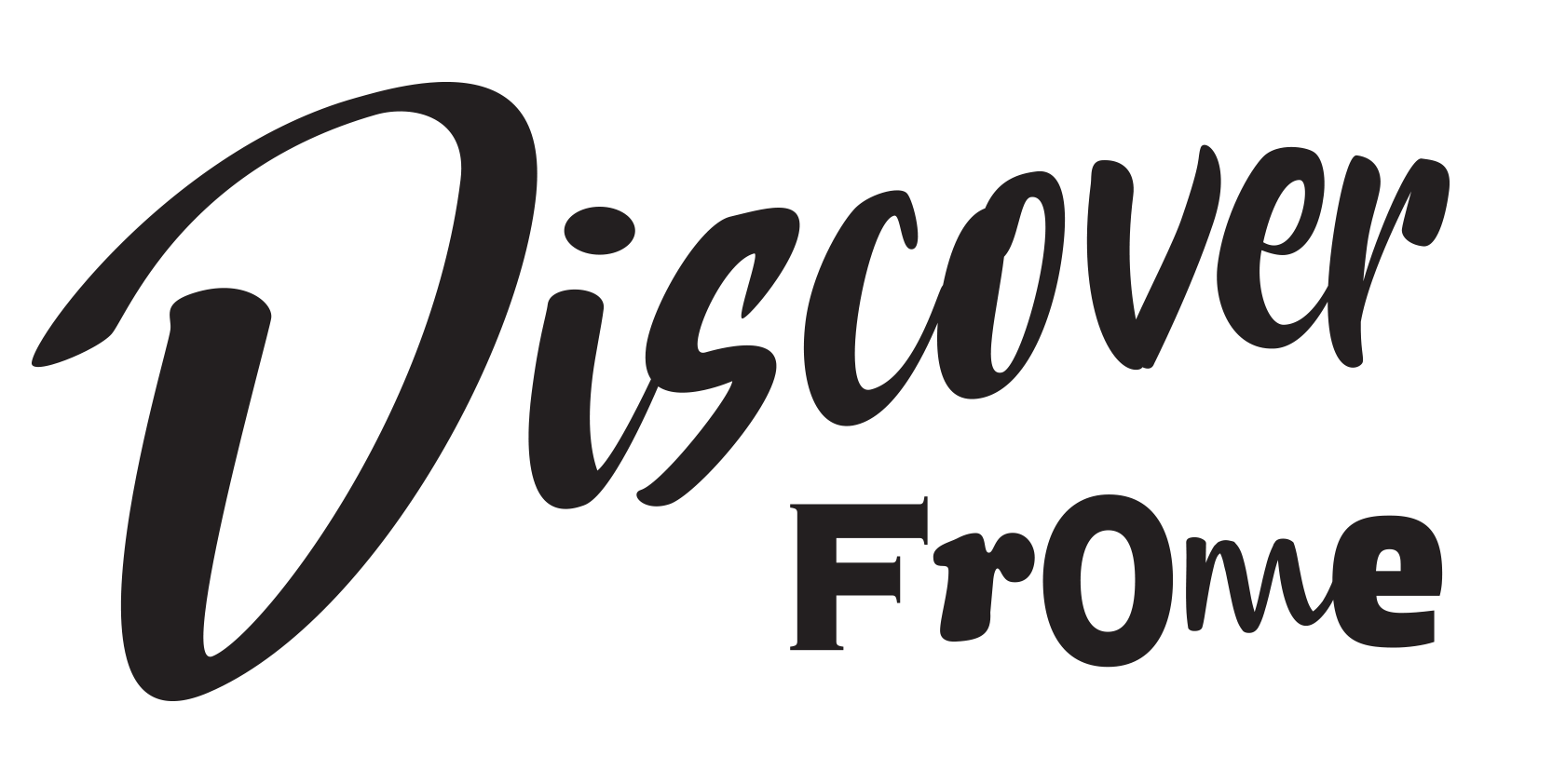 With so much to see and do in Frome, especially when it comes to our events calendar, it's easy to miss some of the best bits. Here is our monthly round up of a few of the most interesting events on this month. Whatever it is you enjoy doing, you're sure to have a good time with these events in July 2018!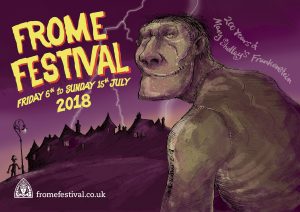 After a year of planning and to celebrate the 200th anniversary of Mary Shelley's "Frankenstein", the Frome Festival will feature a monster line-up. The Festival features top acts from every art form, as well as walks, talks, workshops, and exhibitions. In all, over two hundred events will take place in the Frome Festival, many of which are free or with minimal entry costs
What's on during Frome Festival
Highlights include:
A chance to look behind hedges and normally closed gates at a wide variety of interesting gardens. Gardens come in all sizes shapes and sorts and  visitors are welcome to look around, get inspiration from, and quiz the gardeners.
The High Pavement is hosting a Moorish inspired café/bar on the Silk Mill's sun terrace for the duration of the festival. Expect delicious sharing plates, ice cold sherries, Spanish beers and cocktails, and a fiesta atmosphere!
Aston Merrygold sold millions worldwide as part of the mega boy band JLS. As a solo artist, Aston received international acclaim. His first solo appearances on "The Precious Tour" last year were instant sell-outs, and this year's tour will take him throughout the UK before this special date.
Frome Open Studios art trail returns as part of Frome Festival. You'll find art of all genres on show: painting, drawing, ceramics, jewellery, textiles, sculpture, photography and much more. It's free to visit, so why not follow the trail to meet the artists and discover something new.
The ever-popular Food Feast returns to the Market Yard for a night of food and live music! As always there will be a wide range of tempting food stalls to tantalise your taste-buds and some fabulous live bands to get you moving to the music.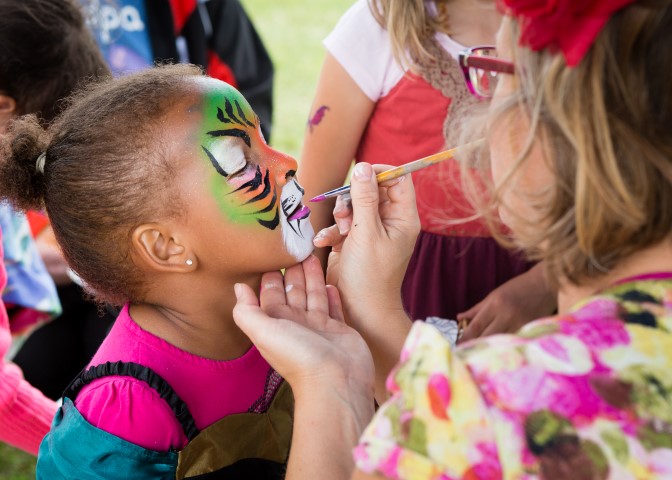 Lots of creative activities and performances including music, forest school, dance, crafts, puppets, magic, circus skills, sports, storytelling and face painting! Accessible and fun – not just for children!

The sharply dressed, well-spoken, disparagingly camp son of working class Bromley, Tom Allen embarked on his debut solo tour last autumn. In the last year Tom has supported Sarah Millican around the world, sold out his Edinburgh and London runs and even passed his driving test!
The Charity Frome Festival Fashion show is back again this year. The Fairytale themed event will be showcasing local shops, designers, hair and make up artists and more. Plus a Charity Raffle and live entertainment. All proceeds go to the Frome Festival and the Cheese and Grain.
In June 2000, the Mercury Prize-Winning "The Hour of the Bewilderbeast" heralded the arrival of the badly drawn genius of Damon Gough. Since then he has released four subsequent studio albums as well as three film soundtracks. One of the most distinctive song writers in the modern era.
The Frome Half Marathon 2018 will be held on the 15th of July. All races start at the Frome Town Football Ground at 10:00 am and make their way through the streets of the town and surrounding countryside returning through the Town centre to the Frome Town football Ground for the finish line.
Miss the Festival? Here's a glimpse of what else is on throughout the month: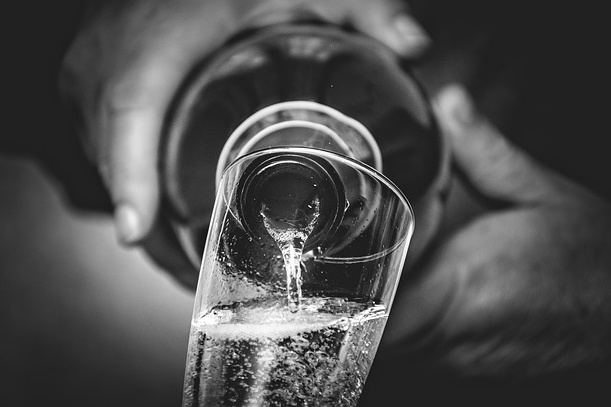 Frome's First Prosecco & Fizz Festival at the Cheese & Grain! 40 different prosecco, cava, spumante & also sparkling cocktails, live music & an Italian inspired menu to include sharing platters & also our delicious homemade stonebaked pizza.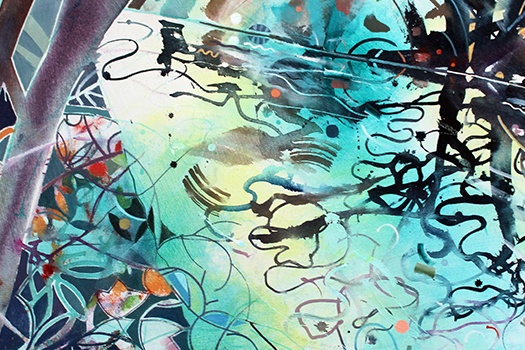 The Arborealists were founded by artist and curator Tim Craven in 2013. Following the exhibition 'Under the Greenwood: Picturing the British Tree'. The exhibition was staged at St Barbe Museum & Art Gallery, Lymington, in the heart of the New Forest. The Arborealists are a loose association of some 60 artists of diverse art practice who share the subject of the tree.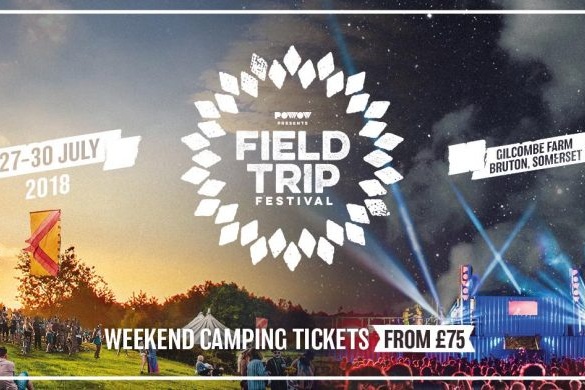 An intimate festival showcasing the best in House, Techno, Breaks and Drum and Bass, featuring the all new UK Hip Hop Stage. Sasha, Hype, Hazard, Mampi Swift & IC3, Stanton Warriors, Krafty Kuts, Leftwing & Kody and the Freestylers, The Mouse Outfit, Skinnyman, Ellis Meade, Berry Blacc, Leaf Dog, BVA, Skitz and Joe Burn and lots more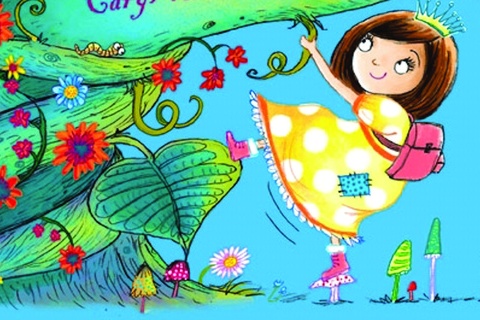 Princess Sophie is fed up. She's EXHAUSTED and it's all because the grumpy old giant can't sleep – his stomps and stamps keep everyone awake ALL night. But Princess Sophie is a resourceful sort of girl and, as she reads her favourite book of fairy tales, she wonders if she might just have the answer. Bring along your picnics and friends and family to enjoy this wonderful open-air musical production.
For more events this month, visit our events calendar, or pop in to the Discover Frome Information Point