Events Calendar Round-Up: August 2017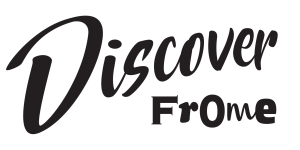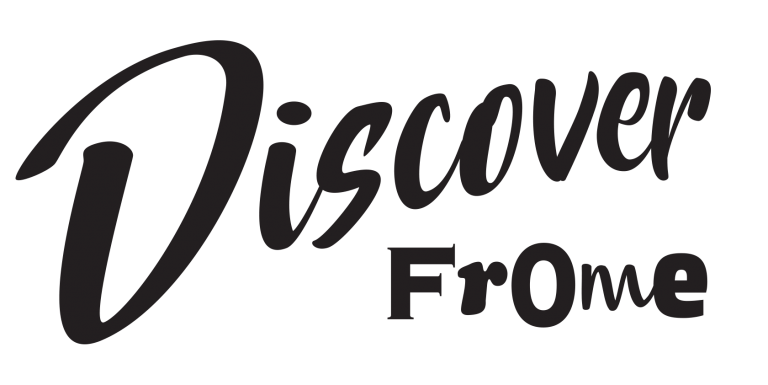 With so much to see and do in Frome, it's easy to miss some of the best bits. Here is our monthly round up of the best events on this month. Whatever it is you enjoy doing, you're sure to have a good time with these!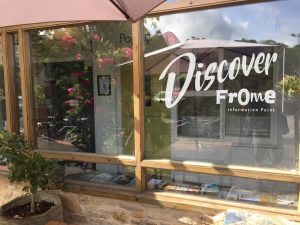 Frome has an Information Point in the Black Swan for 3 months during the Summer, manned by volunteers. It aims to provide information on Arts and Events in and surrounding Frome. The opening times will be: Tuesday to Sunday 10am – 4pm.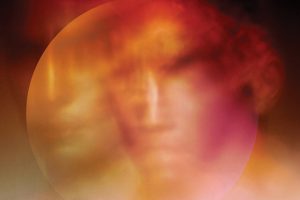 A brand new take on one of Mozart's final works. Live filmed screening conducted by Robin Ticciati and directed by Claus Guth, Mozart's opera delivers all of the sublime musical beauty and heart-tugging humanity we expect of him.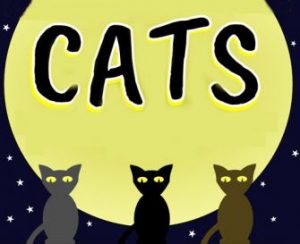 Frome Musical Theatre Company's Youth Group Spellbound introduce you to a menagerie of cats on the night of the infamous Jellicle Ball. Old Deuteronomy must decide which one of these remarkable cats gets to make their journey to the Heavy Side Layer and be reborn into a new Jellicle life in this Andrew Lloyd-Webber classic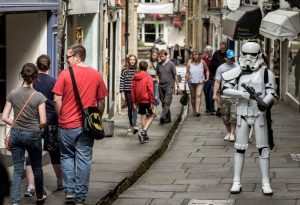 The return of Frome's Comic Con, with traders and exhibitors, special guest David Prowse and other sights, entertainment, vehicles, costumers and activities. In addition, other venues and establishments will be theming up around town, so look out for Star Wars, DC, Harry Potter, and much more.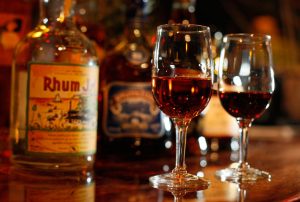 Frome's first Rum Festival, held in the Cheese and Grain. This event will feature a great range of rum tasters and cocktails. Live music and caribbean food will ensure a great evening all round. As a bonus, the admission includes 2 rum tasters.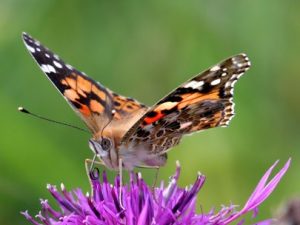 Eve and Mick will guide us around the Rodden Nature Reserve, looking for butterflies and moths. This event is part of the FROGS Wildlife Walks programme. As such, if you are interested in the outdoors and making sure that we enjoy it and look after it, this event is likely for you.
Ash – August 24th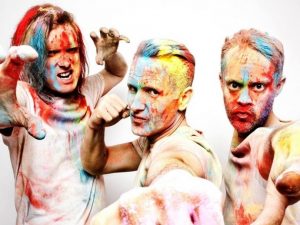 Northern Irish alternative rock band Ash will be in concert with Get Inuit at the Cheese and Grain. Ash have lost none of their energy and continue to deliver adrenaline-fueled bombast, while dirty guitar pop band Get Inuit have fine-tuned their high energy, fuzzed-out live show. Overall, this will therefore be an event not to miss.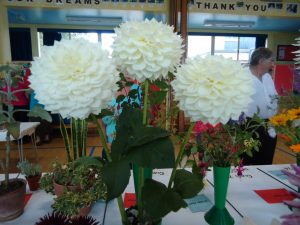 The Frome Selwood Horticulture Society (FSHS) is very much part of the community culture, and its Annual Flower and Produce Show is sure to be another one of their successes. Whether you are a keen gardener or prefer simply to admire the plants as they grow into a floral display, you can enjoy this event.
Find out more about what's on our events calendar this month.