Easter in Frome
Easter in Frome 2018 – March 30th to April 2nd
Are you looking for Easter ideas? Whether you're looking for something special to do with the family or are just planning something low key please read on for what's happening in Frome and the surrounding areas over the weekend.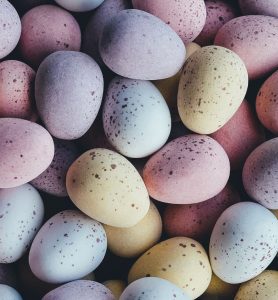 30th March – 15th April
Stourhead Gardens
If you fancy an Easter egg hunt, nearby Stourhead Gardens is hosting one! This year's Cadbury Easter Egg Hunt is bigger and better than ever, so join in the fun and follow the 'song of spring' to discover who has helped spring to bloom. Admission applies – please check their website for opening times.
30th March – 2nd April
Hope Nature Centre, Southwick Country Park
Find the Golden Egg hidden somewhere in the park and claim a prize. One lucky winner each day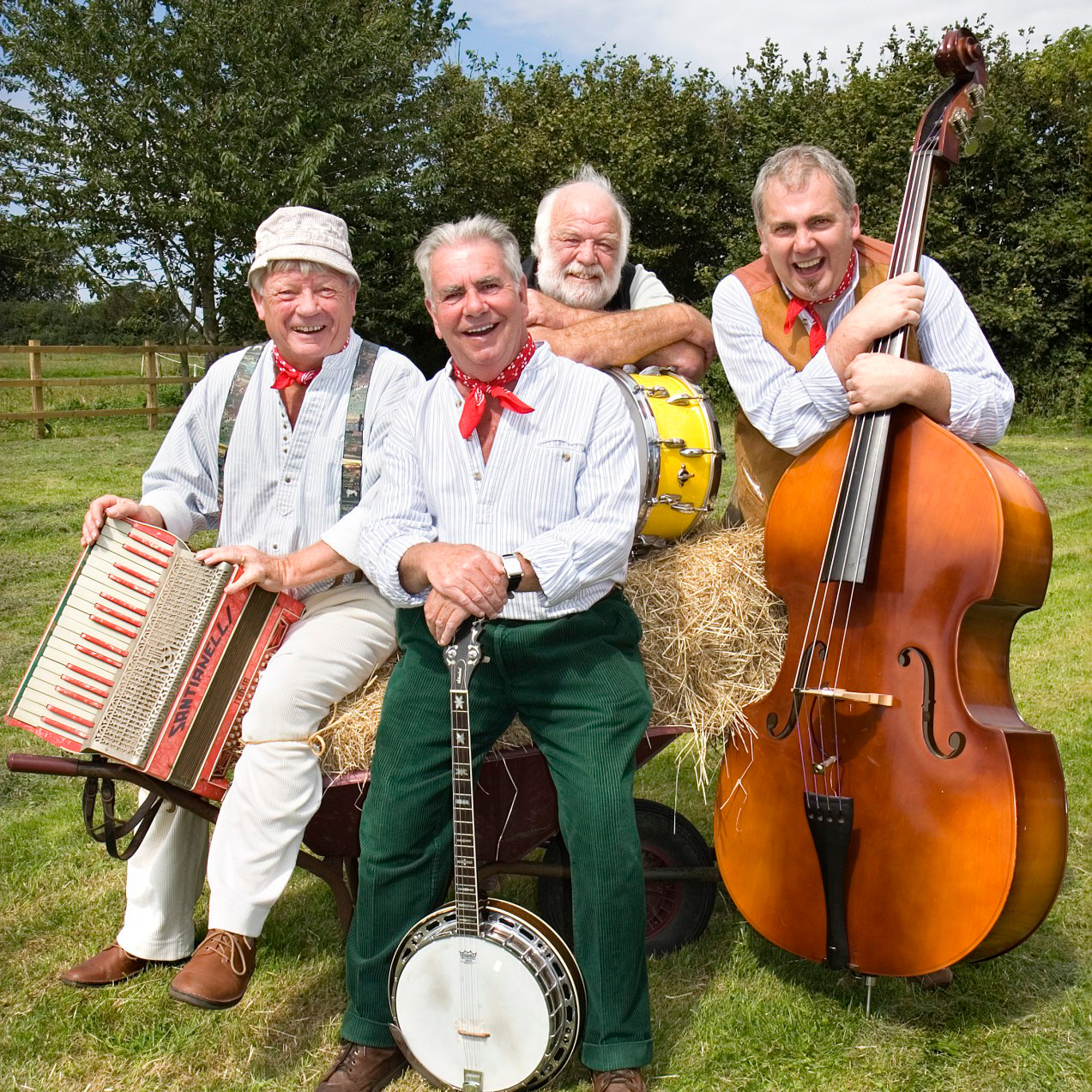 30th March 20:00
Cheese and Grain
The Wurzels are back in Frome for what promises to be another massive Somerset show! Celebrate the springtime in true cider-quaffing style! This original boy band continue to play over 100 sell-out shows every year, including the greatest festivals in the land! Their quintessentially West Country cover of Kaiser Chiefs' 'Ruby' has been a massive show favourite of late, as well as their hilarious hip hop version of the ubiquitous hit 'Combine Harvester'
31st March 11:00 and 14:00
23 Bath Street
You will have the opportunity to get up close and personal with a variety of different creepy crawlies and cuddly creatures. After the show there's a chance to ask a few extra questions and take a few pictures with some of the animals. Typically the animals included are Lizards, Hedgehogs, Giant Snails, Snakes, & Barn owls to name but a few.
31st March 14:00 and 16:00
The HubNUB Centre
The Three Billy Pigs is the new show from Noisy Oyster for children of 3 years and over. The show blends two classic fairy tales The Three Little Pigs and The Three Billy Goats Gruff with beautifully crafted puppets, light hearted story telling, live music and a little bit of eco-awareness in a pig stylie.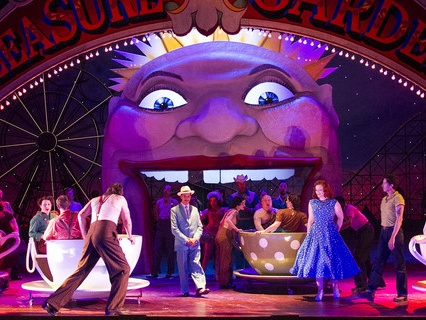 31st March 17:55
Merlin Theatre
Broadcast live from the New York Met. Goaded by their cynical friend Don Alfonso, soldiers Ferrando and Guglielmo decide to test their fiancées' fidelity. Pretending to leave with their regiment, they return in disguise and pay court to each other's lover. Will the young women succumb to the charms of these two handsome 'foreigners'?
31st March 18:00
The Silk Mill
Dine, dance and Peruvian cocktails, organised by From Peru to You. They have organised an Amazing award winning band called Descarga Bristol Musica Latina also known as Baila La Cumbia for everyone to Feel the Latin Spirit and dance the night away at the Silk Mill and will also be serving delicious food from 6.00
31st March 20:00
Cheese and Grain
This extraordinary band, dubbed the Definitive Pink Floyd Experience, are renowned for their stunning celebration of the music of one of the world's greatest bands.
1st April 10:00 – 15:00
Town Centre
The town's monthly celebration of contemporary craft, independent retail and community spirit, back for the first time this year following a cancellation in March due to adverse weather
1st April 10:00 – 15:00
Cheese and Grain
Contemporary & Vintage items, jewellery, gifts and handmade crafts. All sorts of beautiful things…
1st April 12:00 – 20:00
23 Bath Street
A day of hanging out with the family, playing games, having a laugh and getting everyone out of the house for a bit. 23 Bath Street supply games, toys, and activities for everyone – there is colouring in to do and lego or duplo to build, a great range of board and card games, free table football, and a few Retro Gaming systems to keep everyone happy.
1st April 21:00
23 Bath Street
Homage to the Fromage is back for Bank Holiday Cheesy shenanigans! Join 23 Bath Street & DJ Toby Spin for an evening of pure Cheese! All the cheese will be played, cheese from every era!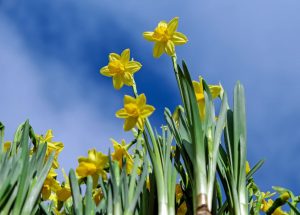 2nd April 2018
Mells
Mells Daffodil Festival is held on Easter Monday every year, and this year falls on 2nd April 2018. Every year the event boasts a large number of street stalls, live music, and entertainment as well as lots of local food and family activities. This year Carlos Acosta, world-renowned dancer and choreographer will be opening the festival