Events Calendar Round-Up: April 2018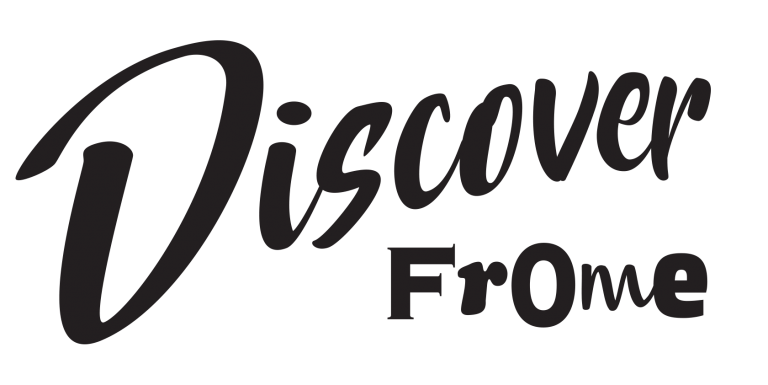 With so much to see and do in Frome, especially when it comes to our events calendar, it's easy to miss some of the best bits. Here is our monthly round up of a few of the most interesting events on this month. Whatever it is you enjoy doing, you're sure to have a good time with these events in April 2018!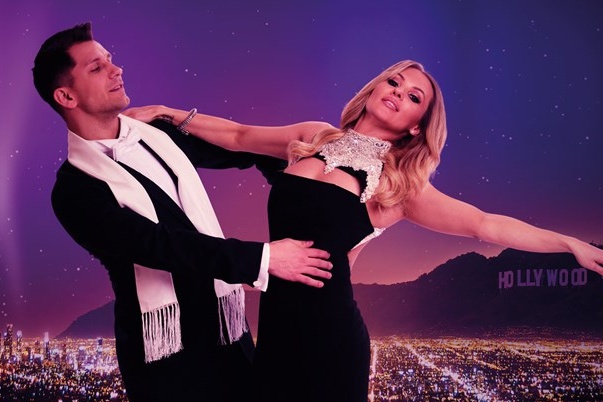 Lights, Camera…. Ballroom. Pasha Kovalev (from "BBC TV's Strictly Come Dancing") returns with his brand new show "The Magic of Hollywood". This amazing new show will be jam packed with sequins, glitz and glamour as Pasha takes to the stage with his sensational dancers as they perform "Oscar worthy performances" all set to a Hollywood theme.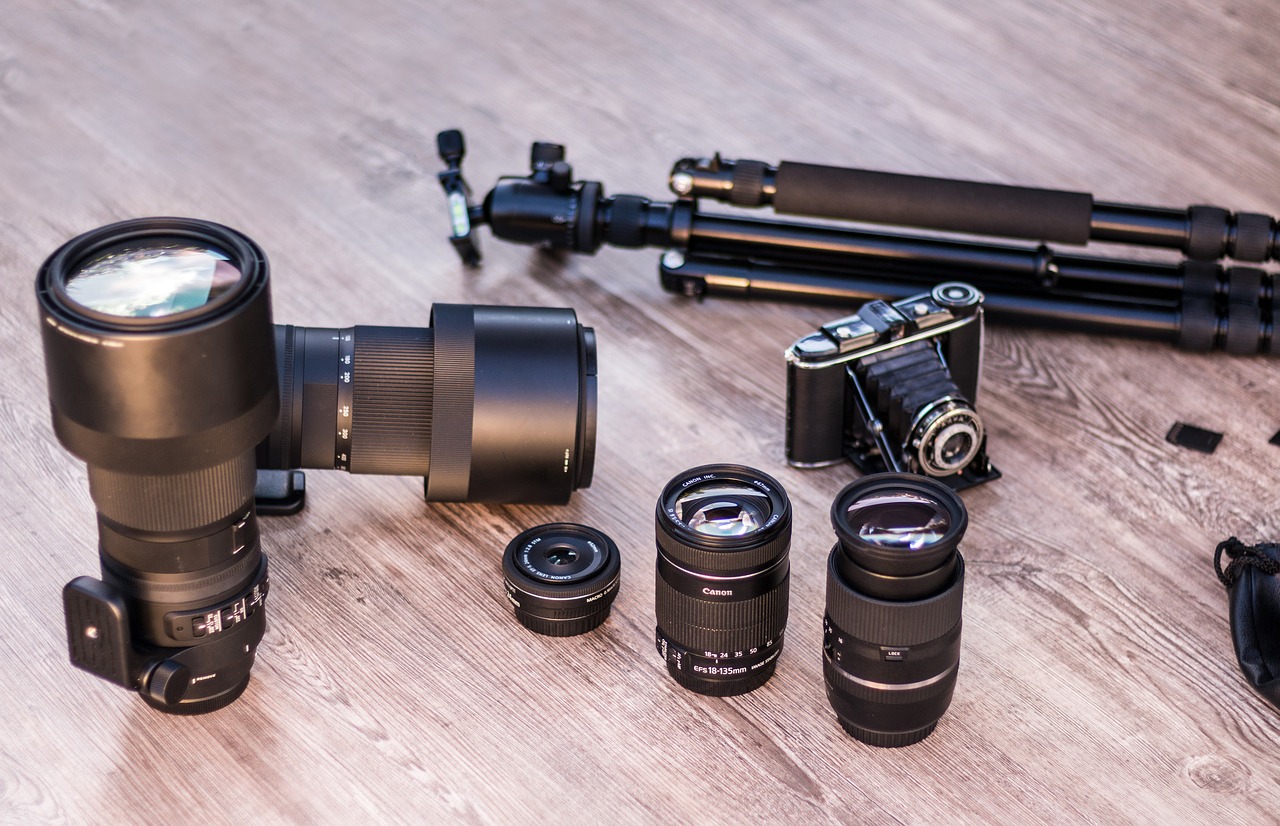 The fair provides a great opportunity for photography enthusiasts to buy, sell and exchange cameras and other equipment and is always well attended by both traders and buyers.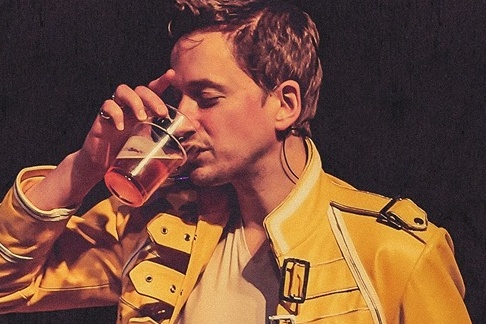 John Robins – one of the most exciting and distinctive voices in comedy – returns reflecting on love, loss and lamenting the fact he can't break up with himself. Powerful, angst-ridden comedy at its finest, this is a must-see from one of the UK's brightest talents.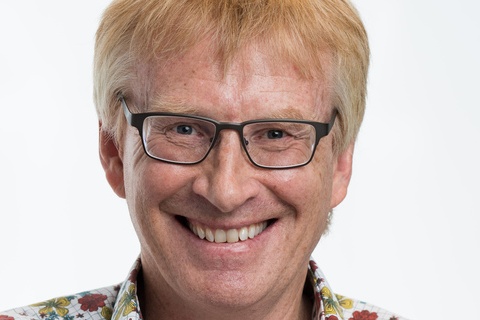 We claim to love the NHS but then systematically abuse her by abusing ourselves. And nobody likes picking up the bill. Dr Phil looks back to the start of the NHS and forward to the future. Can we still afford universal high-quality care for all? Will technology save us, bankrupt us or kill us? And will iPads ever be able to wipe arses? Come celebrate the NHS and laugh all your worries away. Or vice versa. Batteries not included.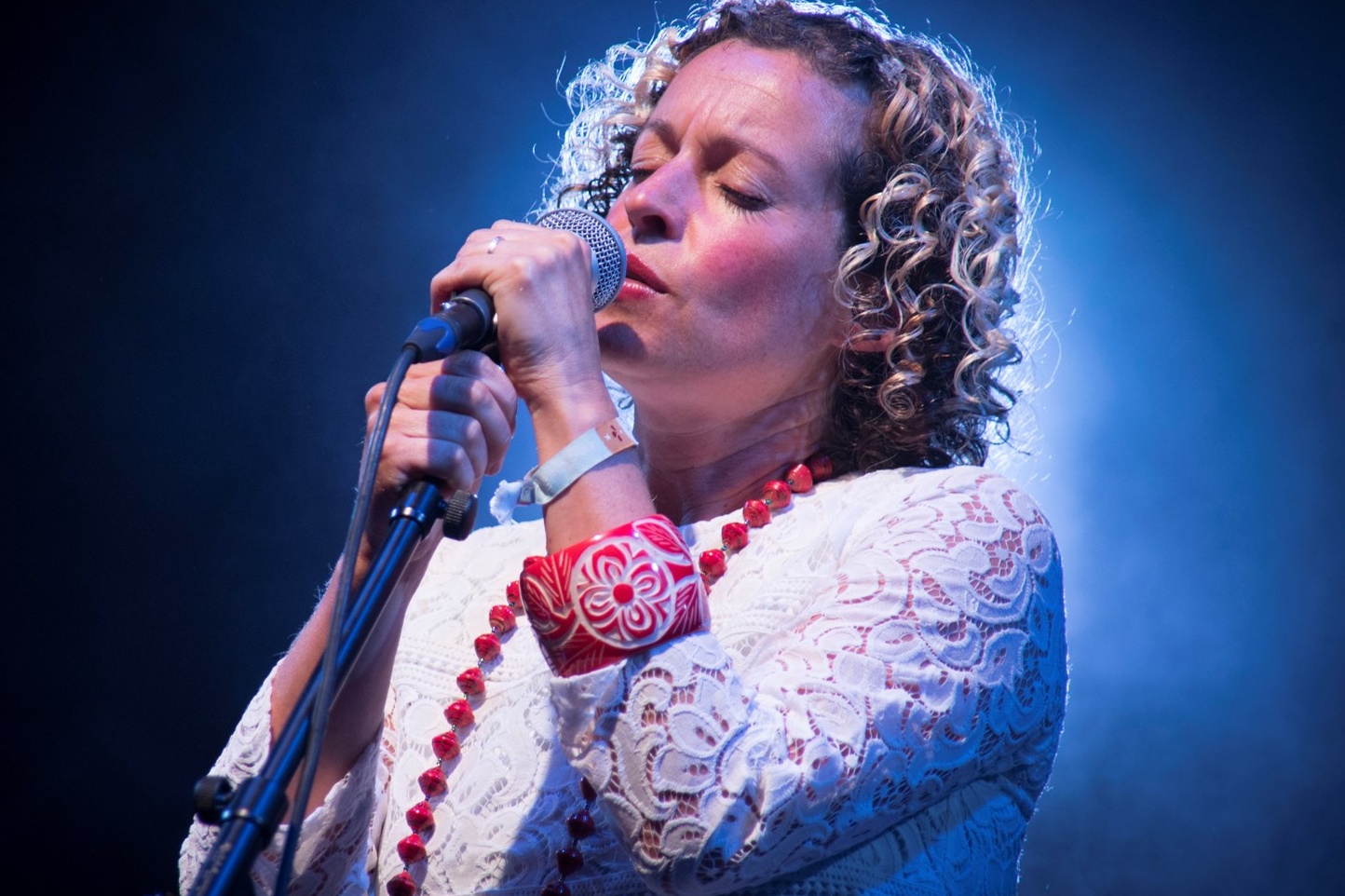 Forever proud to call herself a folk singer, Kate͛s beautiful, expressive vocals never fail to connect the emotional heart of a song to that of her audience. Rusby͛s wondrous singing and hugely engaging Yorkshire wit  and the intuitive support of the band ensure that audiences will be treated to a truly remarkable and unforgettable concert experience.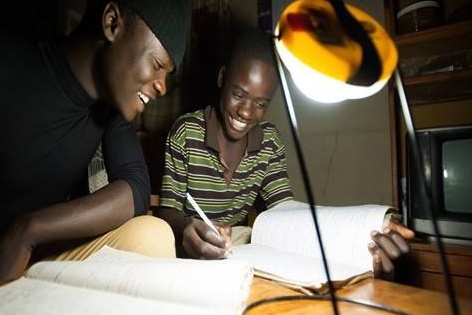 A series of talks around climate change and energy will take place over the next 8 months at Frome Town Hall. Nikki Jones, a researcher and writer on climate change and energy will explore a range of important issues. The talks will culminate in an evening of discussion and planning on how we can work together to address these important subjects and take action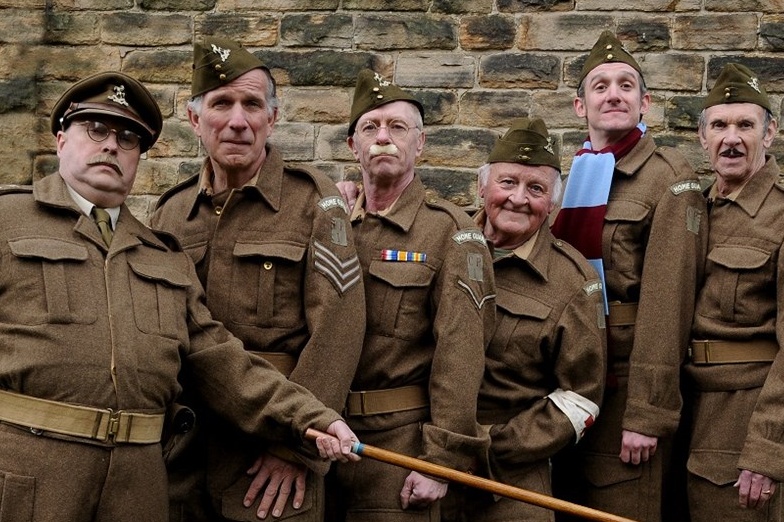 A special commemoration to the artistes from both WW1 and WW2. Dad's Army remains one of the most popular situation comedies on British television. It ran for eighty episodes over nine years. Now we bring to life some of the best loved Characters of Dad's Army in this very special show.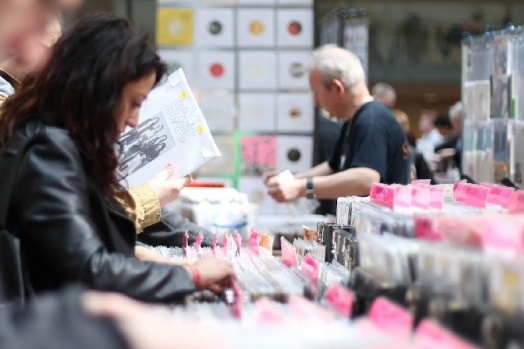 Frome Record Fair at the Cheese & Grain, a whole shopping mall of viny records plus CD's, posters, books, DVD's etc. With stalls from all over the South West, a great event for music lovers and collectors.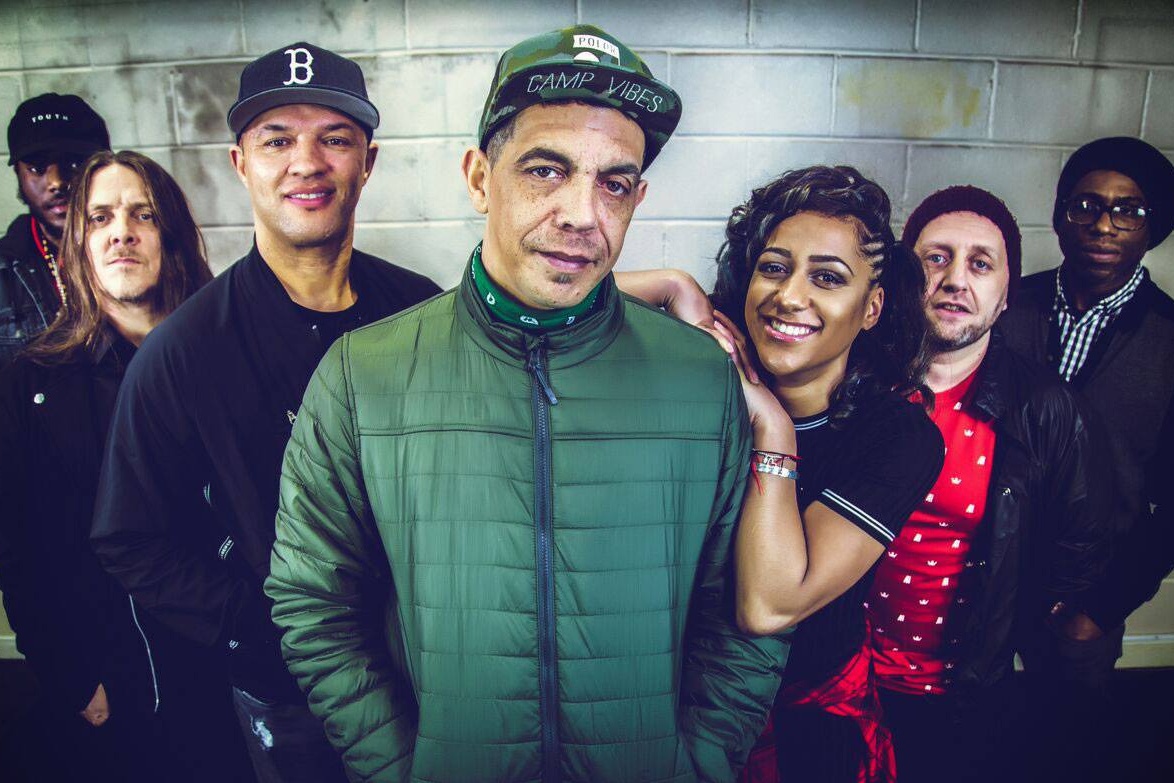 Urban reggae heavyweights Laid Blak is one of the UK festival scenes shining stars. With a bouncy and energetic stage show – this band never fail to disappoint. Also – in a Frome Debut – The Kingstons! Cheeky brass riffs combine with Senga's beautiful voice, and shake you through a mix of covers & originals in their own ska & soul style
For more events this month, visit our events calendar, or pop in to the Discover Frome Information Point