Kristin Vincent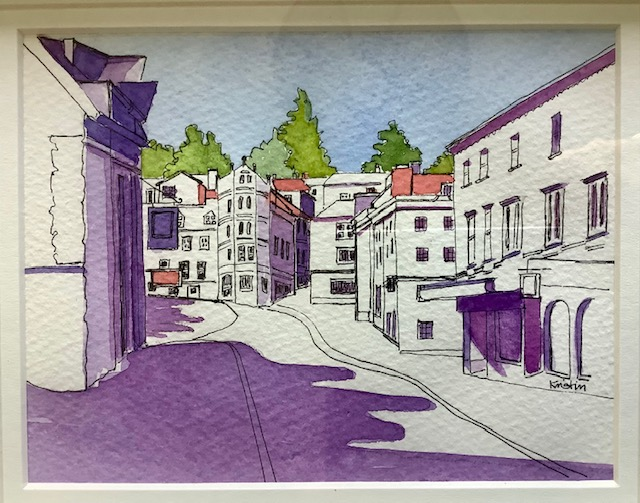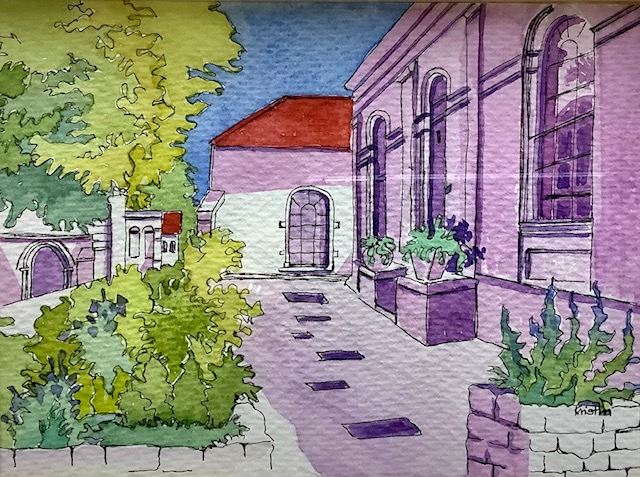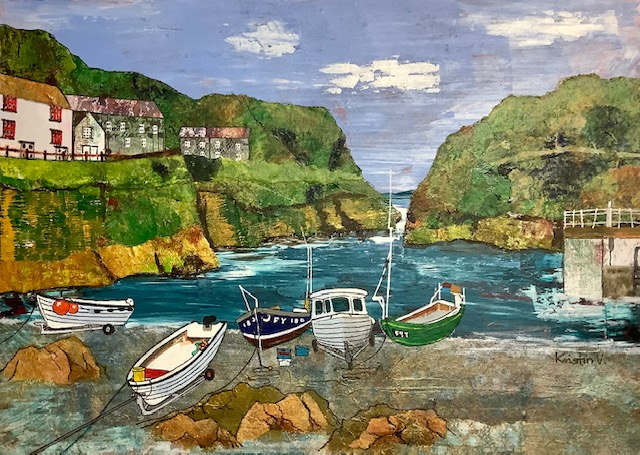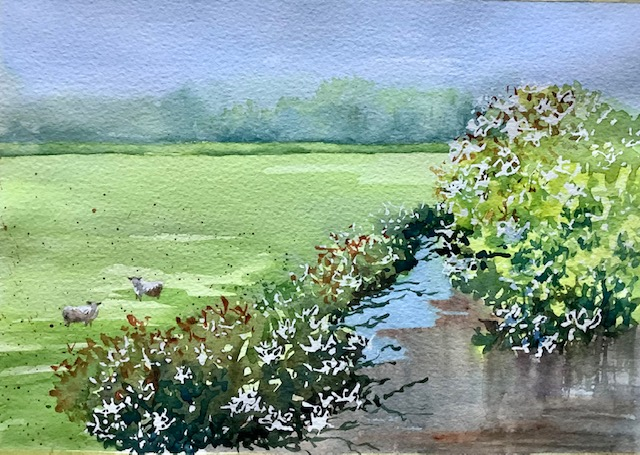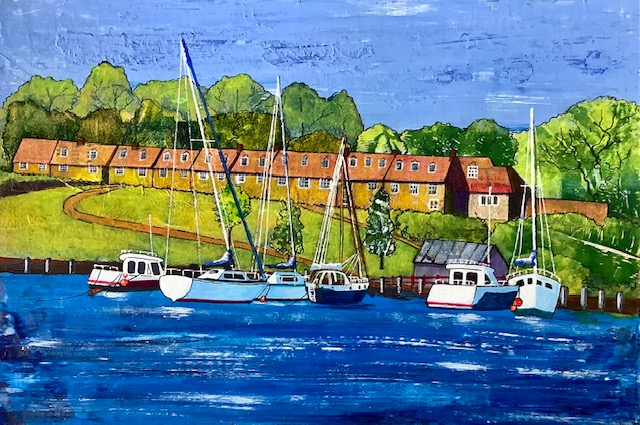 Ever since Kristin started painting again seriously after she retired, 'Something Different by Kristin Vincent' has been her motto.
Kristin has lived in Frome for the past 5 years and during that time, has regularly volunteered for The Black Swan.
In 2020 she donated a series of acrylic paintings accompanied with poetry, to Frome Community Hospital one of which hangs in the waiting area.
About her work, Kristin says "Working with colour as richly as possible is something I particularly like doing and if I can incorporate texture then I will try to do this as well. I work in watercolour, acrylics and collage, using hand printed paper."
For more information about Kristin's work, please contact her via email.