Marston Park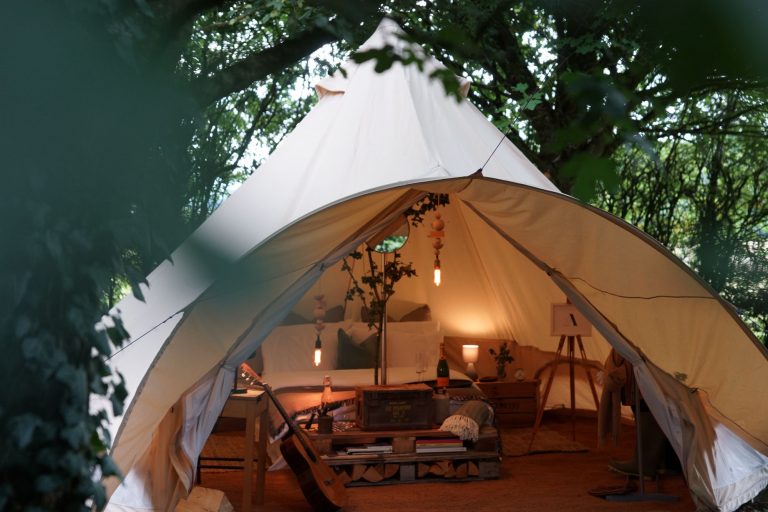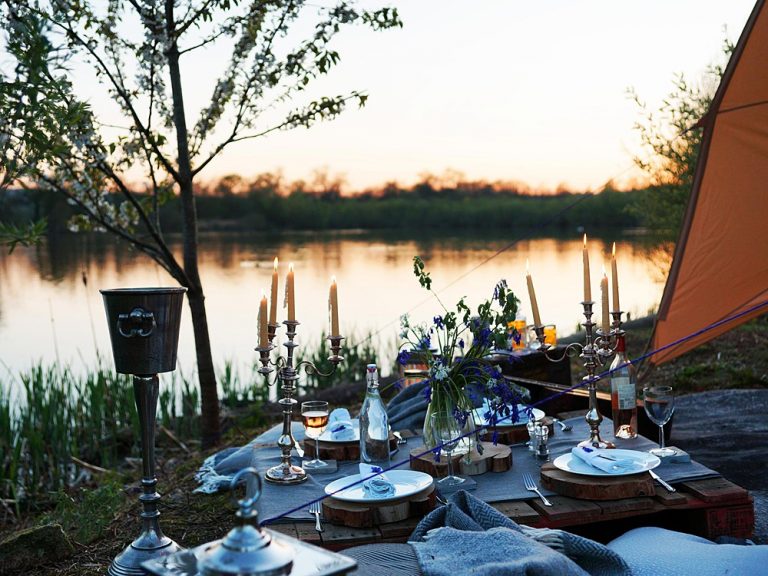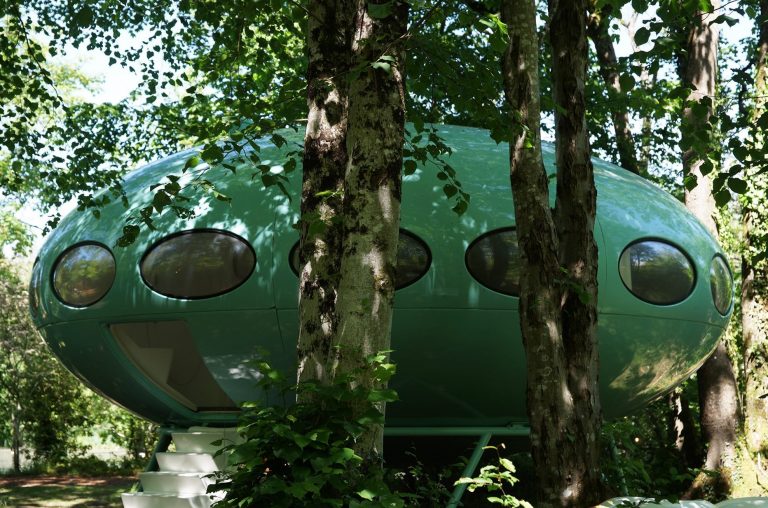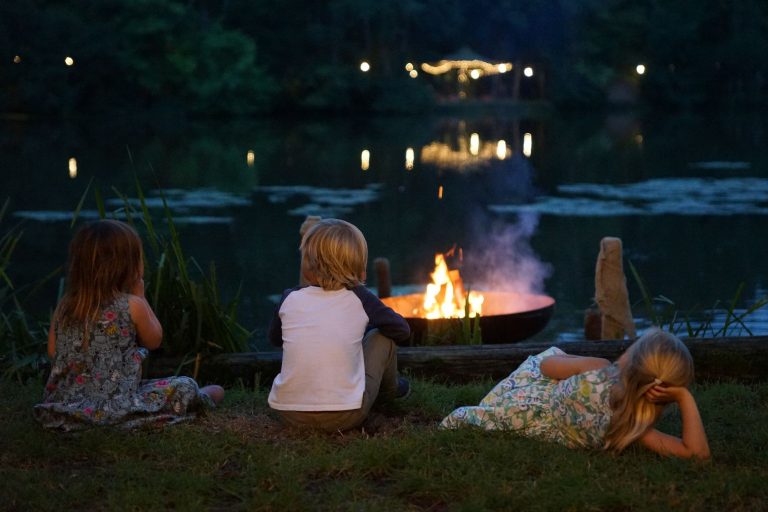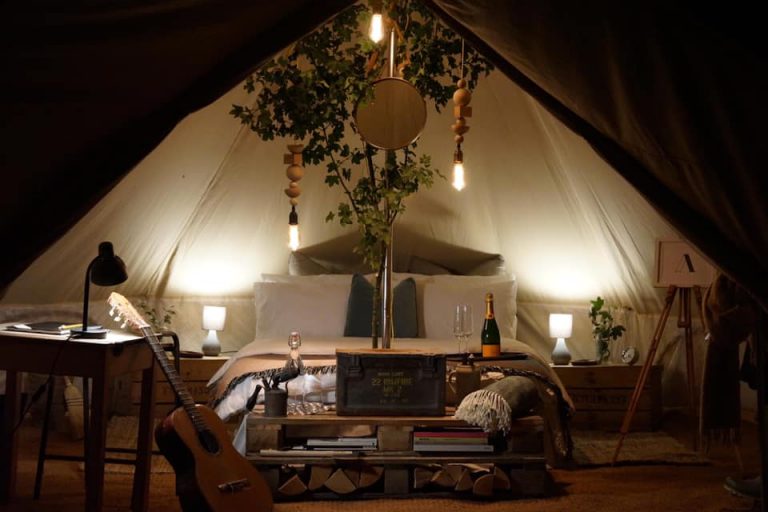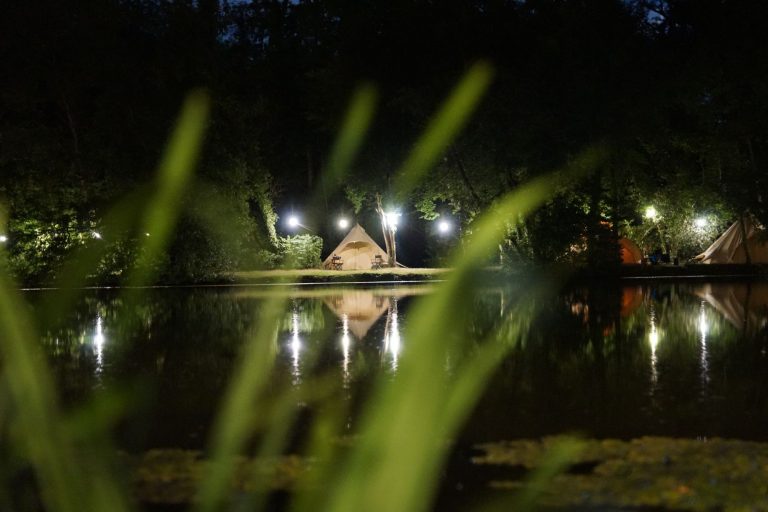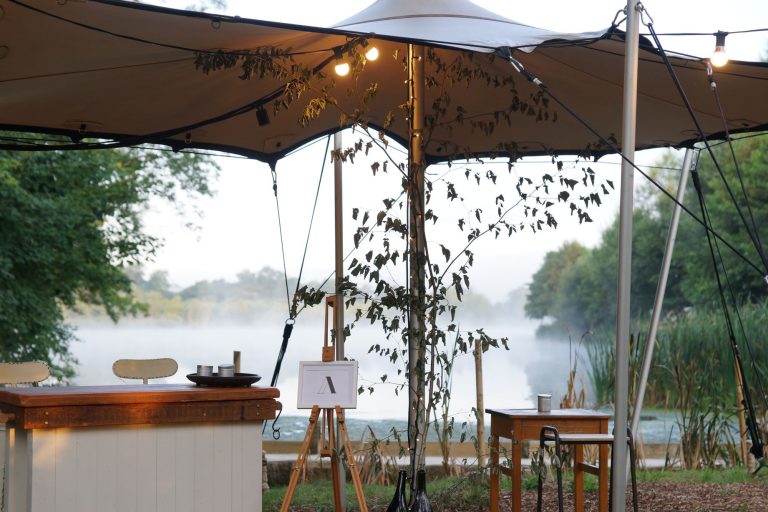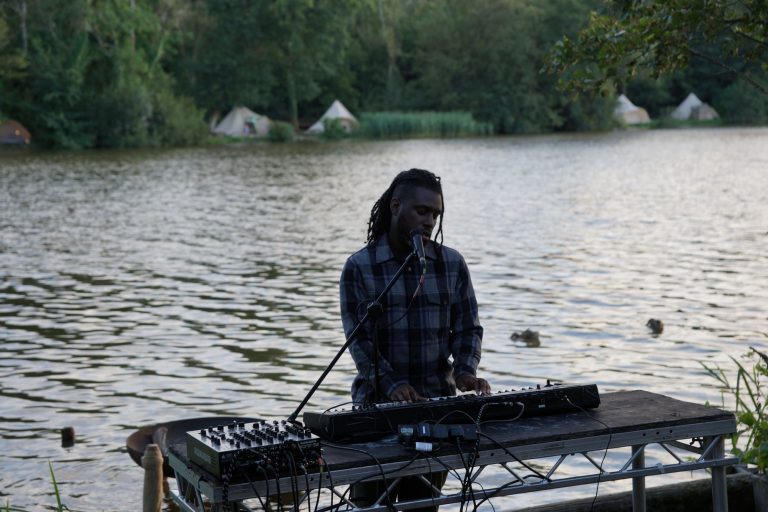 Marston Park is "a playground for creativity with grown up food and drink".
Set on a beautiful Victorian estate enjoying stunning waterside views, Marston Park offers you the opportunity to indulge in fine food, snuggle up in luxurious canvas suites complete with guitar and easel and relax in beautiful surroundings.
Explore the woodland and rolling parkland or enjoy group yoga, craft classes and site-organised strolls.
Marston Park also hosts a programme of intimate performances, including Frome Festival events in July.
Fine food and drink is regularly available for sampling at tasting sessions organised at the pop-up bar, courtesy of the food trucks that regularly drop by to serve up lakeside bites.
To visit Marston Park you either need to book a stay or register for membership.
Dogs (2 per booking) and children welcome.
Marston Park
Marston Park, Tuckmarsh Lane, Frome, BA11 5BP