Sophia Elouise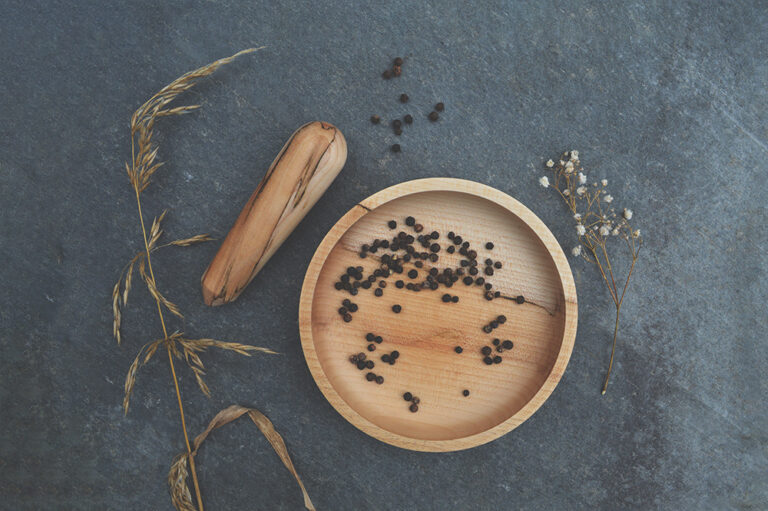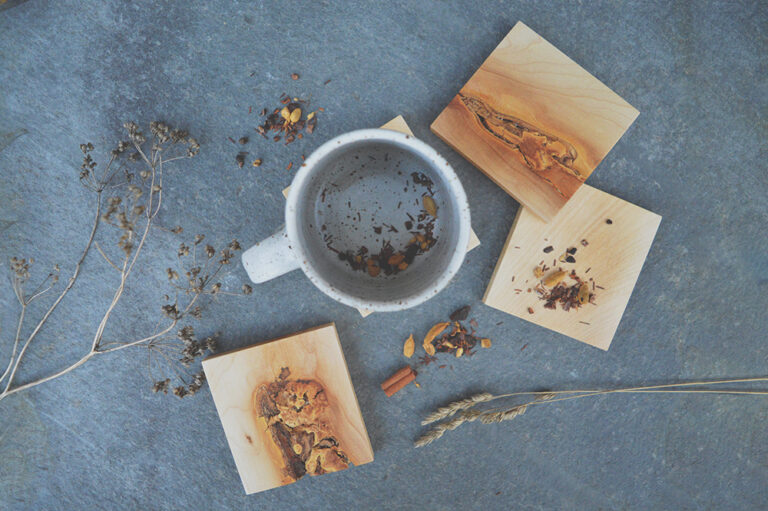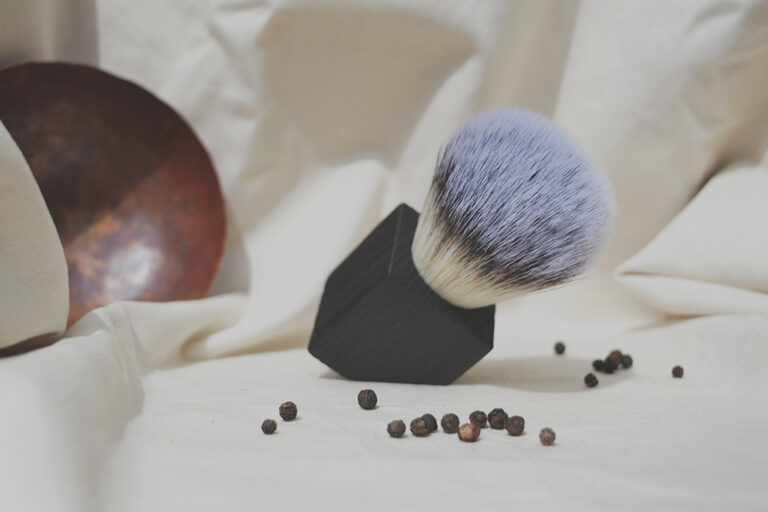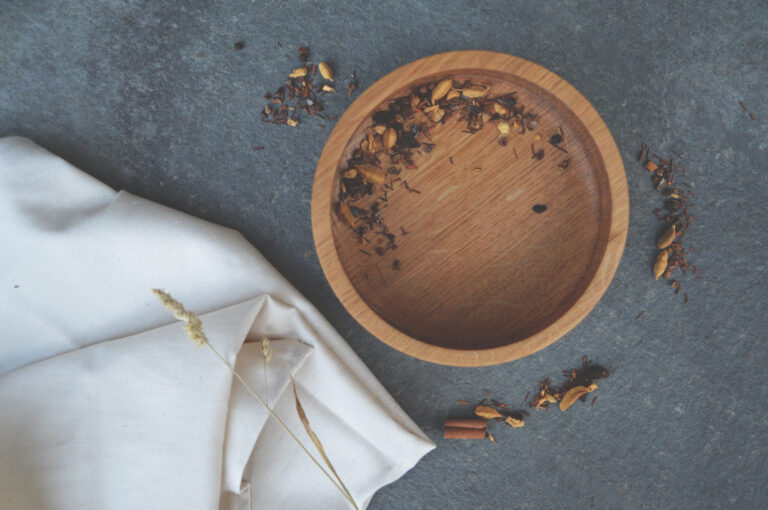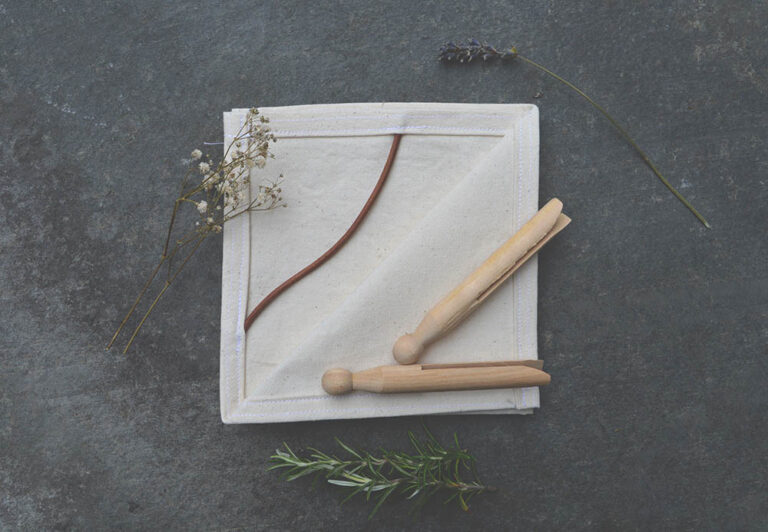 Sophia Elouise is a woodworker based in Frome and designs and handcrafts homewares from native hardwoods and organic textiles.
After training as a Fine Artist and Furniture Maker, Sophia's production and design process is very much lead by creative curiosity, finding the design process thoughtful and meditative. However when it comes to manifesting the product, the main dictator of final design is the piece of wood and its individual grain and character. She sees her work as a energetic collision of maker and material, the energy given to the raw material in order to form it, is met with the natural individualities of the wood and these work together to form each product.
Although Sophia strives for beauty in each product, utility is at the core of her work – making sure each product can be cherished not only for its beauty but for its functionality, as this is what makes sure we buy once and buy well. Sophia works in only native hardwoods such as oak, ash and sycamore and mainly recycles off cuts from larger furniture makers, which would otherwise be burnt. Each wooden product is finished with either food safe Mineral Oil or Shellac and packaged in minimal paper packaging and wood chips from turning.
Her Organic Textile collection includes homewares such as tea towels, cleaning cloths and napkins and the material is certified Organic.
Sophia's website orders are all made to order and her work is available in Frome Hardware and Black Swan Arts.