Emma Aitchison Jewellery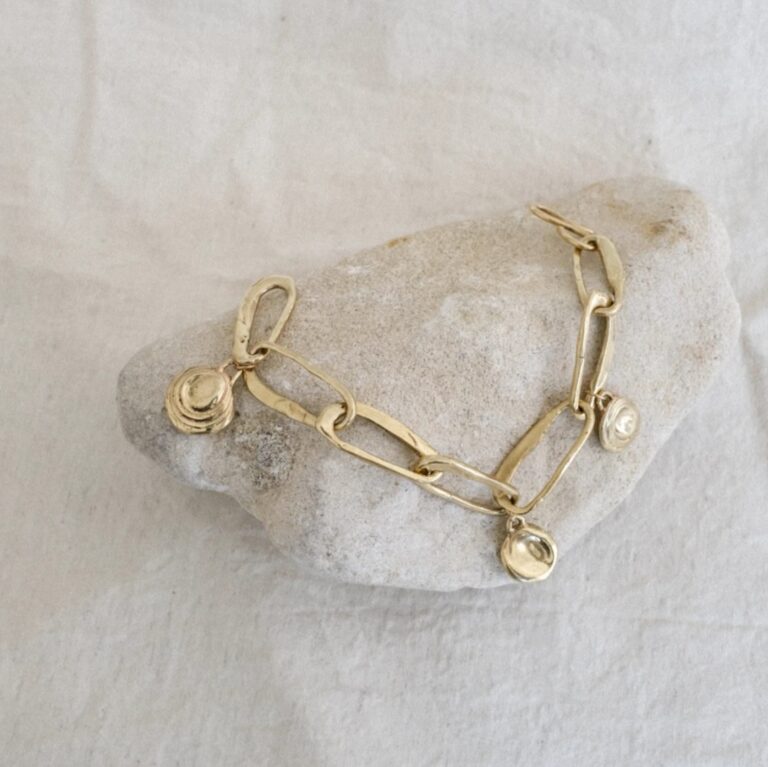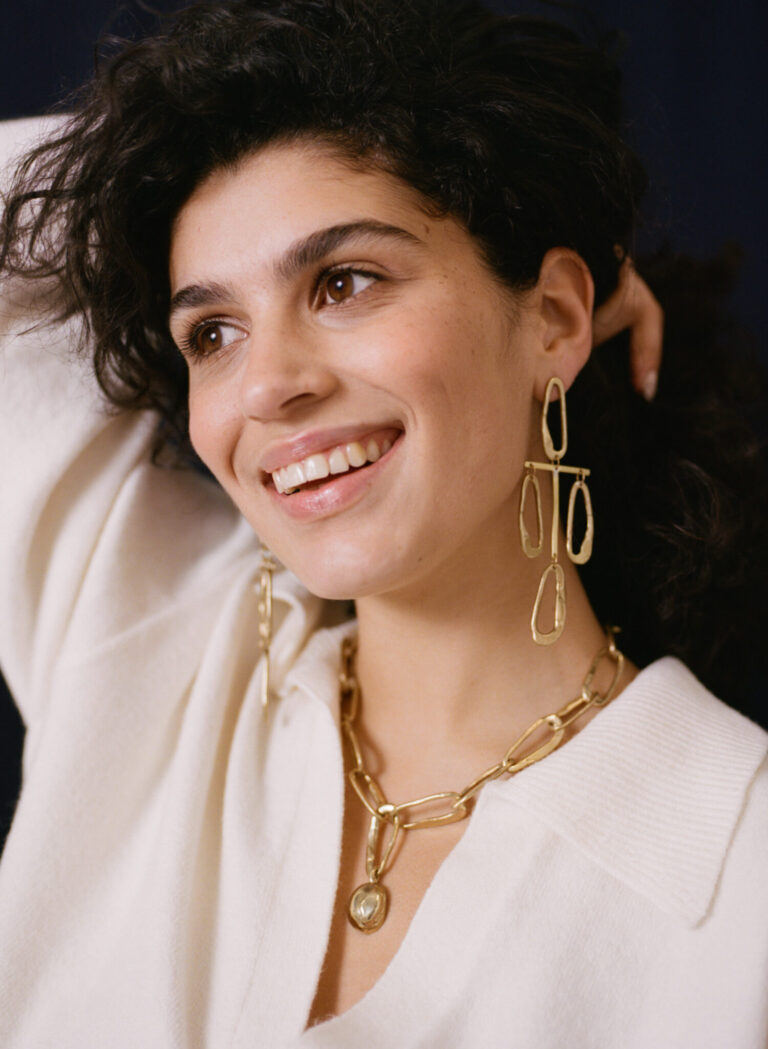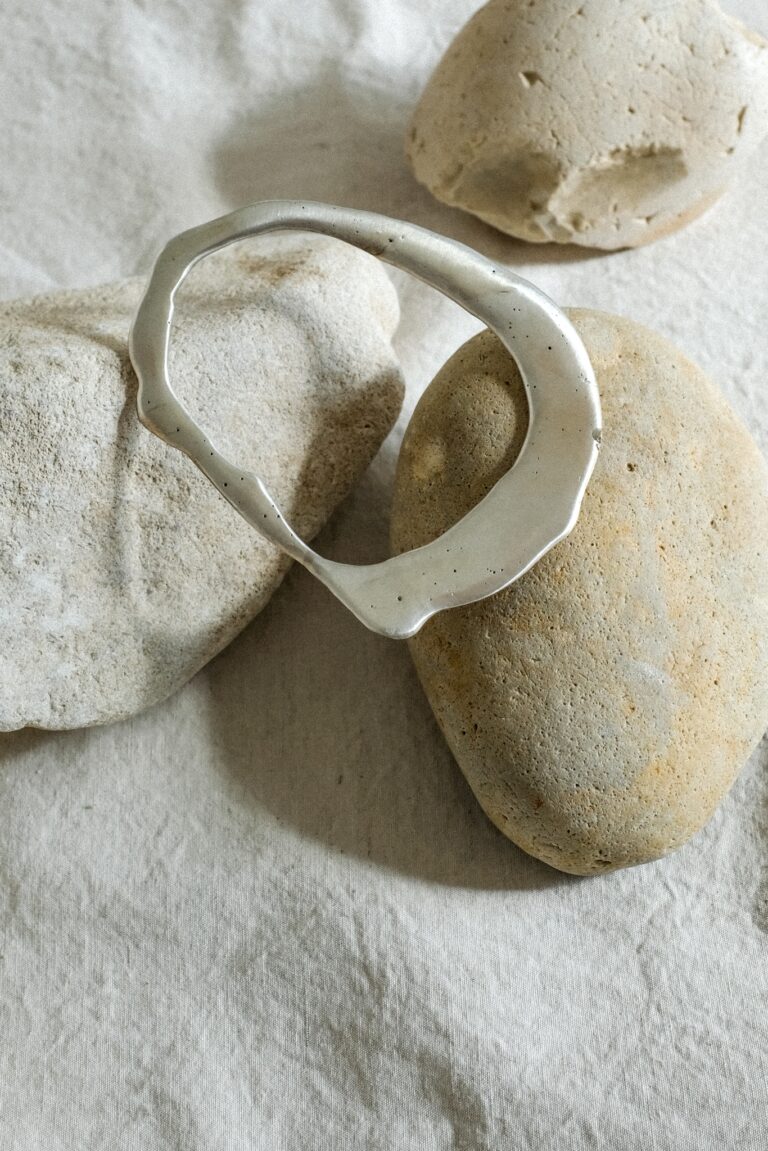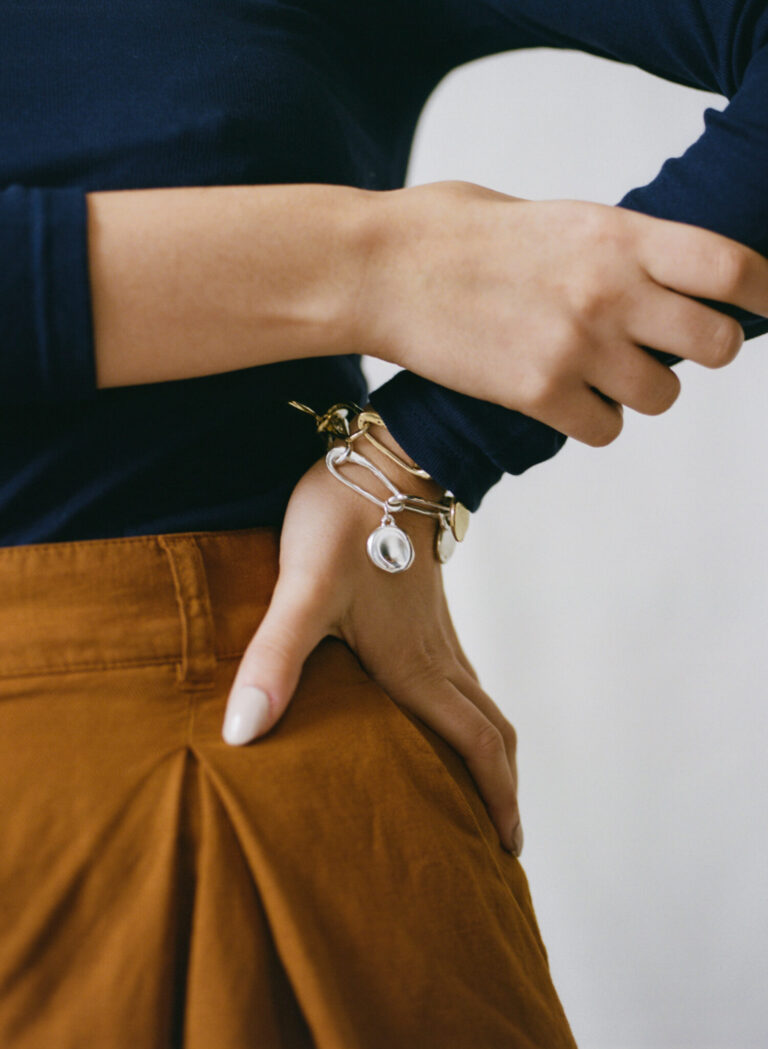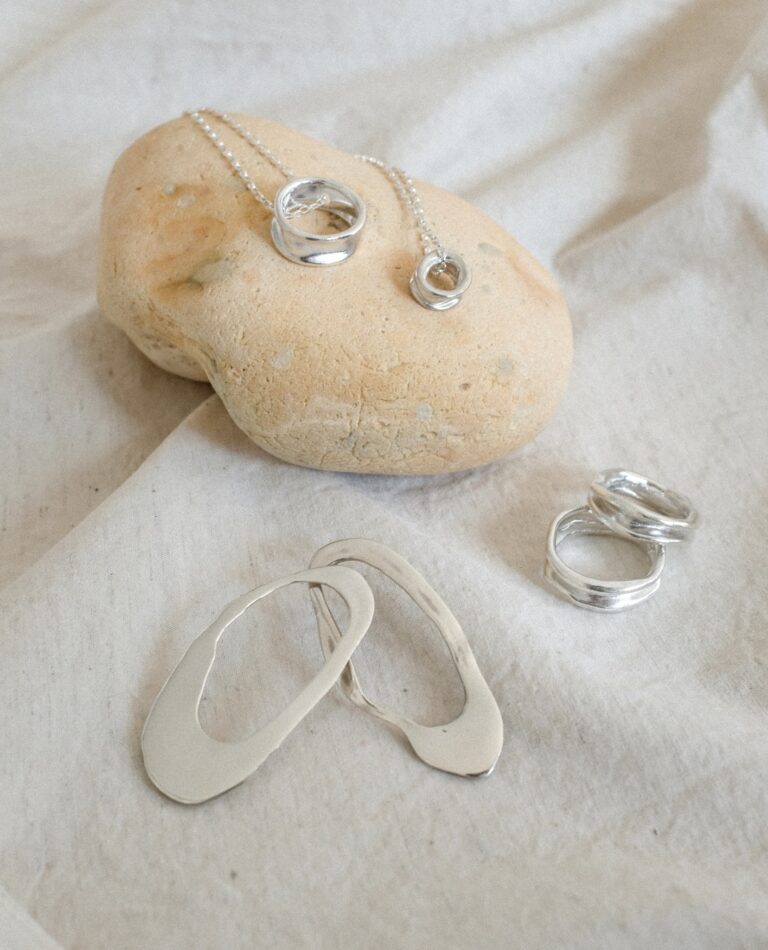 British-born and Frome based designer and maker Emma is never happier than when she is making, tinkering and creating, using her practical thinking to produce unique and bespoke designs.
Growing up in the countryside in South West England, Emma developed a firm attachment to nature. After studying jewellery design at university and spending many years working in the industry in London, Emma decided to turn her passion for design and protecting the natural world into a business.
Emma Aitchison Jewellery was launched single-handedly without any investment in 2016. Since then, the business has grown organically to be part of a community with one uniting value; that consumerism doesn't have to cost the earth.
Emma's passion for nature and life in all forms is the key source of inspiration for her designs. Using the weather as a starting point, Emma aims to unearth the beauty of varying weather forms to celebrate the fleeting moment's weather can create, as well as highlighting the imbalance a slight change in weather patterns can have on our planet. Emma hopes her jewellery acts as a reminder of the beauty and joy nature brings and in turn the ever-pressing need to protect and care for it for future generations.
Emma aims to lead change in the jewellery and fashion trade by demonstrating that high-quality items, made respectfully to both people and planet are attainable to all. She believes that if we pursue our passions and work hard, the word will spread and others will follow suit.
You can see more of Emma's work on her website or Instagram pages.
Emma Aitchison Jewellery
Makers Yard, 37 Lower Keyford, Frome, BA11 4AR