Frome Hardware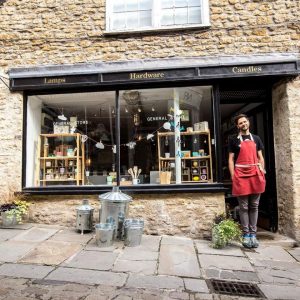 Frome Hardware is a modern iteration of the traditional hardware store, selling tools and other functional objects that are as well-made as they are useful.
We curate our products carefully, taking into account their quality and impact on the environment, while firmly believing that utility doesn't have to mean sacrificing design.
We also offer a professional laser-cutting service, customising both our products and your own, and creating packaging and signage for your business.
In addition we will soon be running workshops and creating kits to help you make, from scratch, the things that you need.
Frome Hardware
14 Catherine Hill, BA11 1BZ