Spotlight on Independents: The Old Bakehouse
The Old Bakehouse has been in business for 35 years and is now owned and run by husband and wife Robin and Linda.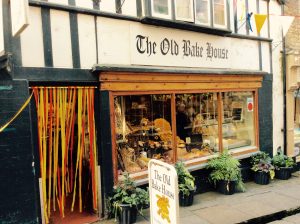 Master baker Robin has been in the trade for 37 years, and is now passing his knowledge and experience onto son Lawrence.
They are well known locally for their professional hand-made celebration cakes, tailor-made to your very own design. "With one to one consultation we are able to create a design to suit every occasion from the ordinary to the unbelievable" Catering for weddings, anniversaries, birthdays, christenings and baby showers, and anything else you can think of.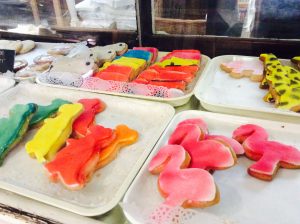 Day to day, everything is freshly baked in house. Classic loaves to take home, colourful kids treats, sweet and savoury pastries, all made with "real old school passion, and real ingredients". The Old Bakehouse welcomes curious tastebuds – if you want something a little different there is a frequently changing range of breads, such as cottage cheese and dill, sun dried tomato and olive, apple, cinnamon and sultana.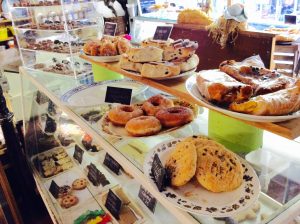 All the bread is additive free and made with non-bleached flour and non-hydrogenated fat. Gluten free options are also available.
Take a look at their website for more information, and stay up to date on their Facebook page.
Find more independent Frome shops on our Spotlight on Independents page