Spotlight on Independents: Charles Hart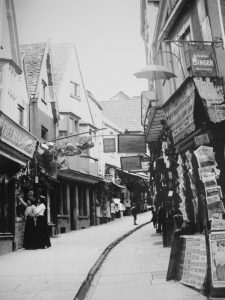 Charles Hart Jewellers have been trading since 1820, and have been in Frome for 125 years. Originally in Palmer street, they relocated to Bath street in 1920 and finally to Cheap Street in 1983.
It has always been a family business. Christopher took over from his father, and is currently in the process of passing the business down to his son Alex. Charles Hart specialise in antique jewellery, which they also sell on their online shop, Vintage Tom. They have a huge selection of Art Deco, Victorian, Edwardian and other period pieces.
A repair service for jewellery and watches is also offered. If you have vintage and antique item that has seen better days, or a watch that has fallen apart, pop in and see what they can do for you.
It's clear that Charles Hart has achieved long term success here in Frome and is celebrated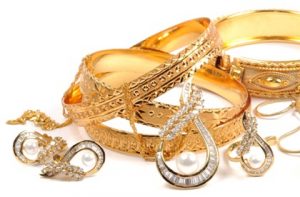 locally. Christopher puts it down to good quality and fair prices, but more importantly customer choice. A wide variety of silver-wear and gift-wear is available in store and online, in addition to jewellery and watches. To uphold this philosophy they offer gift vouchers that can be spent with no time limit and a 30 day 'no quibble' returns policy.
Christopher also gives credit to Frome's independent spirit. "Frome is such a unique place, that's why small and local businesses have been able to thrive here, we hope it continues "
Take a look at their website to see all their available products, ranges and designers.
Find more independent Frome shops on our Spotlight on Independents page