Events calendar round-up: August 2019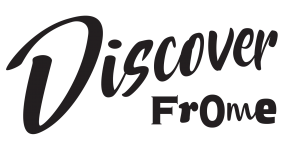 With so much to see and do in Frome, especially when it comes to our events calendar, it's easy to miss some of the best bits. Here's our monthly round up of a few of the most interesting events on this month.
Whatever it is you enjoy, make sure to share it with us on Facebook.  And for even more events, go have a look through our events calendar. or pop in to the Discover Frome Information Point.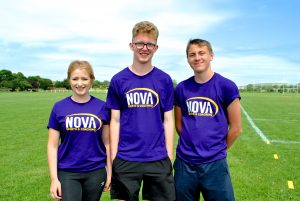 Nova Sports and Coaching are running Sport in the Park every Thursday from  1st-22nd August. Come along to Victoria park for an open play session using any sports equipment they have available.
A kick-about football game, a bit of badminton, throwing some nerfs- it's up to you.
For children with additional needs, their siblings and friends.
Science Bugs have a number of science event days running in August. Get your young scientists to go along and have a day filled with exciting practicals and games.
Themes include: Magic & Wizarding Potions, Inventions & Electronics, World of Roald, Energy & Pretty/Horrid Chemistry and Jurassic World.
For more information visit the Science Bugs website.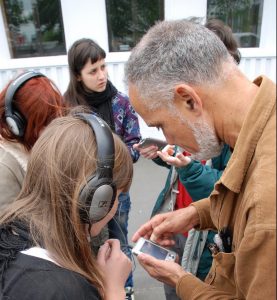 This easy to use sound walk, downloadable app for mobile phones is being launched as part of the LISTEN season a Black Swan Arts.
As you arrive at a series of familiar and surprising locations, you will hear voices and sounds conjuring impressions and stories of life and work in Frome through your head phones.
This compelling sound walk is based on the oral histories collected by Home in Frome over the last 10 years.
The app will be launched by Satsymph, its creators, and will be followed by guided walks and a Q&A session.
Free Playing in the Park – 6th, 13th & 20th August
Come and enjoy some fun family games at the Old Showfield on Tuesdays throughout August, 11:00 – 12:30pm.
it's a great opportunity for both parents/carers and children to get active, make the most of the sunshine and and have some free fun time together.
Children must be accompanied by an adult.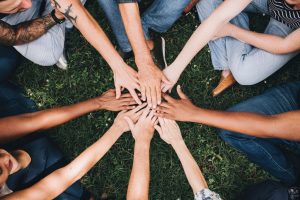 YMCA Mendip are hosting a free event at Victoria Park for young people from 2pm.
There's lots of fun on the cards with various games and activities planned as as well as a chance to find out more about what's on and available for you in Frome.
You'll also get a chance to meet your local PCSO's and Town Council. With free food and drink available.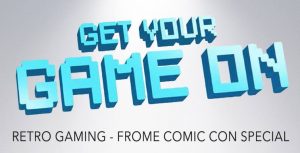 Get retro as part of Frome Comic Con 2019, 23 Bath Street will be setting up a bunch of their favourite gaming consoles plus boxes filled to the brim with every game imaginable for all you gaming lovers, completely free!
All ages welcome.
Kids yoga – 13th, 15th, 16th & 20th August
Relaxing and mindfulness for your little one,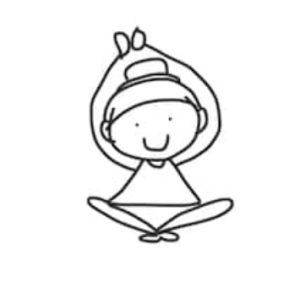 Sprout kids yoga is running an Introduction to Kids' Yoga and a Yoga Adventure for both 4-6 and 7-9 year olds.
The classes will provide a springboard into yoga practise for children. They'll offer the chance to play yoga based games and go on a yoga adventure. As well as completing a small mindful craft activity, which can be used for meditation at home, after the class has finished.
Children's felting classes – 16th, 17th & 24th August
Something a bit different for children to try their hand at these felting classes are run by local Frome artist Bessie Bidder.
The three workshops offer children the chance to make felt wall hangings and pictures to take home with them. Children of all ages welcome.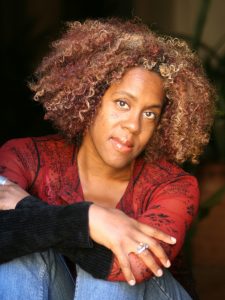 Named one of the BBC's 100 most influential women in the world 2018, Errollyn Wallen MBE has been described as "the renaissance woman of contemporary British music" (The Observer).
Fresh from the world première of her commission for the BBC Proms 2019, in a rare solo appearance, Errollyn plays a selection of her piano music and performs songs from the celebrated Errollyn Wallen Songbook.
The event will also include a Q + A with the artist.