Frome's Walking Festival 2019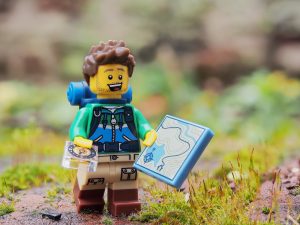 Join us on the 9th and 10th November for Frome's Walking Festival 2019.
From humble beginnings to offering twenty walks over two days, Frome's Walking Festival 2019 is suitable for all abilities. We have children's walks, a treasure trail, town walks including the Singer's Trail and a popular comedy walk.
We'll also have accessible buggy walks, pub walks, tree and woodland walks and of course a few serious rambles as we launch the Saxon Kings Way.
More details coming soon…
In the meantime, why not get in some practise by coming along to one of our guided walks, or download one of our town walks.