Festival of photography to launch in Frome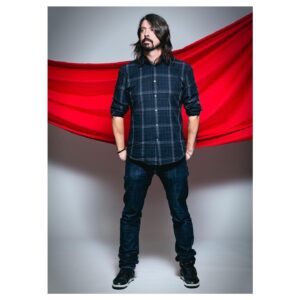 Photo|Frome is a new festival dedicated to showcasing and celebrating all levels of photography from local, national and international photographers.
The theme of this year's inaugural festival which opens in June is 'The Independent Eye', celebrating photography as an art form and reflecting some of Frome's spirit of independence.  Exhibition spaces across the town will showcase a range of photographers including Danny North, Olga Karlovac, Hanna-Katrina Jędrosz and John Angerson.
There will also be three group shows: one featuring many of Frome's professional photographers, another dedicated to the work from Frome Wessex Photographic, one of the region's most successful amateur groups, and a third to display a wide range of contemporary photographers from across the world.
In addition to the free exhibitions there will also be talks, workshops, a book fair, portfolio reviews and more.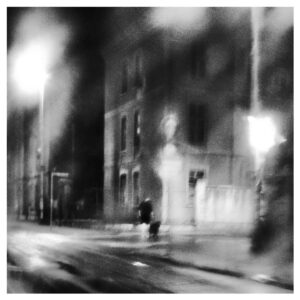 Photo|Frome's talks programme partly reflects the exhibitions, with sessions from Robin Ravilious, Chris Chapman and John Angerson offering personal, captivating insights into the work. They are joined by Justin Quinnell's engaging and practical talk on pinhole photography; Tim Gander's revelations on his arresting photo-documentary of Frome's Saxonvale industrial site; and a compelling, audience-involving debate on the meaning of photography today from a professional perspective (Joss Barrett) and that of a fine artist (Martin Wade). 
There will also be an event discussing the work of Alice Seeley, later Lady Harris. This is in collaboration with Frome Heritage Museum, who are currently featuring her in their 'Celebrated Women of Frome' exhibition; Seeley having lived in the town for many years. This pioneering photographer shocked the world in the early 1900s with her images of human rights abuses in the Belgian Congo, which led to King Leopold's withdrawal, though her enduring legacy is not without controversy. 
Workshops include a Polaroid-based photo walk, digital camera phone photography and 'camera-less' cyanotype photography.
The festival will run daily from 21st June to 15th July.
You can see all the events on our Photo|Frome page or visit the photofrome.org for more information.