Events Calendar Round-Up: November 2017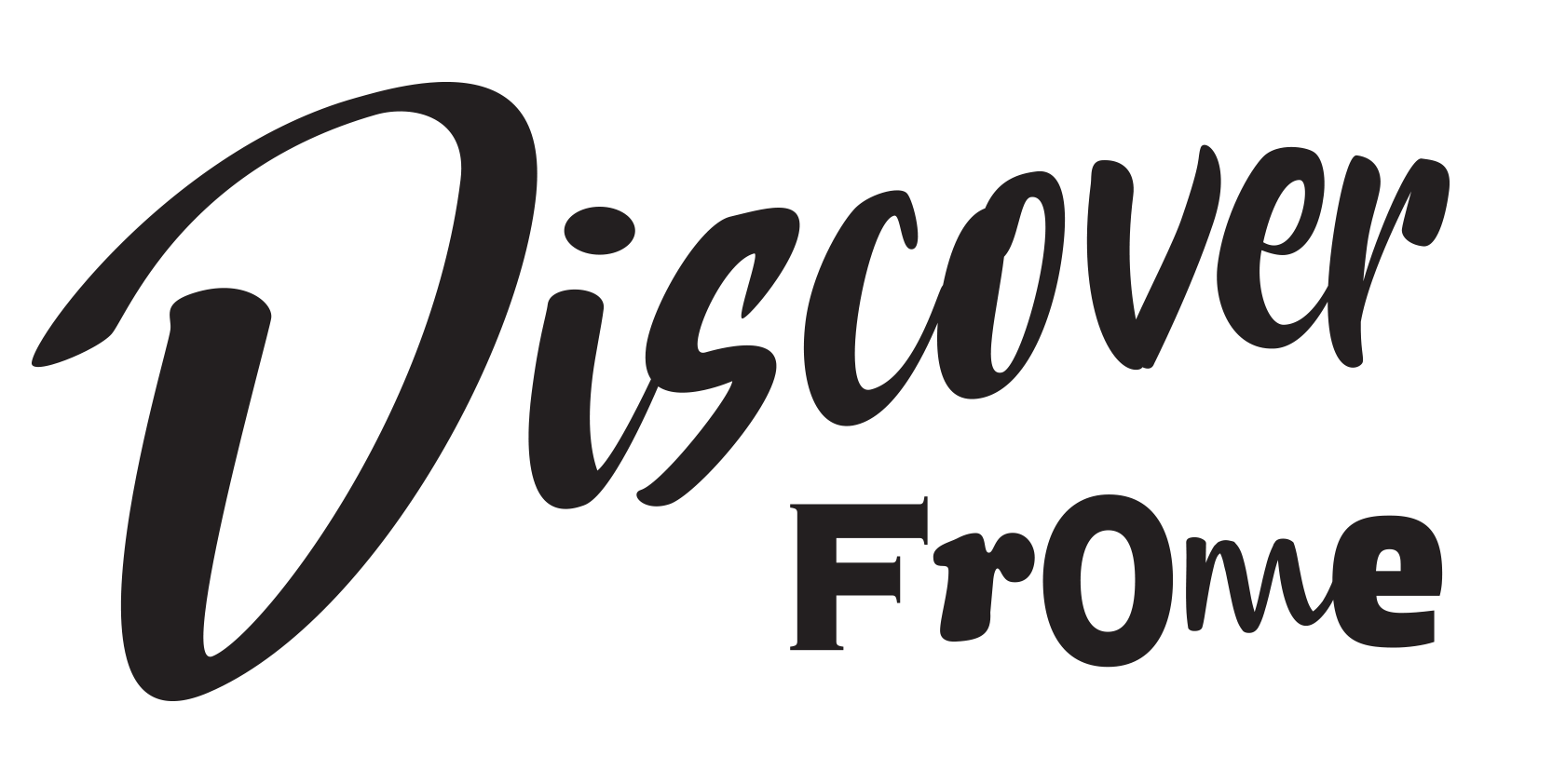 With so much to see and do in Frome, especially when it comes to our events calendar, it's easy to miss some of the best bits. Here is our monthly round up of a few of the most interesting events on this month. Whatever it is you enjoy doing, you're sure to have a good time with these events in November 2017!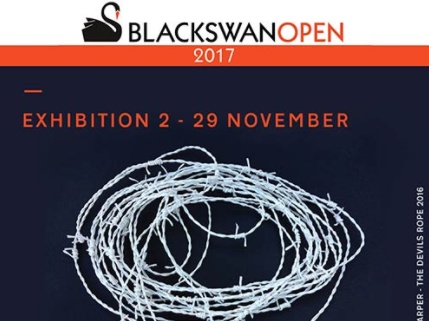 The prestigious Black Swan Arts Open is an annual competition that welcomes original works from both established practitioners and emerging artists of all professions and disciplines. Over the past fifteen years, the Black Swan Arts Open has built an impressive reputation for attracting some of the best-established practitioners and emerging artists from the South West. The judges select diverse and innovative pieces and champion artistic excellence. The successful entries will be on show at Black Swan Arts.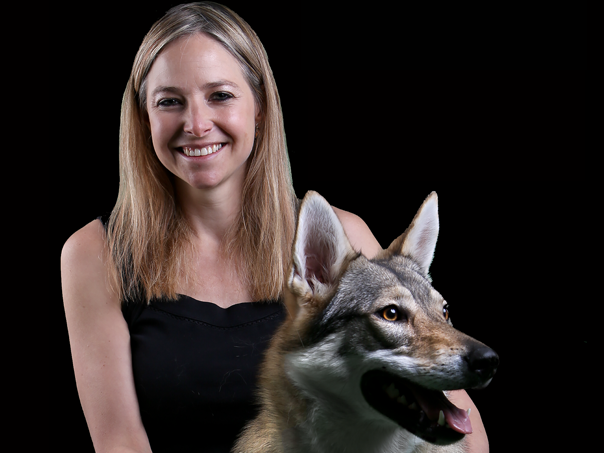 How do you tame wildness? For hundreds of thousand of years our ancestors were hunter-gatherers – consummate survival experts, but taking the world as they found it. Then a revolution happened: we started to domesticate wild species and they became crucial to our own survival and success. Join Alice Roberts as she delves into archaeology, history and genetics to reveal the amazing stories of the species that became our allies.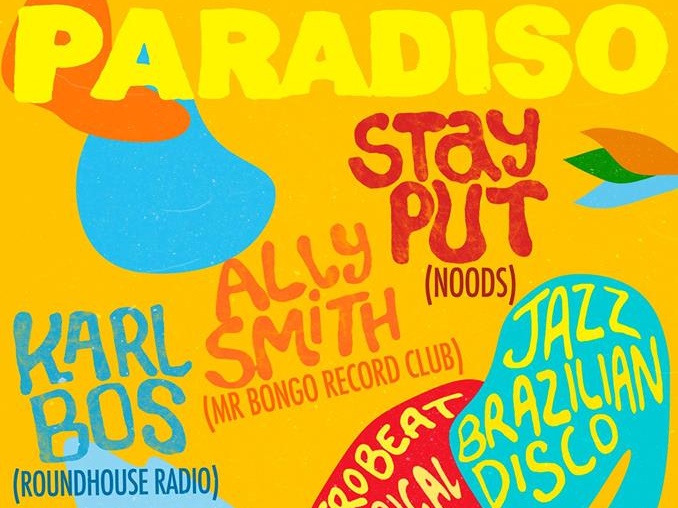 Paradiso is back for another edition at the newly revamped 23 Bath St. This time they welcome the finest selectors, Stay Put and Karl Bos back to the venue to bring you a delicious melting pot of global grooves to keep you moving all night, diving deep into their crates of wax to deliver a selection of Disco, Afrobeat, Jazz, Brazilian, Broken Beat, Tropical and more.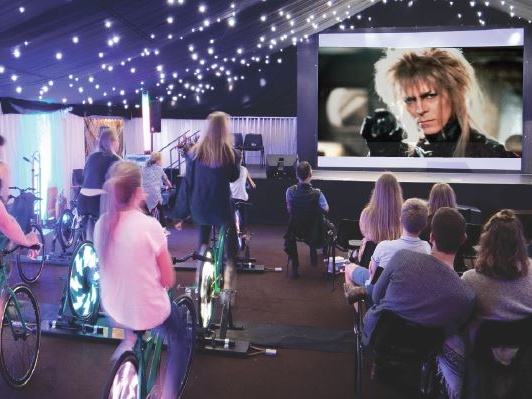 An opportunity to experience a variety of electric vehicles available to try in Frome. These include the E-Car Club's Renault ZOEs and the Frome Town Council e-bikes available for hire at Cycology Bikes. This one day event is free entry for the public with a display of electric vehicles from. Vehicles will range from the Council's new additional Utility vehicle to the mark 1 Tesla Roadster. These will be in the venue from 11 am – 3pm. Following this will be the Electric Pedals cycle-cinema, showing the iconic film Labyrinth starring David Bowie.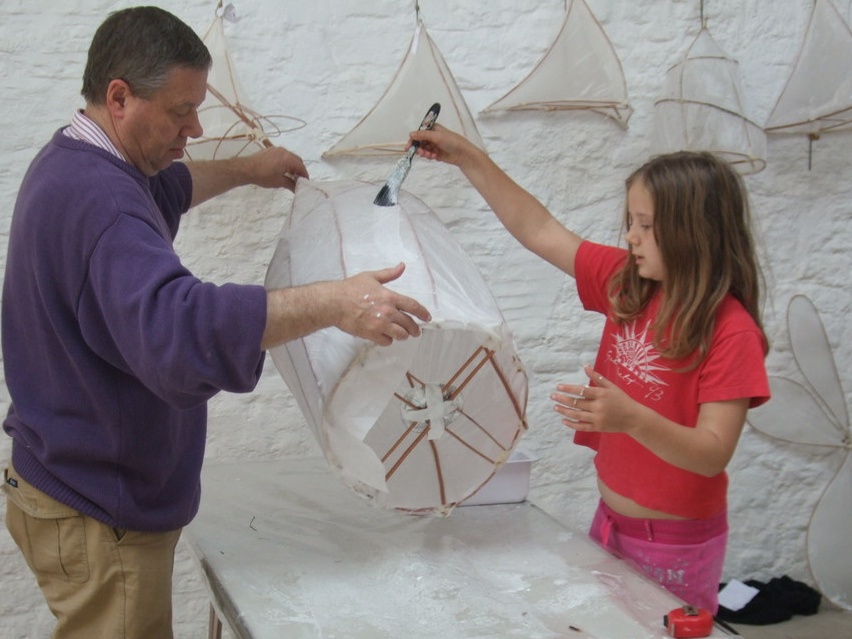 Free workshops, where you'll have the chance to make a beautiful lantern using Somerset-grown willow withies covered with tissue paper and glue. The workshops are friendly and open to all. You'll have lots of help to get you started. Come to one, some or all of the workshops during November and then carry your Lantern during the spectacular procession through town, leading to the Christmas Lights Switch On.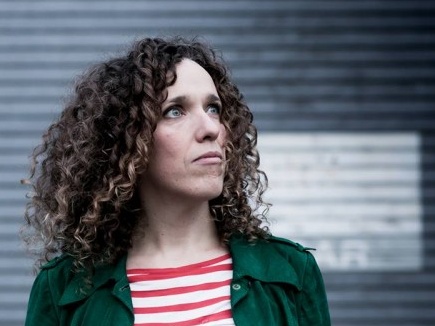 Come and be pulled deep into the world of The Bard's darkest tragedy by the unique contemporary storytelling voice of Debs Newbold, one of the UK's most acclaimed Performance Storytellers. From worthy warrior to marked man, from hero to murderer; Macbeth's fate is set from the start in this tense and gripping re-telling of Macbeth. This is the third in Debs' trilogy of re-imagined Shakespeares. It is an unforgettable, shimmering work of performance storytelling that will haunt you for a very long time to come.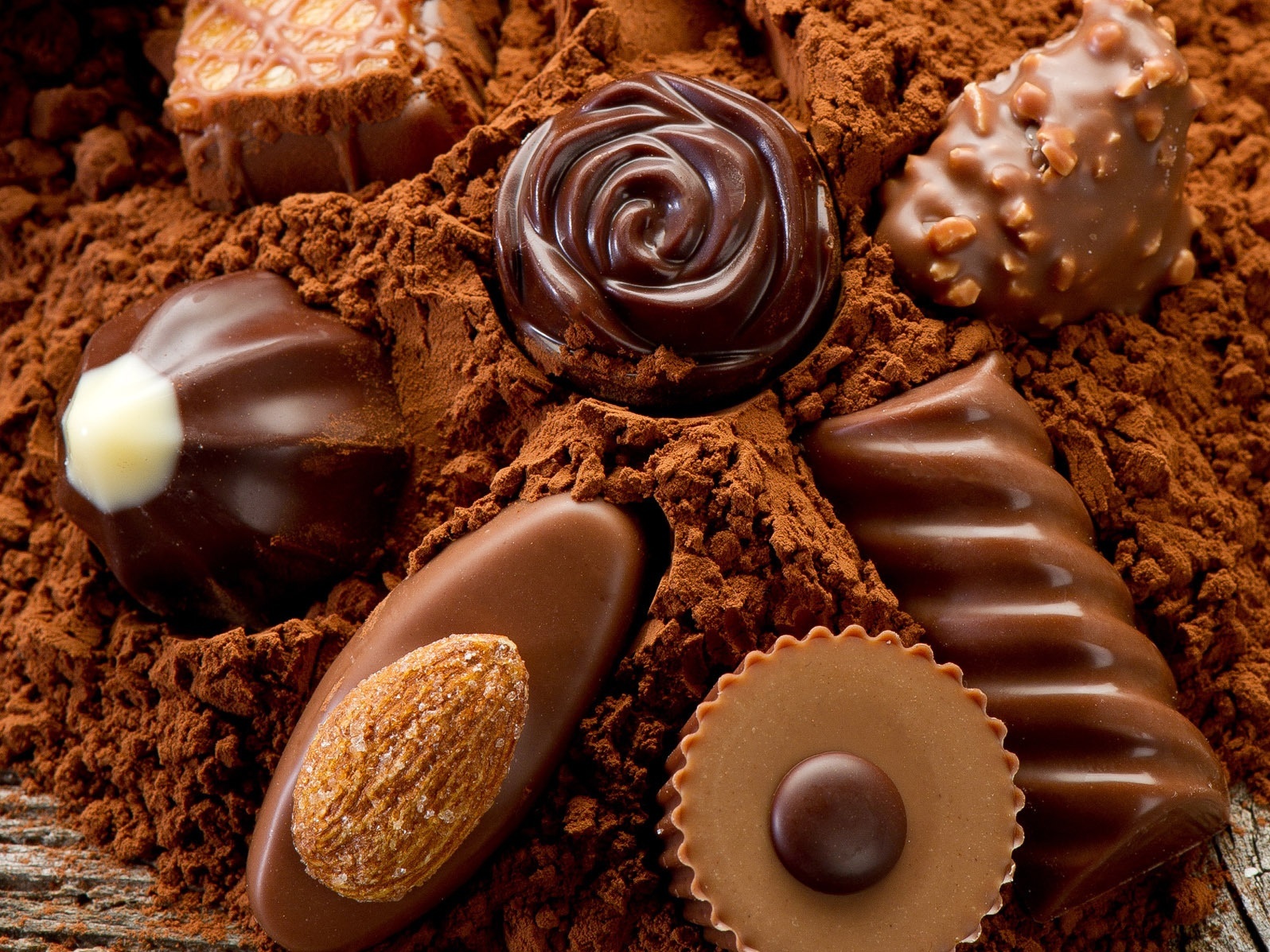 Frome Chocolate Festival is celebrating it's 8th anniversary. As usual we will have a fabulous collection of chocolatiers, artisan cake makers, raw chocolate experts, confectioners and sweet makers. Expect chocolate bars and truffles galore, plus unusual chocolate gifts and seasonal delights.  Local charity WHY (We Hear You) will be holding a chocolate raffle and selling Christmas cards and Fairtrade Frome will be running some fun competitions.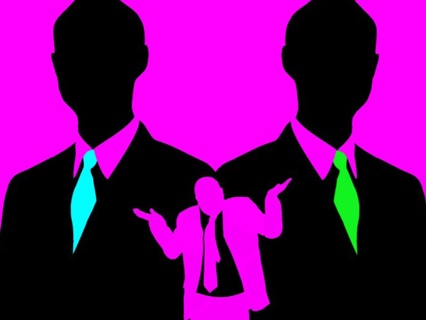 Laughter will be on tap in Frome Drama Club's latest production, One Man, Two Guvnors by Richard Bean. In this side-splittingly funny farce one man must keep it secret that he has two jobs and therefore two guvnors. Simple. Well it would be if Francis wasn't 'the role model for village idiots everywhere' (his words not mine). A riotous blast complete with a colourful cast of characters in a topsy-turvy world of love triangles and mistaken identities.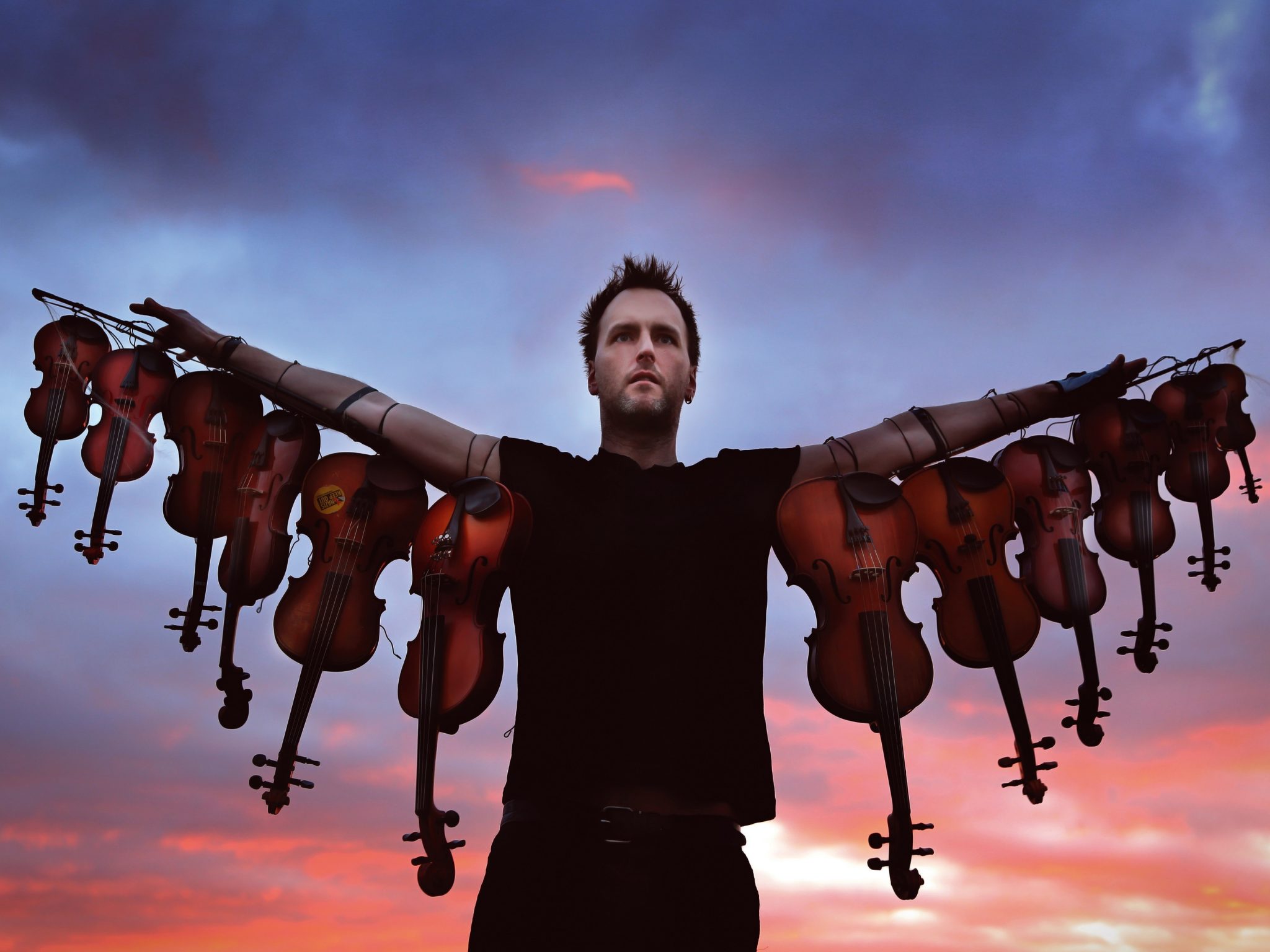 Jon Boden has become the stand out performer of his generation of traditional folk artists but one whose repertoire extend far beyond the boundaries of the genre. This will be the band's first ever visit to the venue. They are embarking on an autumn tour to promote a new album. In true bellowhead style, Jon Boden does nothing by halves. The Remnant Kings will therefore have a full eleven piece line up band on stage.
For more events this month, visit our events calendar, or pop in to the Discover Frome Information Point