Events Calendar Round-Up: June 2019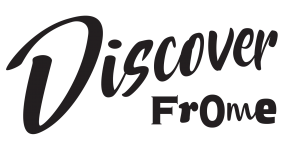 With so much to see and do in Frome, especially when it comes to our events calendar, it's easy to miss some of the best bits. Here's our monthly round up of a few of the most interesting events on this month.
Whatever it is you enjoy, make sure to share it with us on Facebook.  And for even more events, go have a look through our events calendar. or pop in to the Discover Frome Information Point.

Somerset's first regular vegan market returns – now bi-monthly!
From food and drink through to clothing, cosmetics, accessories and gifts.  A fantastic opportunity to stock up your cupboards, treat yourself or treat your loved ones to something special. If you're not vegan, why not pop in and see why so many people are switching to this alternative way of life? You may discover something you love!

Frome Carnival Fun Day is back! This annual event is held in Frome's Victoria Park. You can expect a fun fair, train rides, music, food and loads of stalls with games and interesting things to buy. Oh, and there's a dog show! It's a real family event, something for everyone. There will be loads to see and do.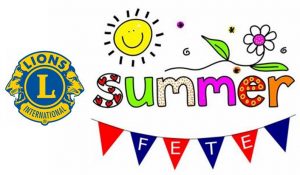 The Frome Lions Annual Summer Fete is not only an excellent vehicle for raising much needed funds, but also offers the people of Frome an afternoon of fun and entertainment.
There are a number of ring events planned along with the old favourites such as train rides, coconut shy, bouncy castle and hot dog stall. This year JUNKFISH will also be attending, who will be running a craft tent and kids' workshop & children's entertainer Dave Hickory.

SHARE: Frome host their monthly Repair and Upcycle event at Remakery:Frome @ The Welsh Mill Hub. A team of volunteers share their skills, mending items including electronics, textiles & clothing, bikes, small furniture, crockery and toys. They also offer a different upcycling activity each month. See SHARE's website for more information.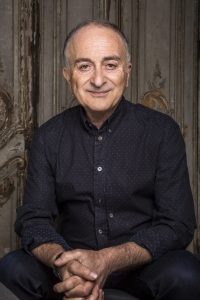 Widely known as an actor, comedian, author, presenter and political activist, over the past few decades Tony Robinson has emerged as Britain's foremost face of popular history, created a worldwide comedy icon, become an award-winning writer of children's books and television programmes and achieving the ultimate accolade of a Knighthood in 2013.
With all his many exploits, endeavours, political views and charity work to discuss, expect nothing less than a no holds barred discourse!

One of the most pioneering acts in dance music history The Orb are bringing part 2 of their 30th Anniversary out on the road.
This special tour will see The Orb deliver a 30th Anniversary Greatest Hits set which stretches back as far as 1991's 'The Orb's Adventured Beyond The Ultraworld' all the way to the newest release, 2018's 'No Sounds Are Out Of Bounds'.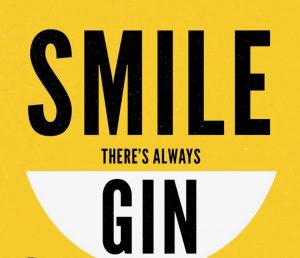 The Cheese & Grain's popular, independently run Gin Festival.
With a huge choice of gins from traditional to exotically flavoured, popular gin and unusual gin, there will be something for everyone, plus live music.
Also for this year there will be the addition of a prosecco bar for those who want to mix it up a little!

The Cheese and Grain's Drag night is back this Summer. If you loved their Glitter and Jingle Ball then you will love this night. Hosted by their very own Blossom Hill. Featuring Jolene Dover, with special guests: Pink Champagne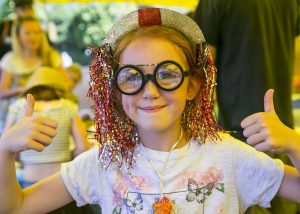 All the fabulous activities and entertainment that you've come to know and love from the Children's Festival including a zip wire (or two) across the river, stunts on the pump track and magical decorations in the woods. For more information visit www.fromechildrensfestival.org

Sunday Funday at 23 Bath St is all about hanging out with your loved ones, playing games, laughing endlessly & getting everybody out of the house for a bit. (And that well deserved end of week pint for the grown-ups!)
All ages welcome. 12pm-8pm every Sunday.