Events Calendar Round-Up: January 2019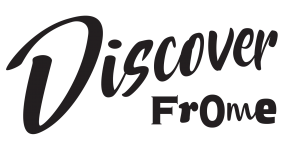 With so much to see and do in Frome, especially when it comes to our events calendar, it's easy to miss some of the best bits. Here is our monthly round up of a few of the most interesting events on this month. Whatever it is you enjoy, make sure to share it with us on Facebook.  And for even more events, go have a look through our events calendar.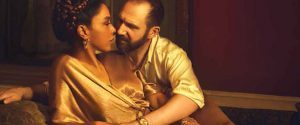 Director Simon Goodwin returns to National Theatre Live screens with this hotly anticipated production of Shakespeare's Antony and Cleopatra, who have fallen fiercely in love in a tragic fight between devotion and duty – obsession becomes a catalyst of war.
Damian Wilson and Adam Wakeman embark on their second full UK tour, playing songs from their individual back catalogues and artists they have worked with. Along from tracks from their joint albums, intertwined with stories and memories from their extensive touring careers in a show not to be missed.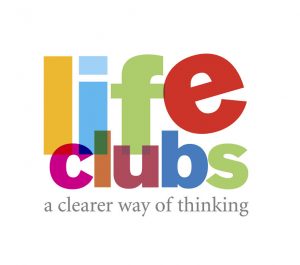 Life Clubs courses are designed to give everyone a chance to get more out of life. Whether its to cope better with the potholes in life, to get a confidence boost or just for time to think. Whatever your reasons, you're welcome. The workshops run monthly by locally friendly, specially-trained hosts to help you create a de-cluttered life.
Green Haze are the ultimate tribute to one of the best rock bands the world has ever seen, playing to sell out crowds at some of the biggest and most established venues. They go to every length to capture the raw power and dynamics of Green Day's music. 182 started in 2011 when three experienced musicians came together to recreate the epic feel of a Blink 182 show. They play songs from all the albums to create a live show that truly reflects them.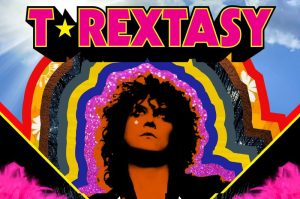 T.Rextasy have now been performing all over the world for over 20 years, a career that ironically outlives Marc's very own T.Rex. The band has been described by many as 'beyond the boundaries of tribute', this truly is a rock'n'roll concert for all ages.
The Jam exploded onto the punk scene in 1977 and became the sound of the British youth. They were one of the greatest and biggest-selling brands in British history. Now featuring only one member From the Jam, Bruce Foxton is joined by Russel Hastings and drummer Steve 'Smiley' Barnard.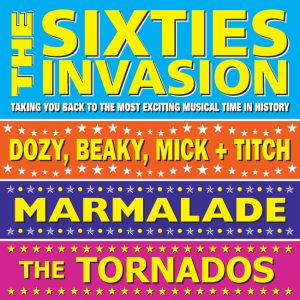 The Sixties Invasion is coming to Frome, featuring Dozy, Beaky, Mick and Tich, Marmalade and The Tornadoes. They will take you back to the most exciting musical time in history, when pop music was at its very best. So dig out those miniskirts and paisley shirts and watch pop's greatest decade come to life!
The London Syrian Ensemble visit Frome for an afternoon music workshop and early evening concert of Syrian music. They are a collective of some of Syria's finest musicians based in the UK who have either studied or taught in the eminent Damascus Conservatoire. They bring the sounds of Syria through a diverse repertoire of classical and traditional music from the region.