Events Calendar Round-Up: April 2019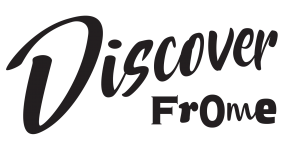 With so much to see and do in Frome, especially when it comes to our events calendar, it's easy to miss some of the best bits. Here is our monthly round up of a few of the most interesting events on this month. Whatever it is you enjoy, make sure to share it with us on Facebook.  And for even more events, go have a look through our events calendar.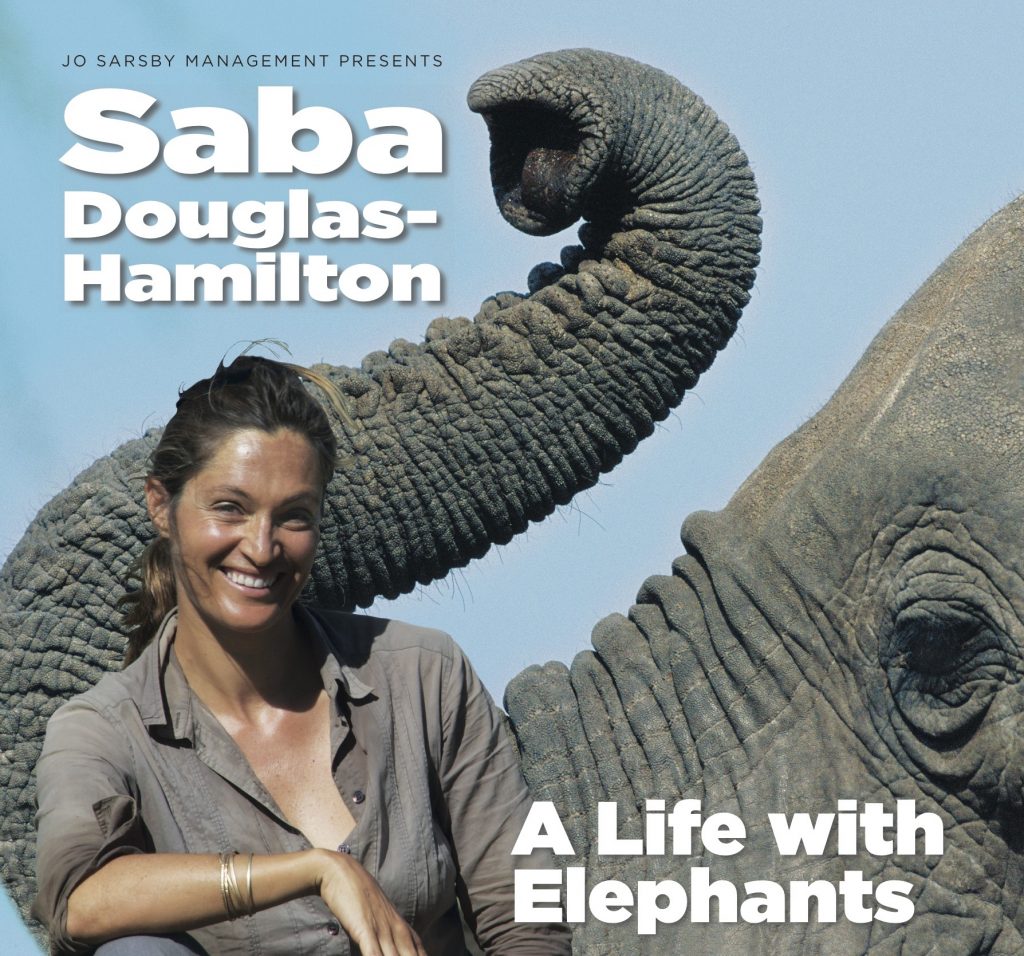 Join Saba Douglas-Hamilton, the highly acclaimed elephant conversationalist and wildlife TV presenter of This Wild Life and Big Cat Diaries, for an evening of exciting animal stories and intimate behind the scenes tales of life in Kenya with her young family.
Edinburgh Comedy Award Best Newcomer Nominee 2018, Sindhu Vee embarks on a UK tour with her critically acclaimed and Edinburgh Fringe sell-out show, Sandhog. Loving your children, spouse and ageing parents (in that order, please don't tell my mother) is very hard work, very intense and a lot of the time it sucks. But who wants to live without love?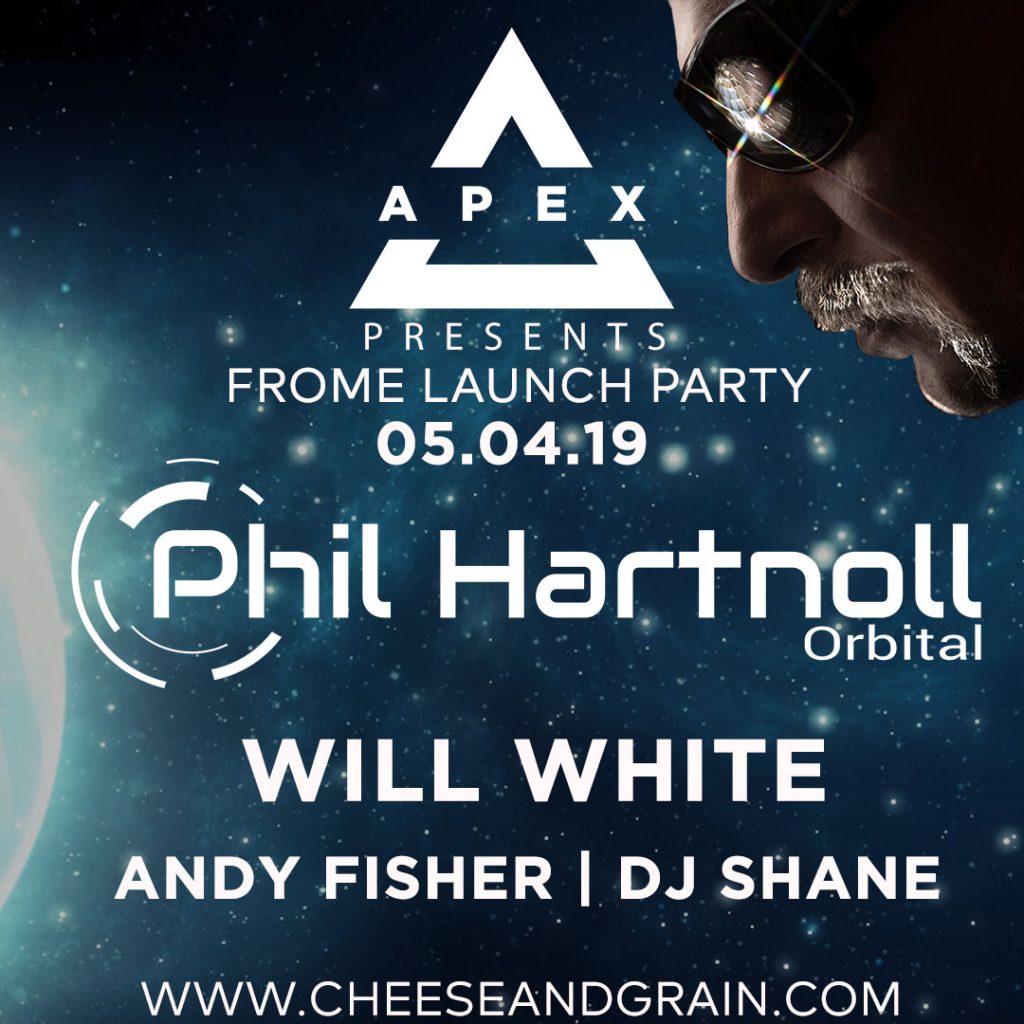 Oribital's Phil Hartnoll will be combining with Bristol music heavyweights, Apex, for a special night on the 5th April. Phil Hartnoll and his brother Paul, are ORBITAL. One of the Leading Bands and Pioneering Producers of the UK Electronic Music- Rave scene since 1989. Orbital have produced some of the most groundbreaking works in the history of electronic music. With support from local favourite Will White alongside Andy Fishers & DJ Shane, this will not be a launch party to miss.
For many years Ruby Turner has been regarded as having one of the greatest voices the UK has ever produced. Ruby can breathe life and meaning into a song whether it's a passionate soaring ballad or a soulful up-tempo groove. Her career to date has been sensational with major tours, film, TV and theatre appearances.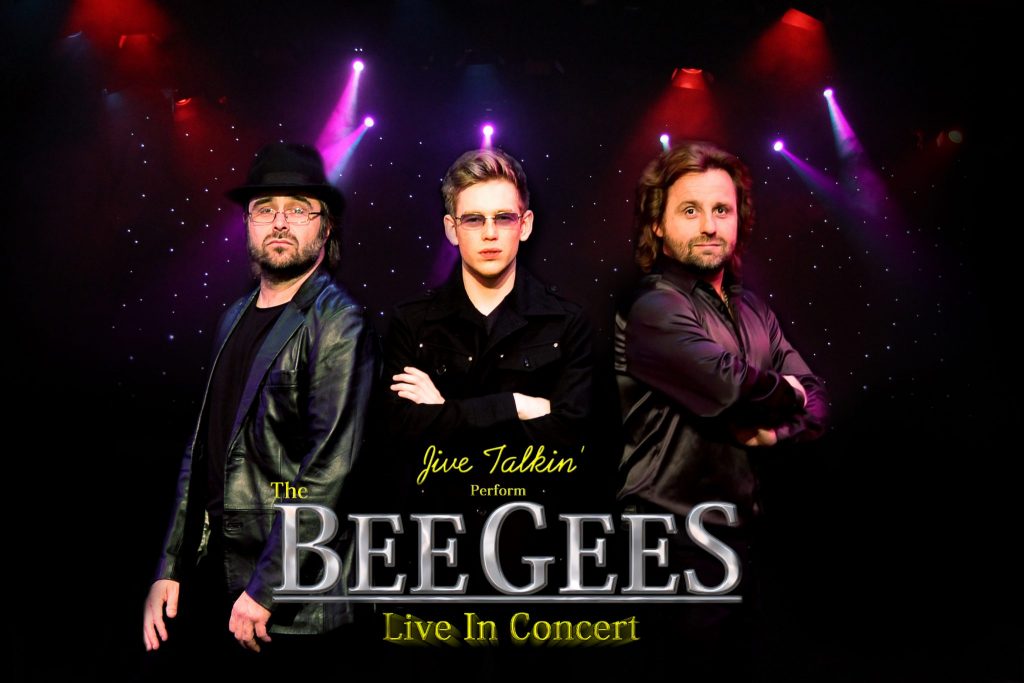 The timeless repertoire of the Bee Gees is brought to life in this stunning stage production that is taking the country by storm. Backed up by a stunning band and live string section, you will be taken on an emotional journey from tender orchestrated 60's classics such as Massachusetts and Words, to the 70's Disco classics such as Night Fever, Stayin' Alive and Tragedy. An unforgettable evening that will have you both reaching for your handkerchiefs and dancing in the aisles.
Tri.Art's annual dance showcase is an original adaptation of the classic tale about the boy who refuses to grow up. Utilising different genres and styles of dance and featuring all of the favourite characters. The magical production will be a delight for all.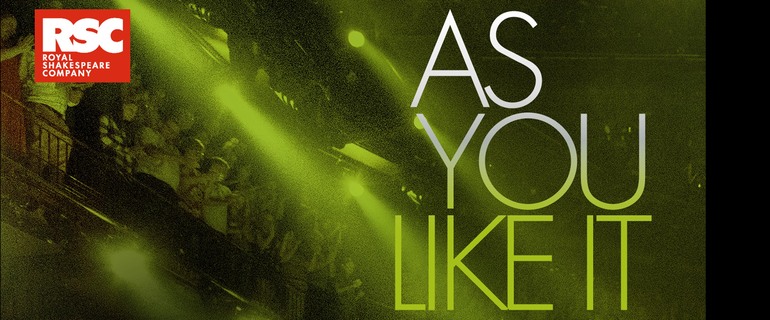 Come into the forest; dare to change your state of mind. Rosalind is banished, wrestling with her heart and her head. With her cousin by her side, she journeys to a world of exile where barriers are broken down and all can discover their deeper selves.
A mind-changing, comedy-art, laugh-affirming experience you'll never forget. Expect accents, observations, shouting, clowning, shadows, shadow puppets, a space bear puppet, music, bad music, falling and white face paint. This show finds the vulnerability in us all.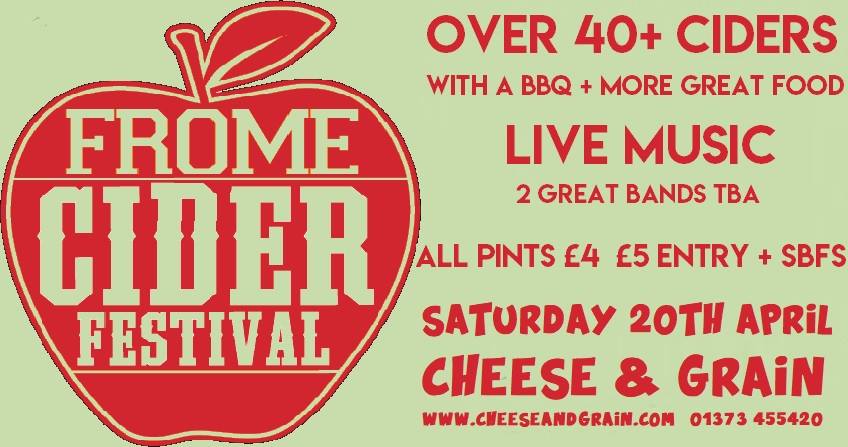 We are delighted to announce that over the Easter bank holiday weekend on Saturday 20th April that the Frome Cider Festival will be returning to the Cheese & Grain. Entry is just £5. The cost of pints will be £4. There will also be 2 fantastic bands providing live music entertainment, as well as a BBQ and other great food offerings.
World renowned psychic, television and theatre star and the UK's favourite award winning medium Sally Morgan is back and better than ever with her phenomenal interactive 10 Year Anniversary show. Funny, entertaining, touching, sometimes heart-breaking, often controversial, the 10 year anniversary tour showcases the phenomenal ability of the nation's best loved medium. Book your tickets now to see this phenomenal psychic in action.