Events Calendar Round-Up: February 2018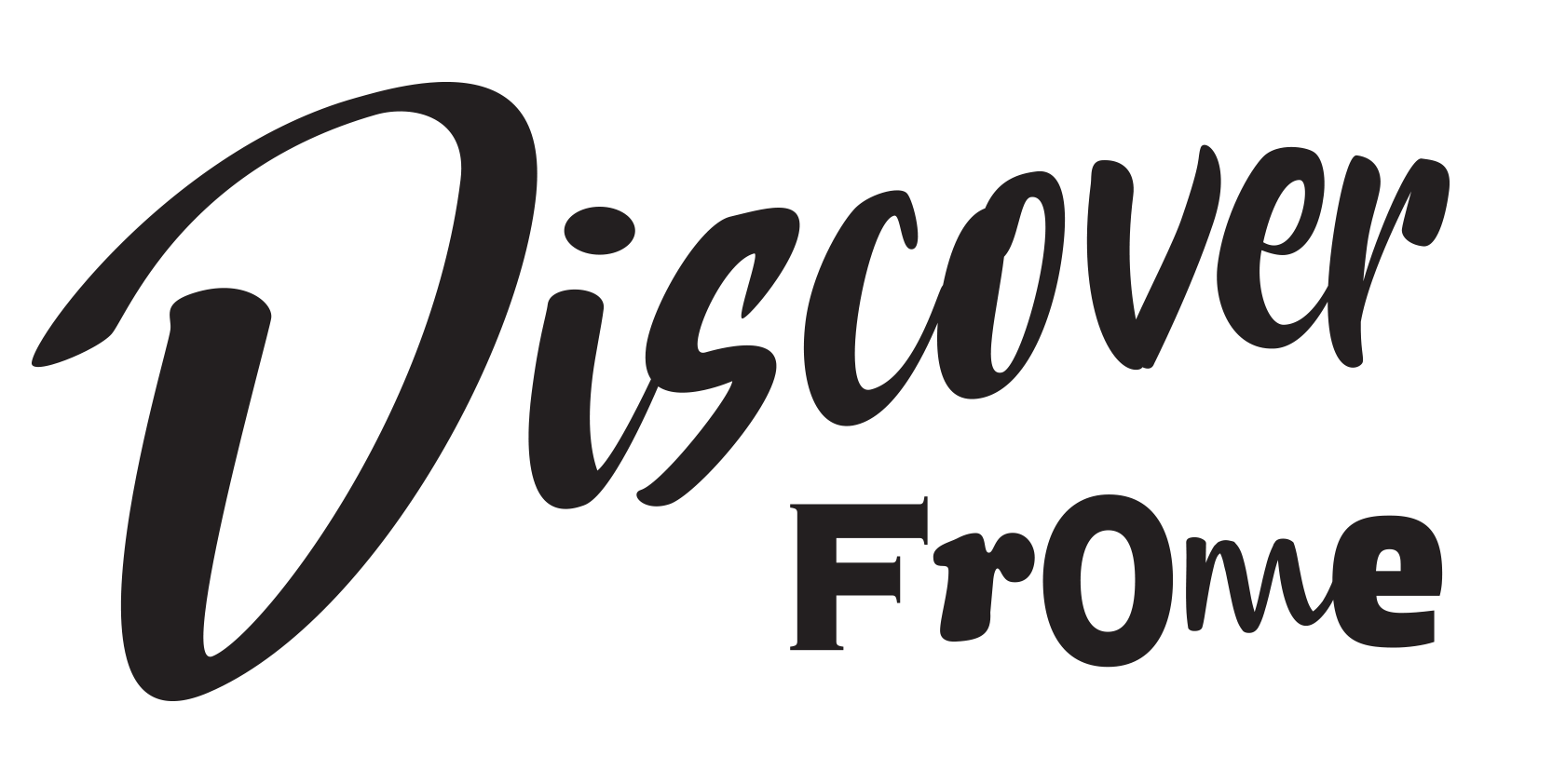 With so much to see and do in Frome, especially when it comes to our events calendar, it's easy to miss some of the best bits. Here is our monthly round up of a few of the most interesting events on this month. Whatever it is you enjoy doing, you're sure to have a good time with these events in February 2018!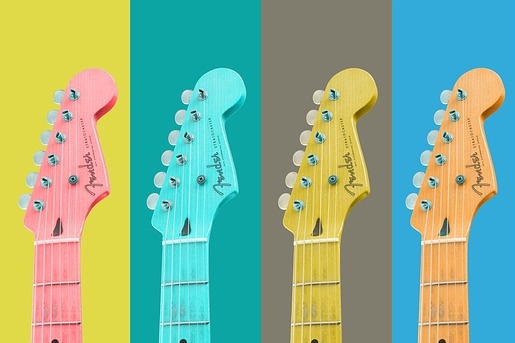 Music Expo is a music market for musicians and fans. Come join us, meet up and interact with some of the best festivals, radio stations record labels and stores in Somerset and beyond. There is a cafe for food and drinks and guest speaker Michael Eavis will be on at 2pm. In aid of Dorothy House.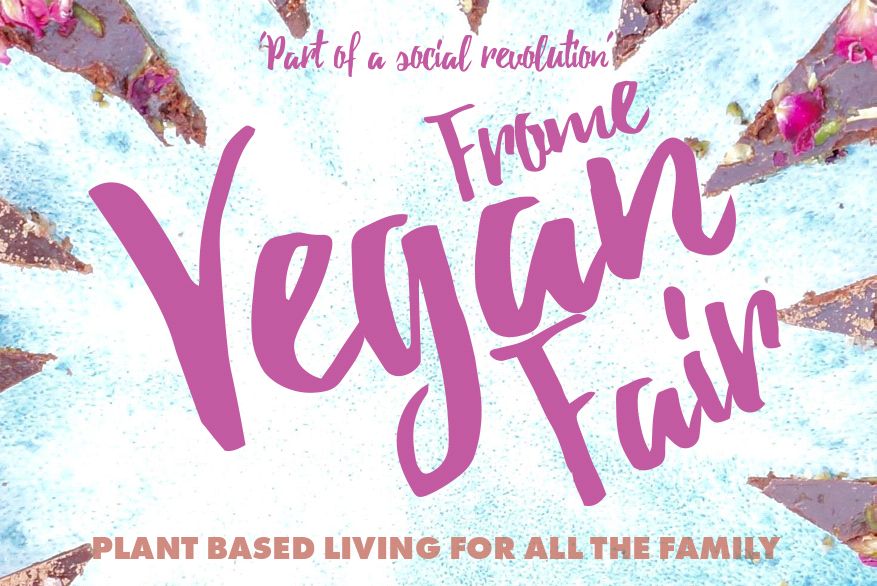 Frome's first vegan fair. Are you Vegan? Have you thought about being Vegan? Maybe you'd like to just come to this fantastic event at The Cheese and Grain this February. Join us for a delicious day out with food, clothes, gifts, tasters and talks.
S Club and 5ive – February 9th and 10th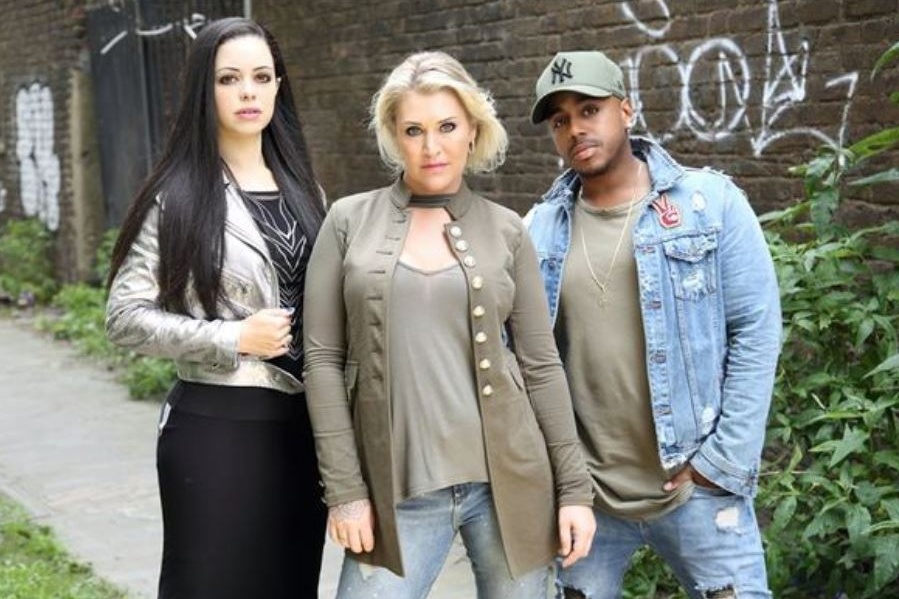 Calling all 90s kids! Hit Or Miss Shows & Fab Promotions presents two of the greatest pop acts from your generation are coming to Frome. With a total of over 20 Top 5 hit singles back to back 5ive and S Club (formally S Club 7) will "Bring It All Back" on these ultimate 90's nights.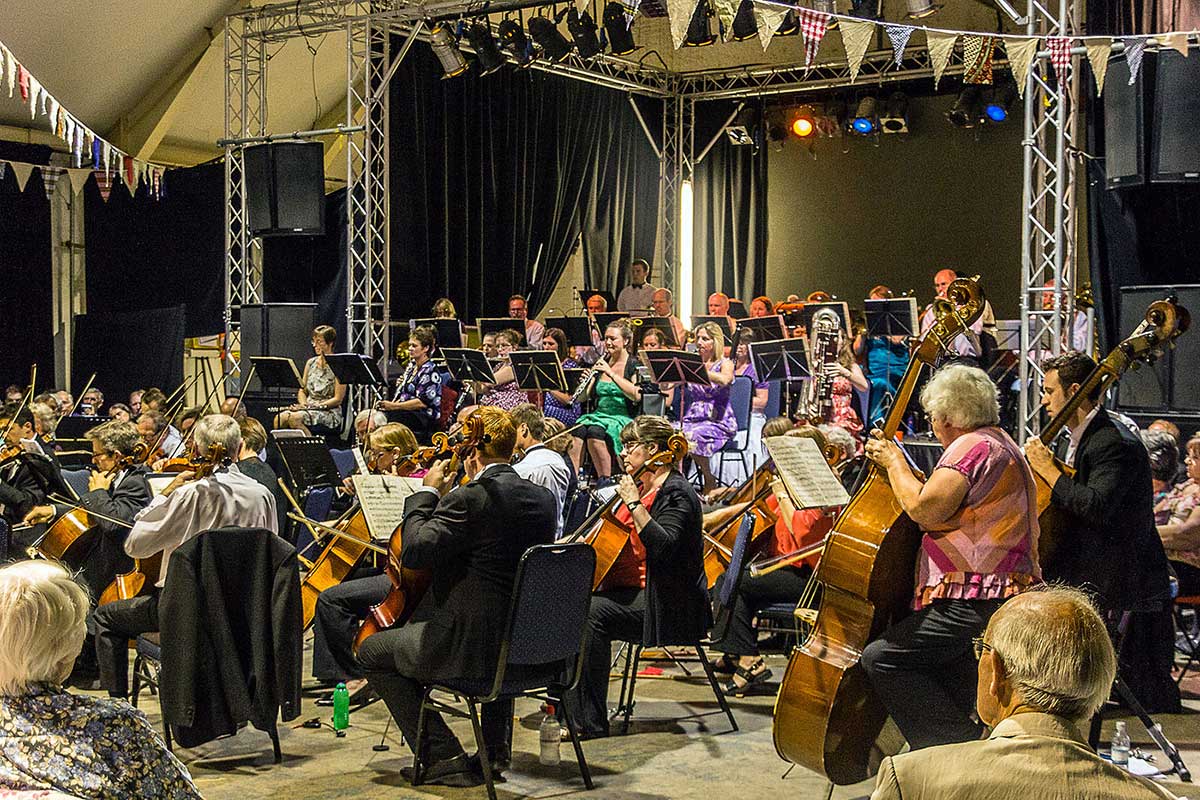 In the second of Frome Symphony's series of concerts featuring the finest young classical soloists, the orchestra is joined by Iyad Sughayer for a performance of Mozart's Piano Concerto No. 23. The concert opens with Mozart's well-known overture to his opera, "The Marriage of Figaro". After the interval, the orchestra performs the first symphony by Sibelius, replete with the luxurious harmonies, colourful timbres and moving melodies for which the composer is so well known.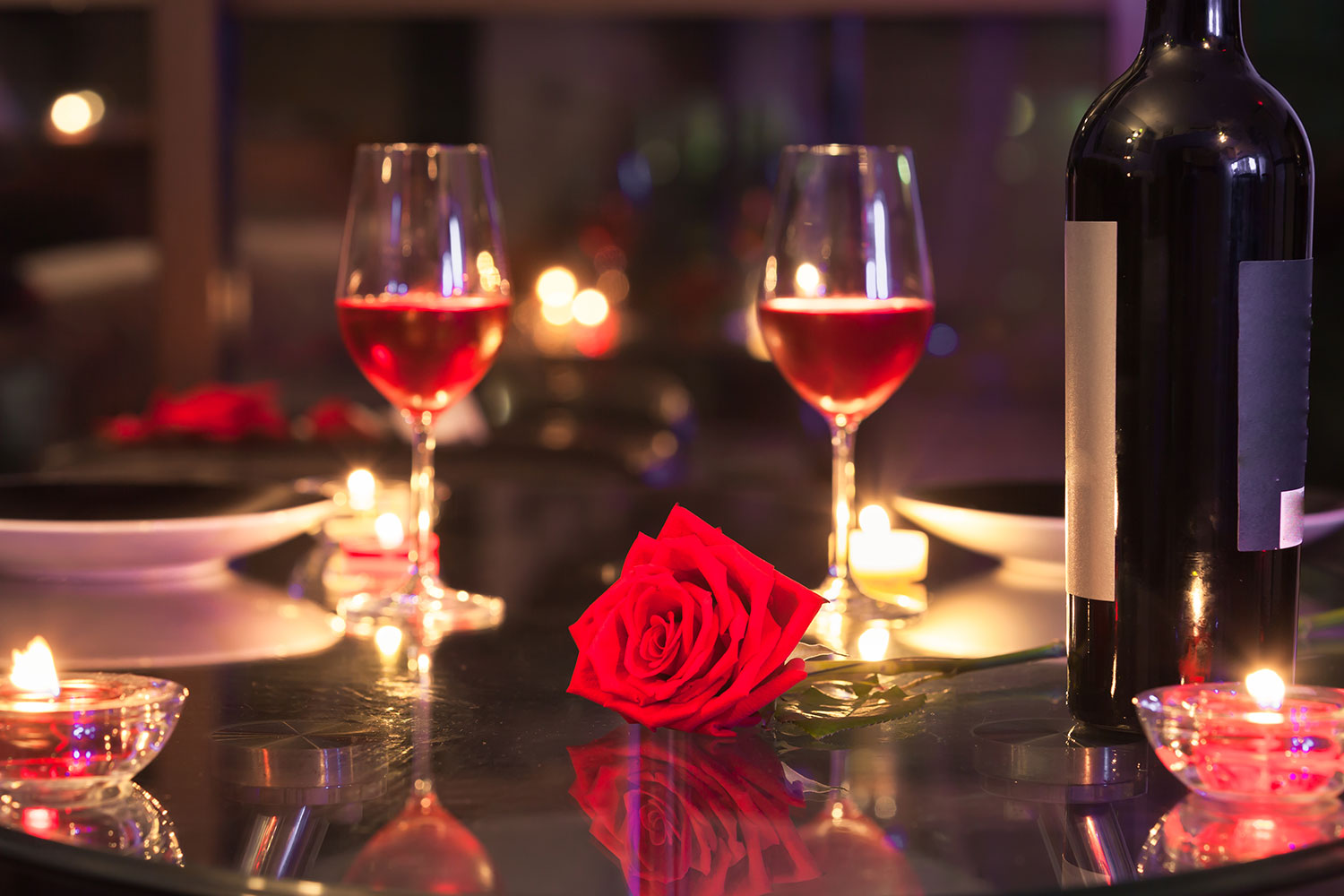 Indulge in an evening of Live Jazz, delicious canapes and champagne. Local Jazz artists will be joining us at the Chapel with thanks to The Cornerhouse Frome Jazz Club influence. Tickets to include a seat at your own table of two or four, your own helping of delicious canapes and a complimentary glass of champagne. A romantic evening of top class music, beautiful food and drink in a stunning setting. Dress to impress.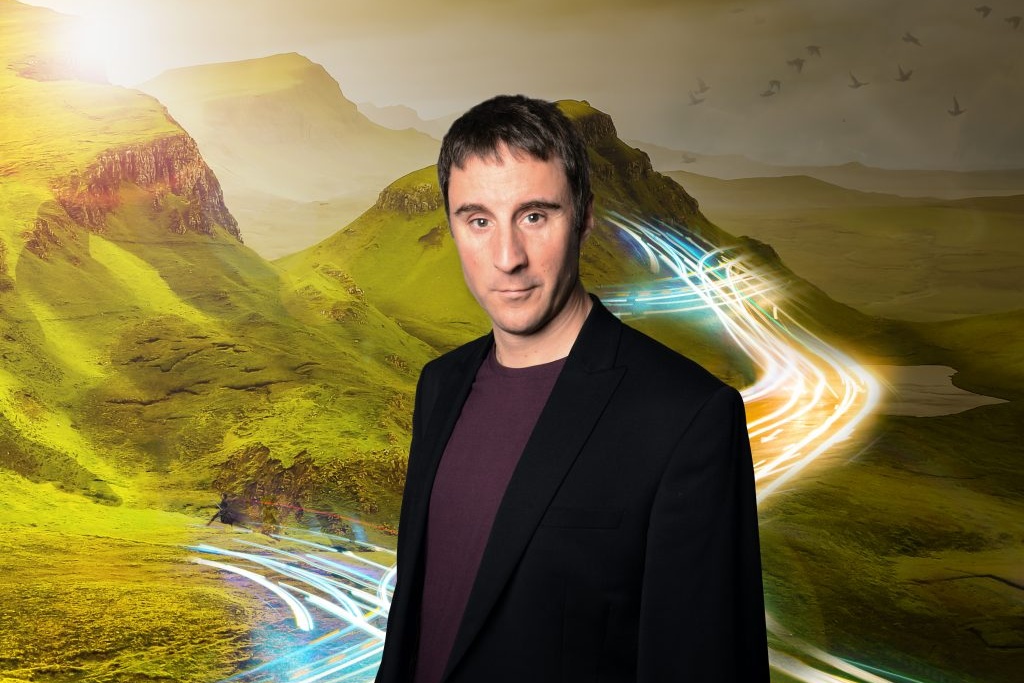 Mr Rook's Speakeasy Presents… The Hero Light by Dominic Kelly, a wild epic from Irish mythology. The hero light retells the extraordinary stories od the Ulster Cycle – The Irish Iliad – an epic of interweaving stories centered on legandary hero Cu' Chulainn, The Hound. Dominic brings them to fizzing contemporary life.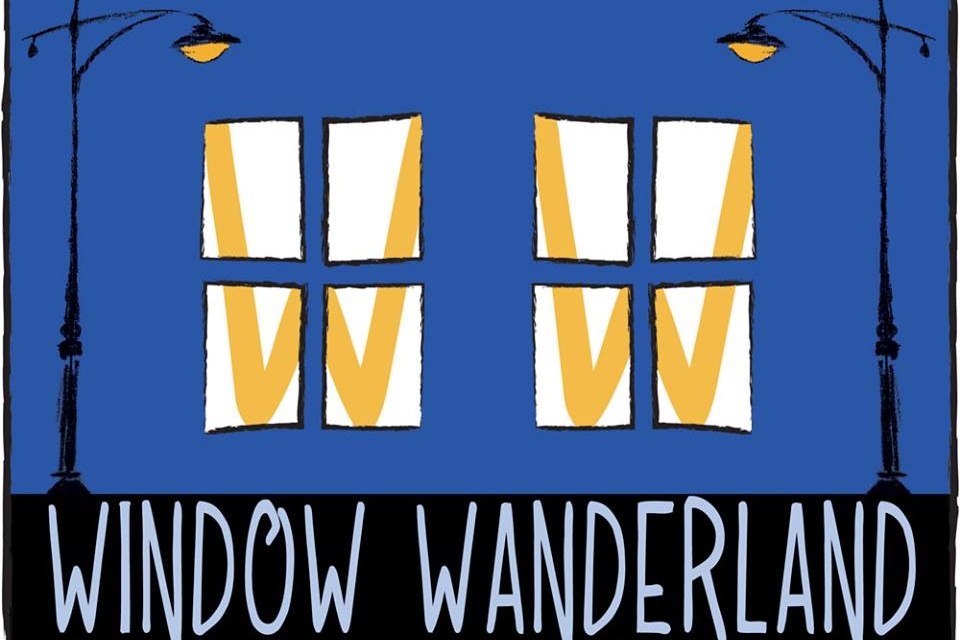 Window Wanderland invites all residents of Frome to make displays in their windows or gardens that will then form a magical trail, which can be explored by the whole community over three evenings 5.30 – 9.00pm. What goes into the displays is totally up to you: from a string of fairy lights to a band playing in the living room, from simple to spectacular: as long as it's family friendly, anything goes. We also welcome displays in schools, shops, offices and cafés, as we want to light up Frome!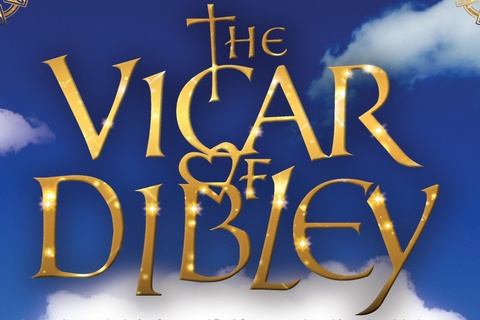 A side-splitting stage adaptation, of the original TV series written by Richard Curtis and Paul Mayjew-Archer. Following the untimely death of the Reverend Pottle, Dibley has been appointed a new vicar though, as she is a babe with a bob-cut and a magnificent bosom, her reception proves to be less than welcoming. From the somewhat inappropriate Owen Newitt to the dithering Jim 'no-no-no-no' Trott, all the iconic villagers are portrayed, headed up by the pompous David Horton and his much put-upon son Hugo.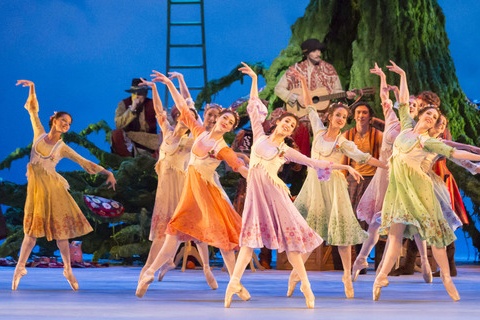 Broadcast live from the Royal Opera House, Covent Garden. Christopher Wheeldon, Artistic Associate of The Royal Ballet, created his adaptation of Shakespeare's late great romance The Winter's Tale for The Royal Ballet in 2014. The story follows the destruction of a marriage through consuming jealousy, the abandonment of a child and a seemingly hopeless love. Yet, through remorse and regret – and after a seemingly miraculous return to life – the ending is one of forgiveness and reconciliation.
For more events this month, visit our events calendar, or pop in to the Discover Frome Information Point